College of Arts and Humanities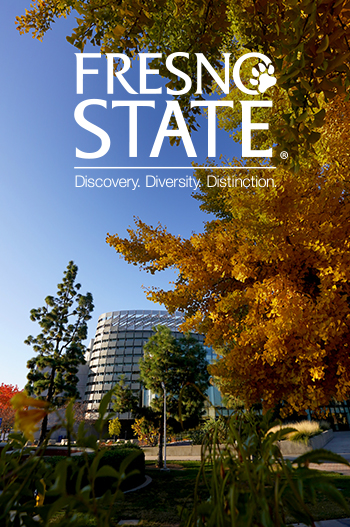 Nancy Van Leuven, Ph.D.
Associate Professor
---
Media, Communications and Journalism
nancyvanleuven@mail.frsnostate.edu
---
Education
Ph.D., Communication, University of Washington, Seattle, WA
Dissertation Title: "Hard News, Soft News, and Tough Issues: The Symbiotic Relationships between NGOs, News Agencies, and International Development"
Analyzes community and development communication including the synergistic relationship of news agencies and NGOs involved in the United Nations' Millennium Development Goals .Using the American cultural narrative of Manifest Destiny as a structural framework, I study the processes of models and messages about development, including strategic corporate and NGO campaigns to secure coverage about issues of women, poverty, health, and sustainability. Research methods are categorized as social mobilization, participatory research, training and impact evaluation of interventions about poverty, sustainability, and gender. It is also an examination of global news flows between North and South, examining how international issues are received and presented differently by NGOs, governmental agencies, and news agencies as wholesalers of information.
ADDITIONAL CERTIFICATES AND AREAS OF INTEREST
Certificate in Feminist Studies, Women's Studies Department
Certificate in International Development Policy and Management, Evans School of Public Affairs
Courses Taught
MCJ 1: Mass Communication and Society
MCJ 40: Introduction to Advertising and Public Relations
MCJ 148: Advertising Campaigns
MCJ 152S: Public Relations
MCJ 155SW: Nonprofit Public Relations and Development Writing
MCJ 158W: Advanced Writing for Influence
MCJ 175: Media Stereotypes
MCJ 180: Water and Strategic Media
MCJ 190: Independent Study