Emeriti Faculty
A | B | C | D | E | F | G | H | I | J | K | L | M | N | O | P | Q | R | S | T | U | V | W | X | Y | Z
Emeritus status is an honorary title awarded for distinguished service to the academic community. The President may bestow the title on a tenured faculty member or on an administrator who is entering permanent retirement and who has served the University with distinction. Bestowal of emeritus status is a distinctive honor and emeriti faculty are regarded as an important and integral part of the university community.
* denotes deceased
A B C
University service: 1983-2015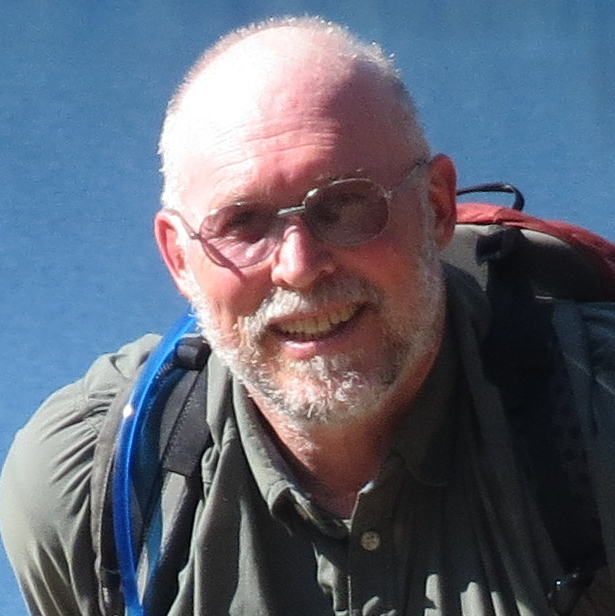 University service: 1988-2018
Dr. Craig Bernthal graduated from the University of Washington Law School in 1975 and practiced law for six years in Seattle and Grand Rapids, Michigan. He received his doctorate from Michigan State University in 1988. He taught Shakespeare, Renaissance Literature, and Modern British Literature. Dr. Bernthal has published scholarly articles in Shakespeare Quarterly, SEL, Hamlet Studies, and short stories in Fiction, Zyzzyva, and Passages North, among others. He has written three books: The Trial of Man: Christianity and Judgment in the World of Shakespeare (2003), Perfection in Bad Axe (a story collection, 2003), and Tolkien's Sacramental Vision (2014).
University service: 1957-1989
University service: 1963-1991
University service: 1956-1988
University service: 1986-2010
D E F
University service: 1962-1991
University service: 1967-2007
University service: 1969-1994
G H I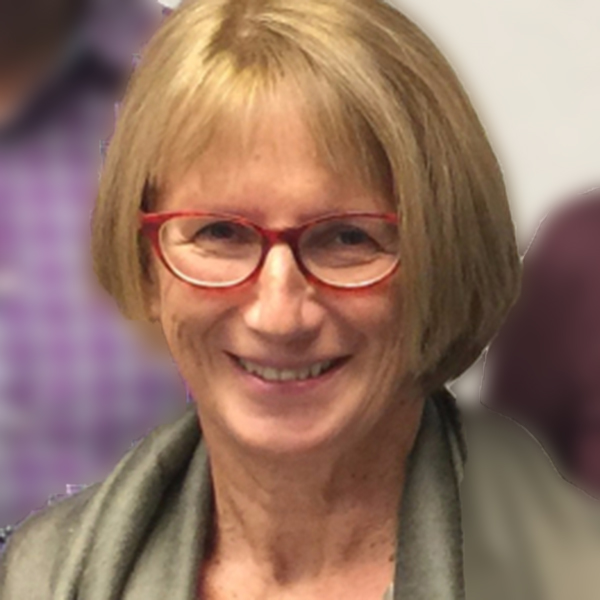 University service: 1990-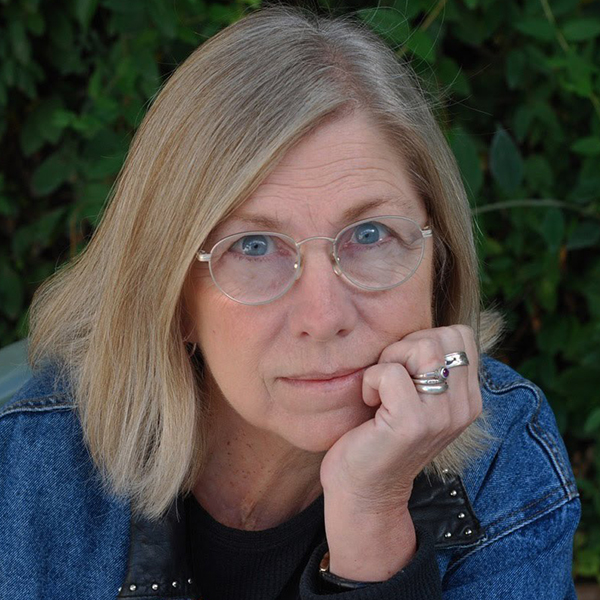 University service: 1986-2020
Dr. Corrinne Clegg Hales is the author of five poetry collections, most recently To Make it Right, winner of the Autumn House Poetry Prize for 2010 (Spring 2011, Autumn House Press). Her previous books are Separate Escapes, winner of the Richard Snyder Poetry Prize (Ashland Poetry Press); Out of This Place (chapbook, March Street Press), Underground (Ahsahta Press); and January Fire (chapbook, Devil's Millhopper Press). Her poems have appeared in Hudson Review, Ploughshares, Kenyon Review, Prairie Schooner, Southern Review, and many other journals. Awards include two fellowships from the National Endowment for the Arts, the Devil's Millhopper Chapbook Prize and the River Styx Poetry Prize. Connie served as the longtime coordinator of the Philip Levine Prize for Poetry annual book contest, and she is a former coordinator of the MFA program.
University service: 1966-2001
University service: 1965-2003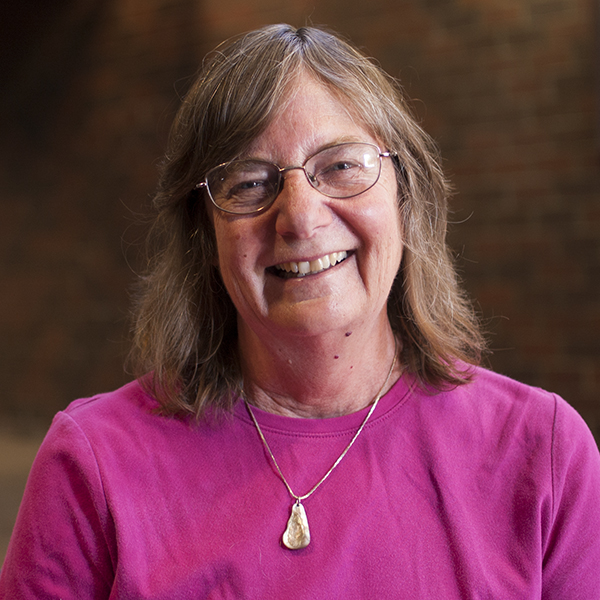 University service: 1984-2020
Dr. Chris Henson's teaching specialty is 20th Century American literature. In addition to American literature survey courses, she taught Introduction to Literature, Modern World Literature, composition, and such topics courses as Faulkner, James and Wharton, American Women Poets, American Modernist Poets, and Japanese Novel. She and her husband, Fresno State Professor Emeritus Eugene Zumwalt, own and operate Scrub Jay Press, publishing work from the San Joaquin Valley as well as works of national significance. The press has published two books of poetry by Valley writers, a study of the Vedanta religion, a book of Louisiana Depression-era history and photographs, and a book on the Lewis and Clark expedition near the mouth of the Columbia River. The press specializes in small editions of fine quality books, some printed on an antique platen press, using handset type.
J K L
University service: 1966-1985
University service: 1947-1969
University service: 1958-1992
University service: 1961-1992
M N O
University service: 1969-1996
University service: 1965-1997
University service: 1957-1992
P Q R
University service: 1967-2006
University service: 1970-2004
University service: 1956-1995
University service: 1971-2007
University service: 1967-1988
S T U V
University service: 1970-2002
University service: 1970-2010
W X Y Z
University service: 1988-2016
Dr. Clare-Marie Wall's special interests include Shakespeare's plays in performance and comparative literature studies in drama, epic and lyric poetry. She has worked as an actor, dramaturg (literary advisor) and assistant director for the Colorado Shakespeare Festival and other theatres, been an NEH Fellow for a year at the Folger Shakespeare Library in D.C., and enjoys theatre and music, the Rocky and Sierra mountains, spectator sports (football, tennis), and living in London.
University service: 2002-2018
Toni Wein came to literary studies and teaching late, after a career as a professional actress. She earned her Ph.D. from the University of California, Berkeley where she specialized in Romanticism and wrote her dissertation on the Gothic novel. Since then, she has taught at Gettysburg College in the rolling foothills of Pennsylvania, in London, England, and at Princeton University, on the greenswards of New Jersey. She has published articles on eighteenth-to twentieth-century British literature in the journals SEL, Genre, English Language Notes, Contemporary Fiction, and Women's Studies. Her first book, British Identities, Heroic Nationalisms, and the Gothic Novel 1764-1824, appeared in 2002 from Palgrave Press. Her latest book, Monstrous Fellowship: 'Pagan, Turk and Jew' in English Popular Culture appeared in 2019 from Peter Lang International Academic Publishers. She is happy to have lived in Fresno, the garden of the San Joaquin Valley, where she pursues her interests in nationalism, ecological Romanticism, gender studies, and women's literature.
University service: 1988-2009
University service: 1959-1999
College of Arts and Humanities
See the full list of emeriti faculty for the College of Arts and Humanities