2020 Philip Levine Prize for Poetry winner
E.C. Belli for her latest book, A Sleep That Is Not Our Sleep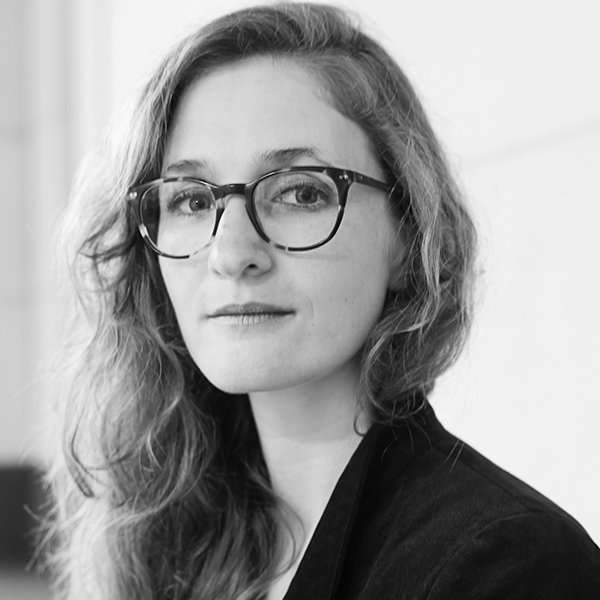 Texas author E.C. Belli is the winner of the 2020 Philip Levine Prize for Poetry book contest, which includes a $2,000 award and publication of her latest book, A Sleep That Is Not Our Sleep, with Anhinga Press.
Based in Round Rock, Texas, Belli is the author of the poetry collection Objects of Hunger, published in 2019 by Southern Illinois University Press. The book won the Crab Orchard Poetry Series First Book Award.
A bilingual poet and translator, her work has appeared in international literary magazines and journals such as PO&SIE, AGNI, VERSE Daily, and others. Belli is the recipient of a Paul & Daisy Soros Fellowship for New Americans.
She is the translator of the short novel I, Little Asylum by Emmanuelle Guattari, published in 2014 by Semiotext(e), and the poetry collection The Nothing Bird: Selected Poems by Pierre Peuchmaurd, published in 2013 by Oberlin College Press. Belli won the Editor's Choice Award for the Accents Publishing 2010 poetry chapbook contest for her debut chapbook, Plein Jeu.
Cathy Park Hong, the Levine Prize final judge and award-winning poet, memoirist, and professor at Rutgers University-Newark, chose Belli's manuscript as the winner. There were 940 submissions. Hong wrote of the winning entry:
"E.C. Belli's poems are magical. Her poems are intense lyrical distillates, capturing sorrow, or melancholy, or dreamy reverie through the alchemy of music that pulls at my heartstrings. Her poems are lullabies, lamentations, love songs, apostrophes to alter egos that praise the inclement weather of our interior moods. Whimsical, sultry and weighted with grief, A Sleep That Is Not Our Sleep is a collection of poems existing on a plane that is between waking and sleeping; it is a portrait of a beautiful and exquisitely perceptive subconscious."
Author photo by Matt Valentine.
2020 Finalists
Hong also noted three manuscripts as contest finalists:
Play|House by Jorrell Watkins of Iowa City, Iowa;
Things We Lost in the Swamp by Grant Chemidlin of Los Angeles, California;
Objects from April and May by Zena Agha of Brooklyn, New York.