Media, Communications and Journalism
Advisory Board for MCJ Advertising/Public Relations Option
In Spring 2021, MCJ launched its first Advertising and Public Relations Advisory Board. These wonderful volunteer industry leaders will meet twice per semester to provide feedback, ideas and support for the students, faculty and curriculum in the option. Thank you to all of these amazing area AD/PR professionals!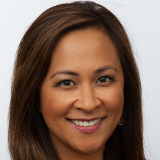 Zara Arboleda
Director of Communications
Valley Children's Healthcare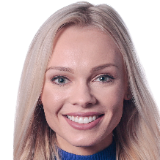 Marilyn Crowley
CEO
PREM PR & Social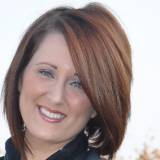 Megan Jacobsen
VP, Sales and Marketing
Gills Onions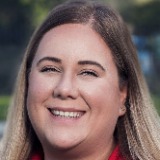 Nicole Maul
Division Comm. Director
American Red Cross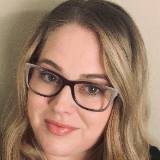 Tanya Osegueda
President
Tanya Osegueda PR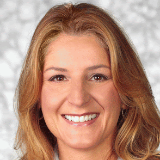 Michele VonTersh
Senior Vice President
Community Medical Ctrs.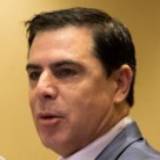 Mark Astone
CEO
Catalyst Marketing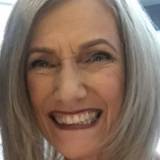 Karen Franz
General Sales Manager
Cumulus Radio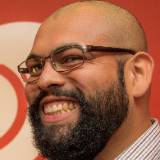 Enrique Loera
Sr. Marketing, Sales Exec.
I Heart Media Fresno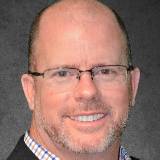 Eric McCormick
President
McCormick Marketing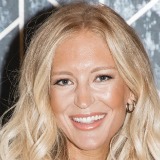 Rae Pardini Matson
CEO
RPM Public Relations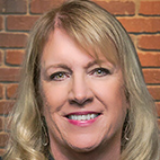 Jill Wagner
President
Idea-Emporium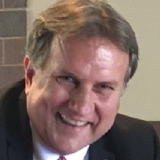 Greg Baker
Local Sales Manager
ABC 30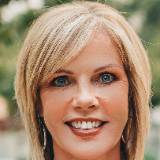 Jody Hudson
VP Communications
Girl Scouts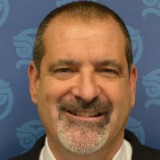 Jim Lowe
VP Research, Analytics
EECU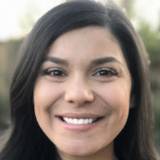 Marisa Moore
Senior Vice President
Bank of America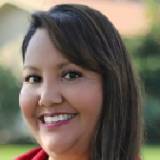 Laura Ramos
Programs Manager
California Water Institute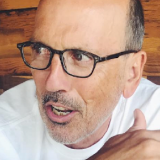 Bruce Batti
President
Jeffrey Scott Agency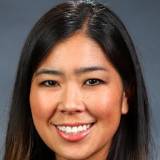 Ashley Ilic
Director, Brand Strategy
Fresno State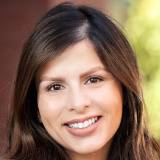 Cynthia Martinez
Sr. Manager,Public Affairs
Southwest Strategies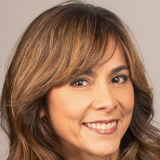 Jane Olvera
President
JP Marketing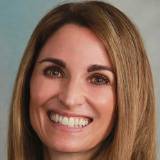 Kelley Sanchez
Dir., Marketing/Comm.
Saint Agnes Medical Ctr.