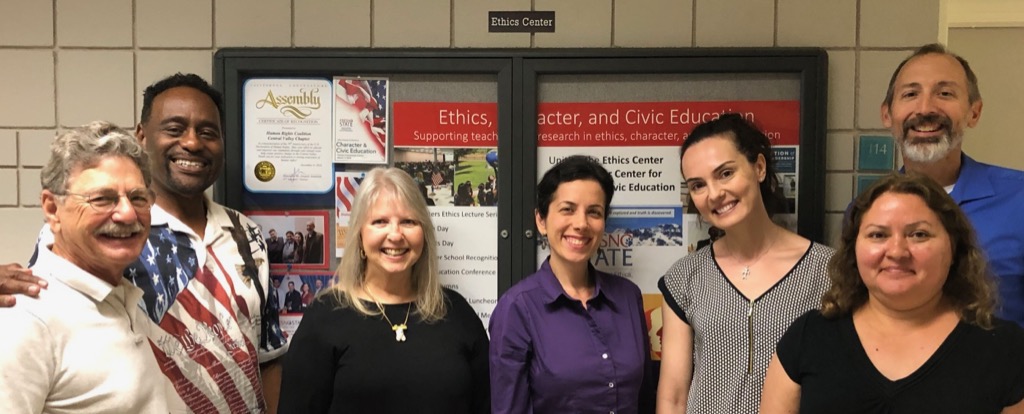 About Us
The Fresno State Ethics Center supports ethics education across the curriculum including projects in professional ethics, character education, and civic education, as well as research on contemporary social issues, ethics pedagogy, and ethical leadership.
The Center seeks to understand and promote ethics across the curriculum and within communities. We are committed to the preparation of students for personal and professional integrity, citizenship, and ethical leadership.
Ethics Center Staff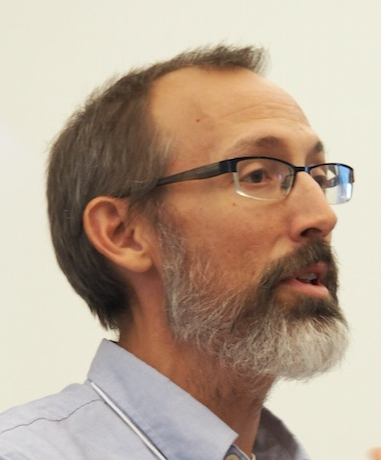 Executive Director
Andrew Fiala, Ph.D.
Dr. Andrew Fiala is a Professor of Philosophy. He is founding Director of Fresno State's Ethics Center. He writes a weekly column for the Fresno Bee and is the author of a number of books and articles. In 2017, Fiala was recognized by the American Philosophical Association's Public Philosophy Op-Ed contest. In 2017-2018 Fiala received a Provost's Award for Distinguished Achievement in Research, Scholarship or Creative Accomplishment. More information here.
Contact Dr. Fiala: afiala@csufresno.edu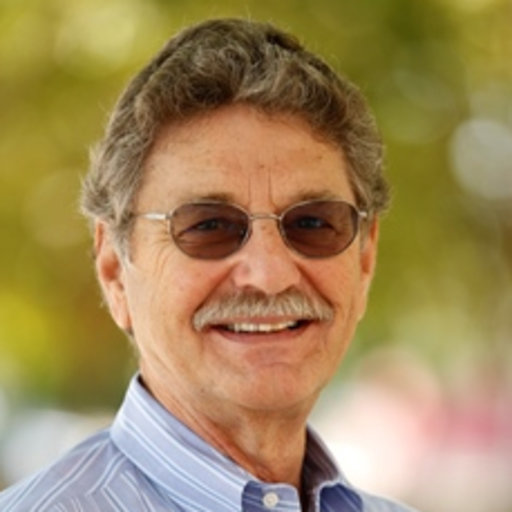 Associate Director for Character Education
Jacques Benninga, Ph.D.
Dr. Jacques Benninga is Professor Emeritus of Education. He is founding Director of the Bonner Center for Character Education. In 2012, Benninga received the Sanford McDonnell Award for Lifetime Achievement in Character Education. He is co-editor of the Journal for Character Education.
Contact Dr. Benninga: jackb@csufresno.edu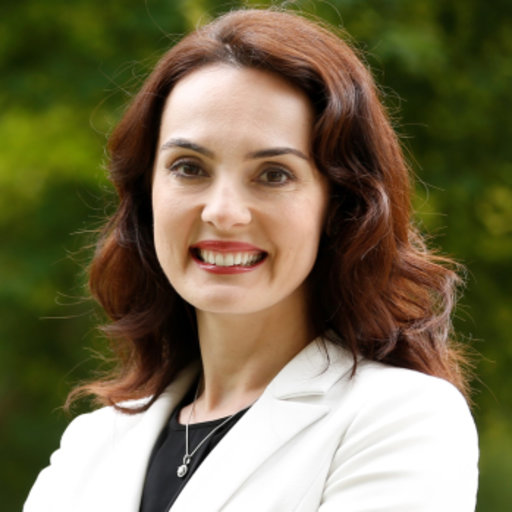 Associate Director of Ethics Across the Curriculum
Zhanna Bagdasarov, Ph.D.
Dr. Zhanna Bagdasarov is Assistant Professor of Management, Craig School of Business. An expert in ethics training and assessment, Dr. Bagdasarov was recognized by a Provost's Award for Promising New Faculty in 2018.
Contact Dr. Bagdasarov: zhannab@csufresno.edu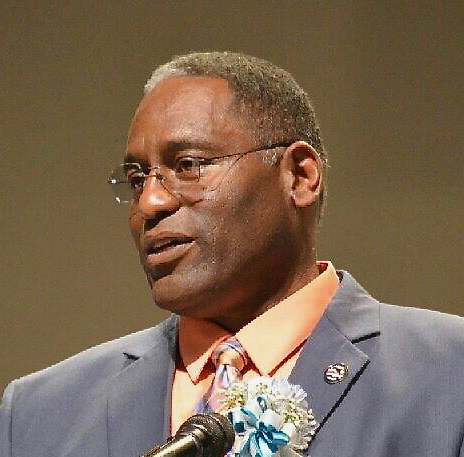 Associate Director for Civic Education
Stephen Morris, Ed.D
Dr. Stephen Morris is CEO of the Civic Education Center. A former school teacher and principal, Dr. Morris has a long record of work on civic and service learning projects, while working in diverse and economically challenged communities in rural Fresno County, the city of Fresno and South-Central Los Angeles
Contact Dr. Morris: Stephenhmorris@yahoo.com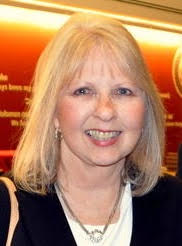 Program Coordinator Character Education Conference
Susan Schlievert, Ed.D.
Dr. Schlievert is a member of the faculty in the Department of Curriculum and Instruction. She has conducted California Subject Examinations for Teachers (CSET) arts seminars. She serves as Fresno State's representative to the California State University Academic Senate. A former teacher and administrator, Dr. Schlievert has worked on the Bonner Character Education conference for many years.
Contact Dr. Schlievert: susansc@mail.fresnostate.edu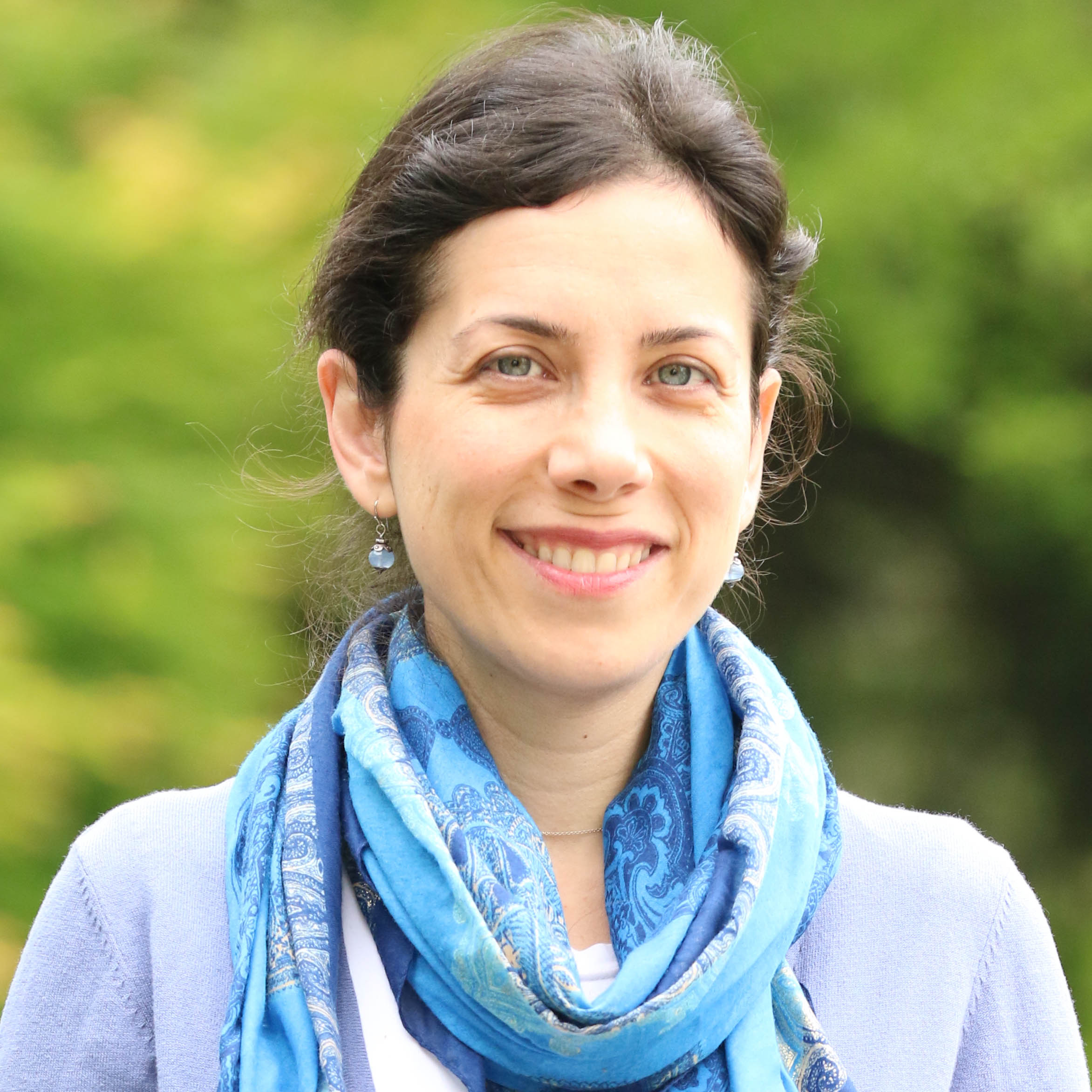 Program Coordinator for Mediator Mentors
Negin Tahvildary, Ph.D.
Dr. Negin Tahvildary is a Lecturer in the Department of Philosophy. She has a law degree and a Ph.D. in Comparative Literature. She has worked with the United Nations, with National Coalition Building Institute, and with the Interfaith Alliance.
Contact Dr. Tahvildary: negin@csufresno.edu
Staff Support and Departmental Assistant
Ms. Ruth Aparicio
(Department of Philosophy)
Contact Ms. Aparicio: rutha@csufresno.edu
Student Assistants and Interns
TBA
Faculty Advisory Board
Mariana Anagnostopolous, Philosophy
Antonio Avalos, Economics
Jacques Benninga, Education
Andrew Fiala, Philosophy
Ida Jones, Business Law
Lynn Forsythe, Finance and Business Law
Robert Maldonado, Philosophy