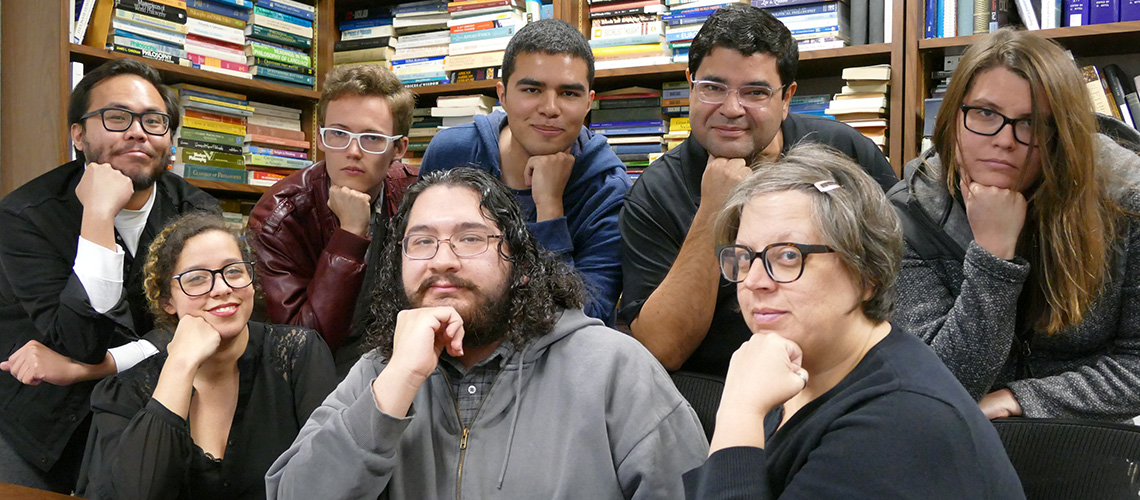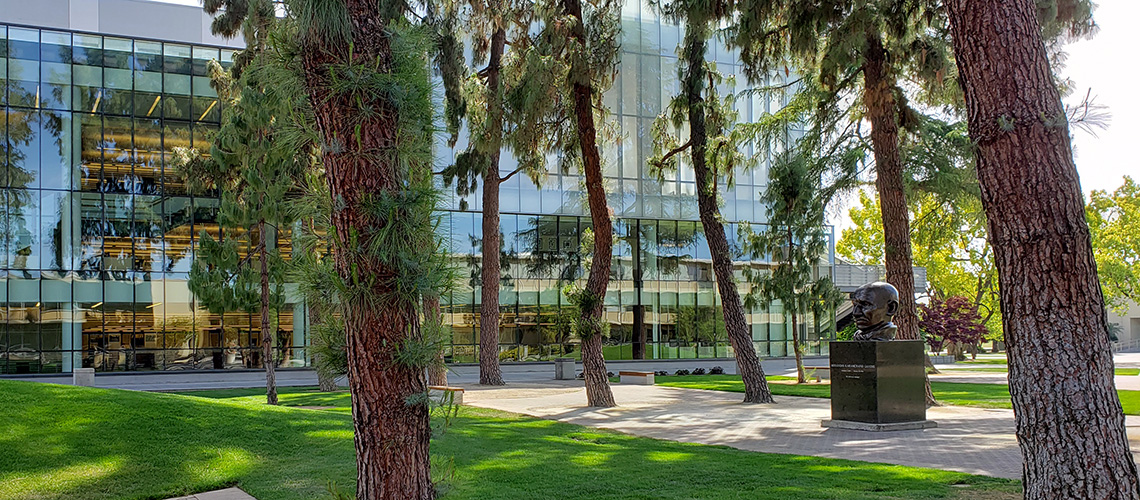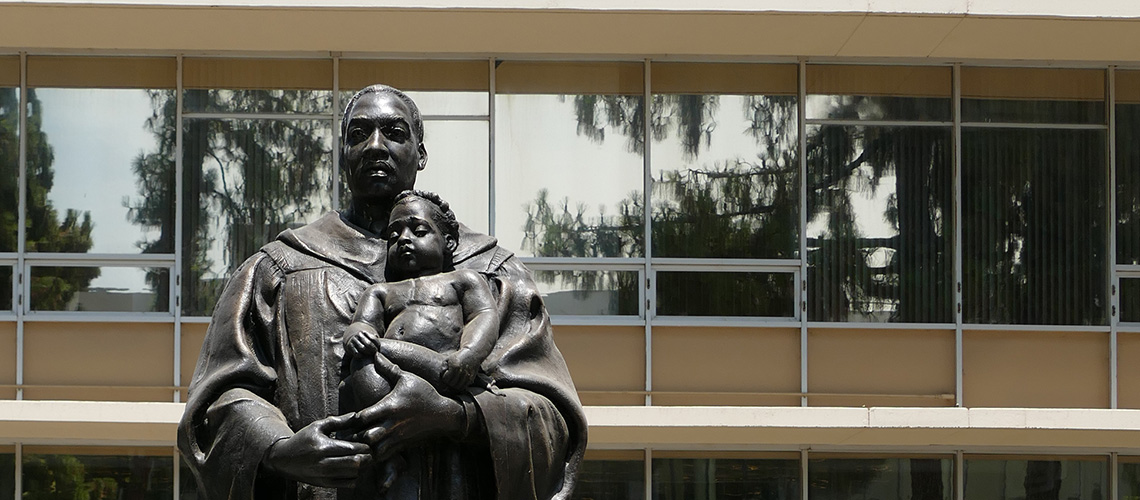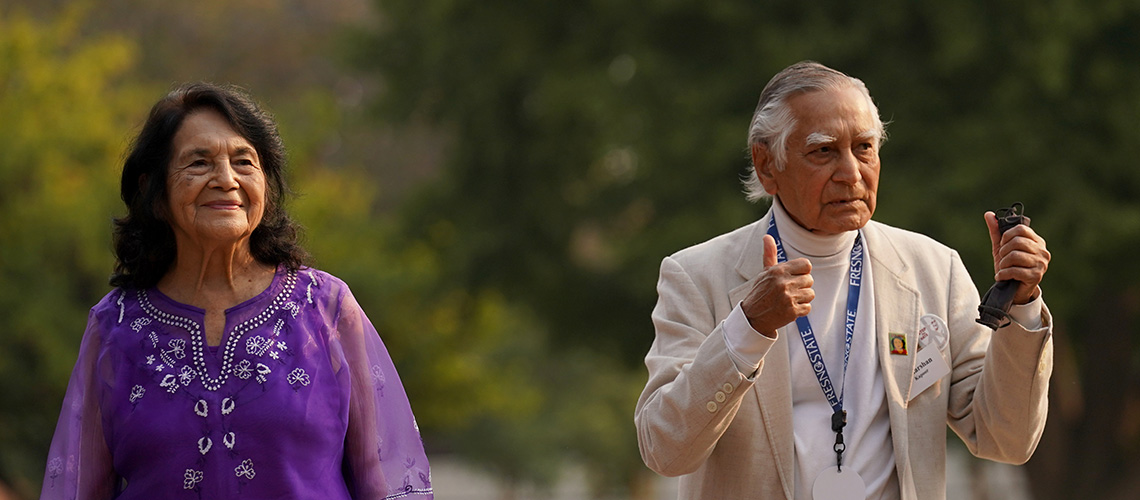 Department of Philosophy

The Department of Philosophy offers students the following opportunities for a rich and rewarding undergraduate experience: a general Philosophy Major, a Pre-Law Option, and a Religious Studies Option, as well as minors in Philosophy, Peace and Conflict Studies, and Middle East Studies.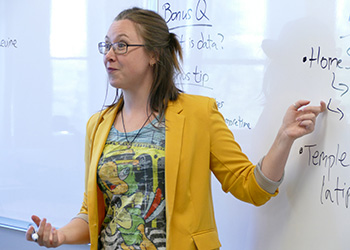 Faculty
Our faculty will help you develop critical thinking skills, encourage growth and foster your inspiration for life.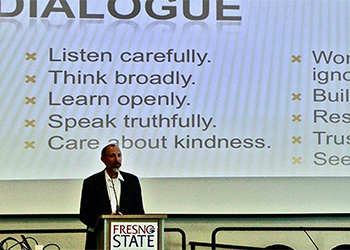 The Ethics Center
Committed to preparing students for personal and professional integrity, citizenship, and ethical leadership.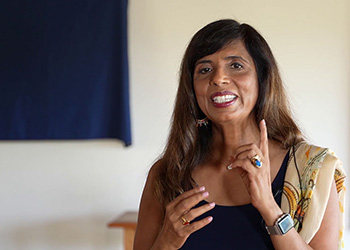 M.K. Gandhi Center
Promoting the intellectual understanding and experiential learning of Gandhi's philosophy of inner peace and sarvodaya.
Contact Us
Department of Philosophy
California State University, Fresno
2380 East Keats Ave. M/S MB105
Fresno, CA 93740-8024
Phone: 559.278.2621
Fax: 559.278.6484
The Department of Philosophy is located in the Music Building (New Music/East Music), Room 102.