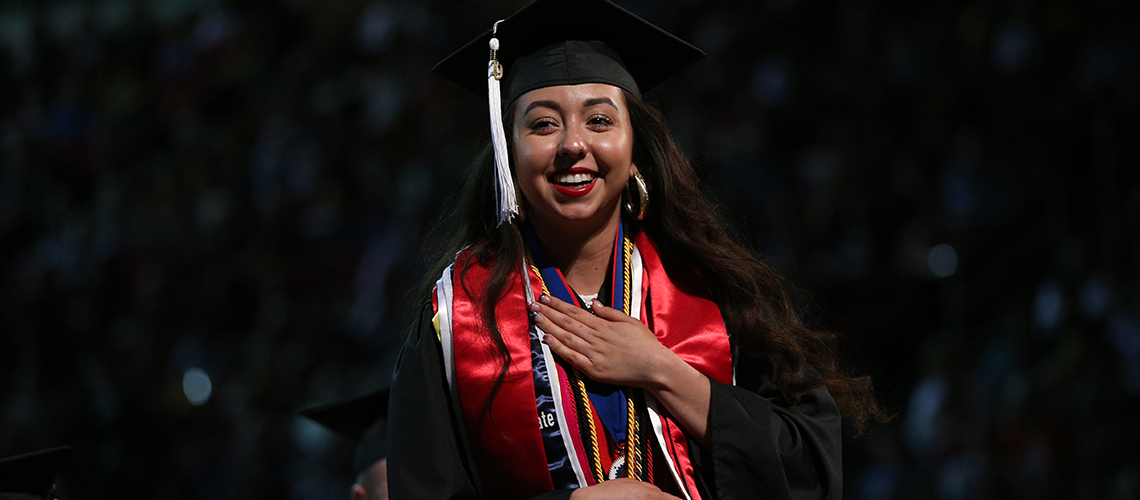 Welcome to the Department of English
Students who study English and Creative Writing at Fresno State explore the power of language and literature around the world. Students in our programs learn to write well in small, collaborative communities where students and instructors work together to analyze, apply, and construct meaning with a wide range of texts and for a variety of professional purposes.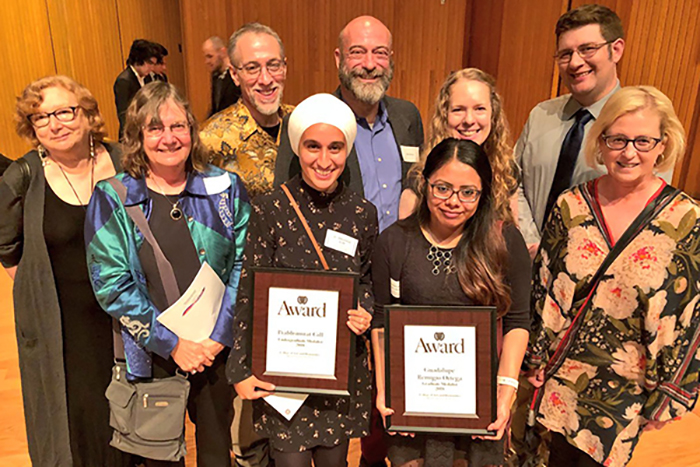 Connect with Faculty and Staff
Our faculty and staff specialize in a wide range of research, writing, teaching, publishing, and arts administration.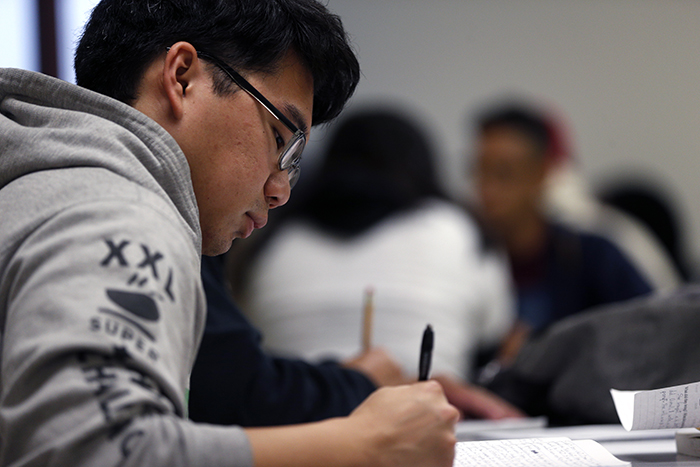 First-Year Writing Requirement
Our department serves all Fresno State students with innovative, foundational courses in critical thinking and college writing.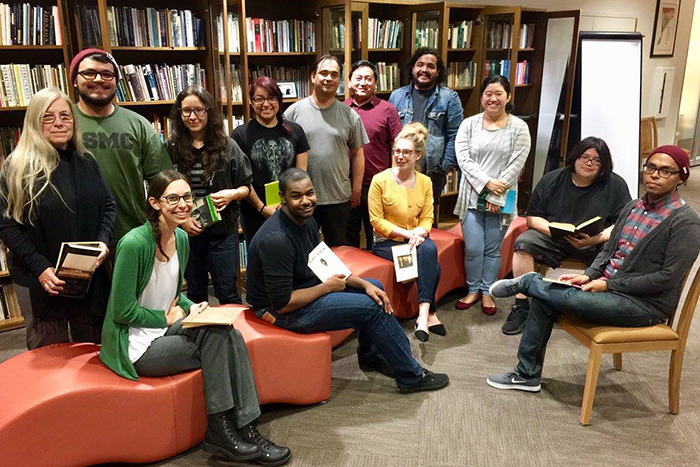 MFA Creative Writing Program
Our Master of Fine Arts program has produced 21 debut authors in the past seven years, keeping Fresno the world's poetry capital.
Contact Us
For specific questions, please contact the department office. For general questions, email the office staff.
Address
Department of English
Fresno State
5245 N. Backer Ave., PB98
Fresno, CA 93740-8001
Phone
Call - 559.278.2553
Location
Peters Business Building
Room 382