News and Events
The Department of English and the Creative Writing Program have a long history of student, alumni, and faculty successes. These include accomplishments in research, writing, teaching, and publishing. They also include accomplishments in a wide range of professional fields.
Students of Distinction
Our department's students are consistently recognized among the top students in the College of Arts and Humanities, the university, and beyond.
Arts and Humanities Dean's Medalist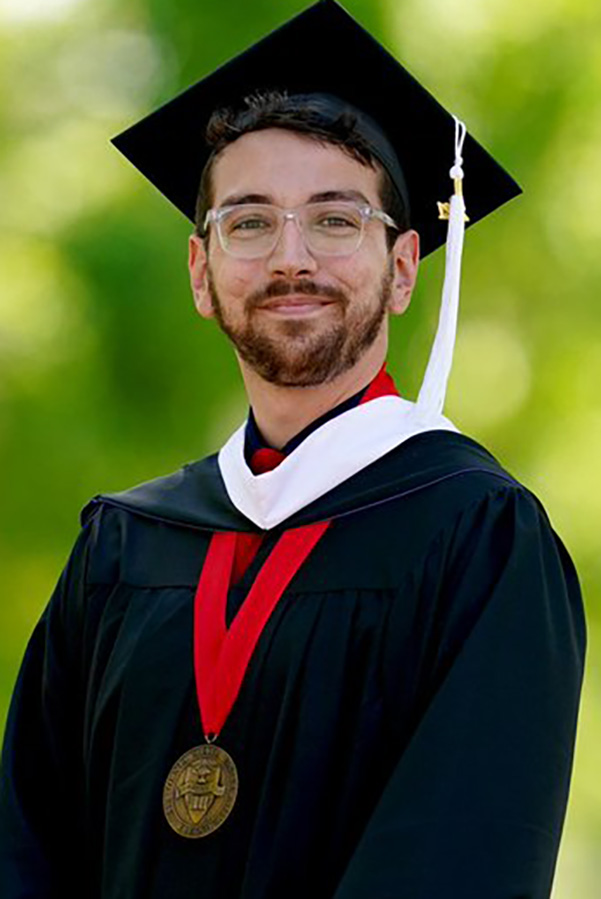 Harrison Martin
MA English (2021)
Emphasis: Literature
Photo by Cary Edmondson/University Communications
Arts and Humanities Dean's Medalist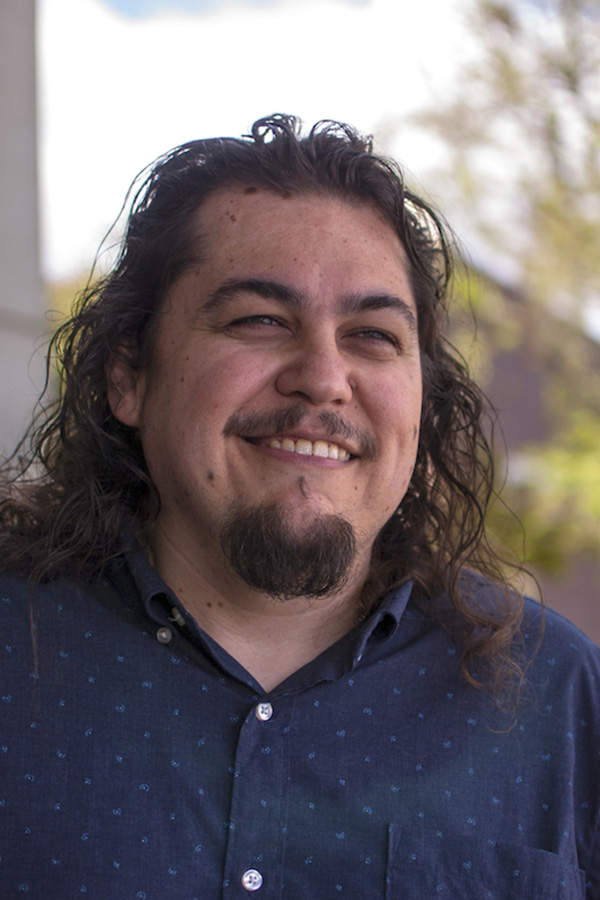 Anthony Cody
MFA Creative Writing (2020)
Emphasis: Poetry
Photo by Jefferson Beavers/English Department
University President's Medalist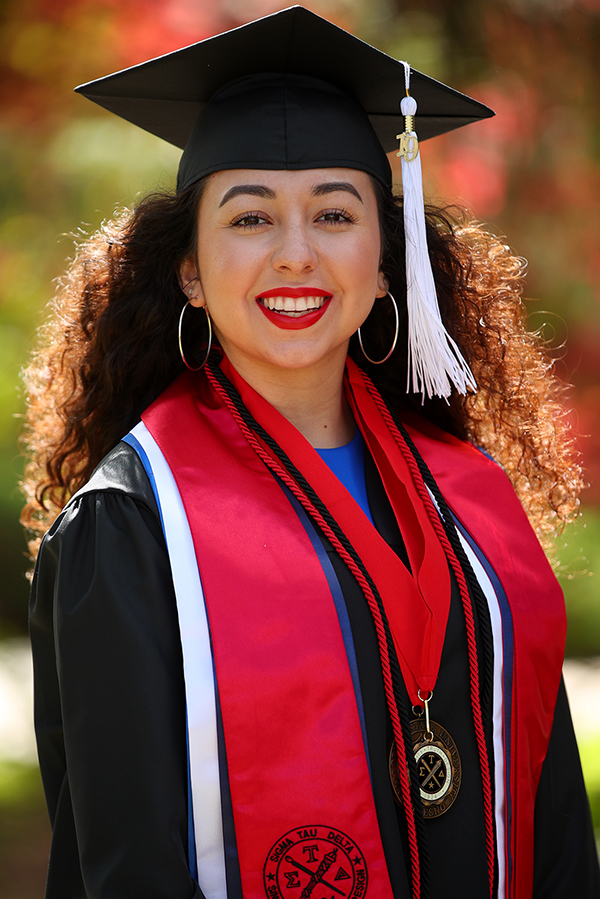 Primavera Leal Martinez
BA English (2019)
Emphasis: Literature
Photo by Cary Edmondson/University Communications
Arts and Humanities Dean's Medalist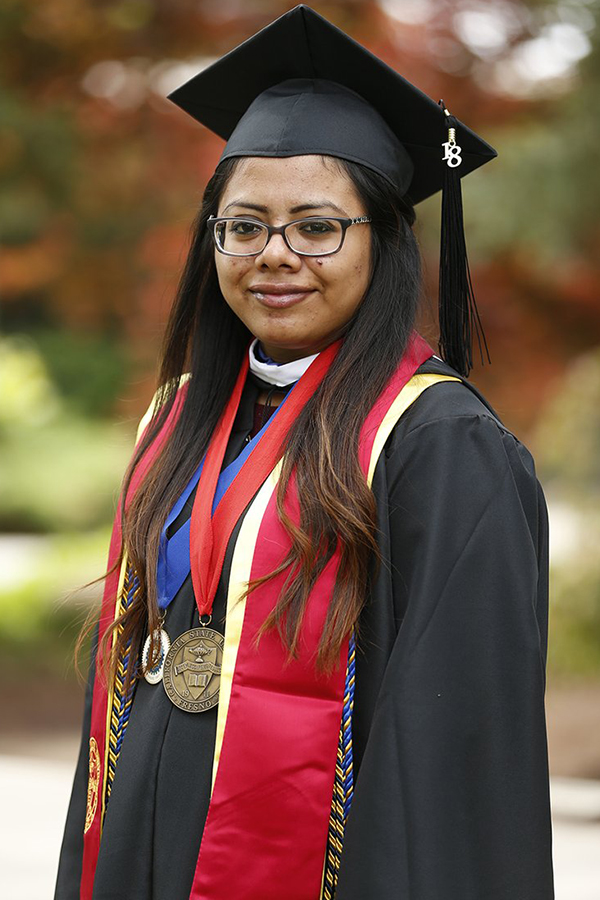 Guadalupe Remigio Ortega
MA English (2018)
Emphasis: Rhetoric and Writing Studies
Photo by Cary Edmondson/University Communications
Arts and Humanities Dean's Medalist
Prabhsimrat "Peekay" Gill
BA English Education (2018)
Photo by Cary Edmondson/University Communications