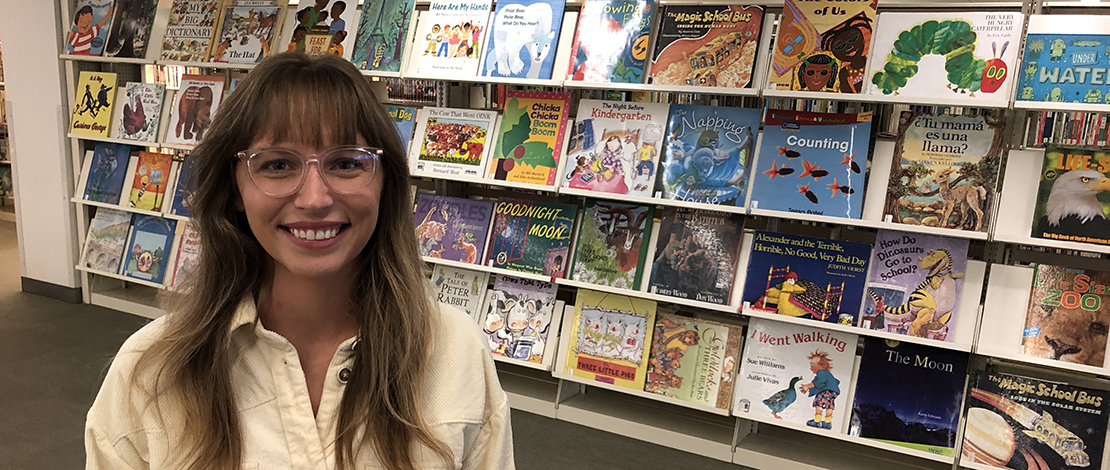 Our Success Stories
People often ask: What can you DO with an English degree?
Our response: What CAN'T you do?
With honed communication skills, deepened emotional intelligence, and a keen eye for analysis, English Department and Creative Writing Program alumni gain an edge in many professional fields. Of course, our graduates teach. And of course, our graduates write books. They also work in a wide range of jobs you might not expect.
---
Feature stories