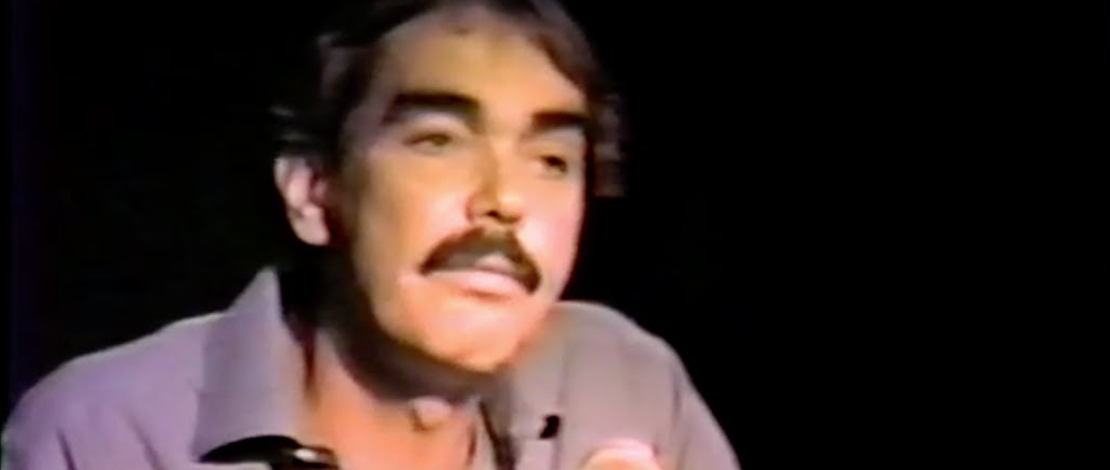 Fresno Poets Archive Project
For nearly 40 years, the Fresno Poets' Association reading series has attracted hundreds of poets and prose writers of all kinds to Fresno for world-class literary readings in Central California. Some of the earliest readings in the 1980s and '90s not only featured the best of the best Fresno poets and writers but also some of the most renowned national and international authors of their day.
In 2016, poets C. G. Hanzlicek and Corrinne Hales made a generous donation to the Creative Writing Program: They granted access to nearly 80 VHS, Beta, and reel-to-reel recordings of the earliest FPA readings. Most of these aging tapes have since been rescued and brought into the digital age by the staff at Horn Photo, with funding from the College of Arts and Humanities. Additional recordings continue to surface.
Episodes
Communications staff Jefferson Beavers continues to work with undergraduate creative writing interns, with the support of English faculty Ruth Jenkins and Samina Najmi, to make these recordings accessible on the Fresno State MFA YouTube channel. Each recording is fully closed captioned as accurately as possible, and it is accompanied by a blog post written by the intern for historical and personal context.
---
Season Five — 2023-24
Season Four — 2022-23
Season Three — 2019
Season Two
—

2018
Season One — 2017