UCMLA Conference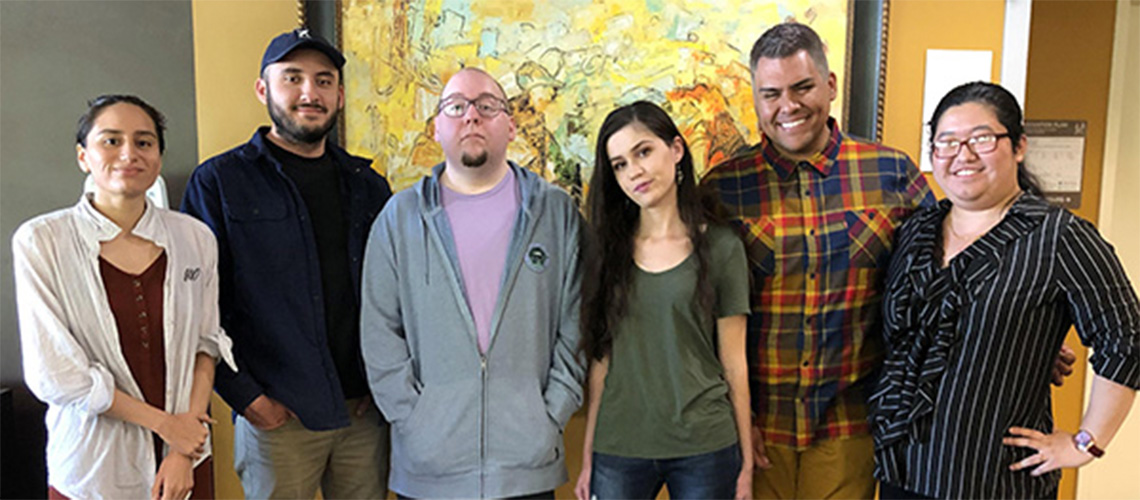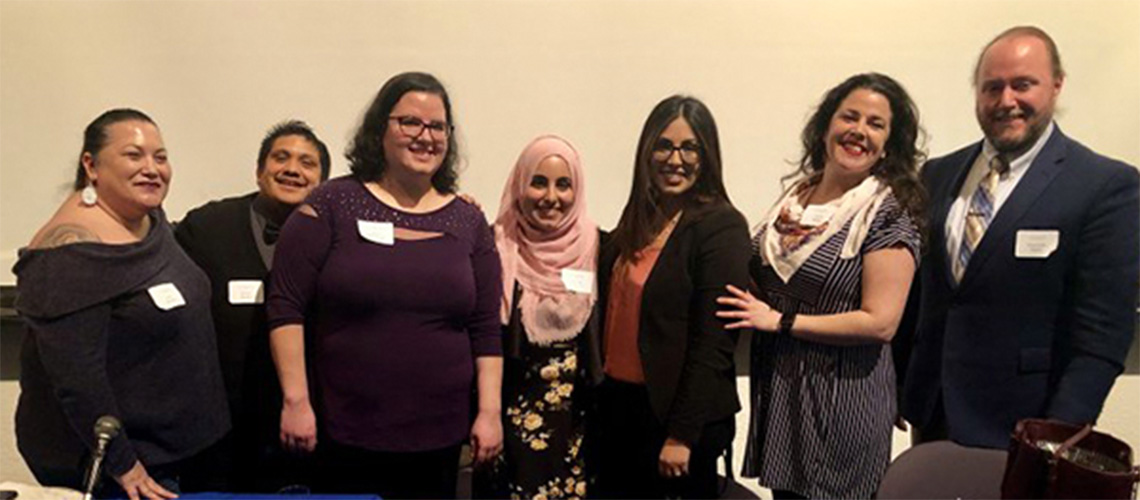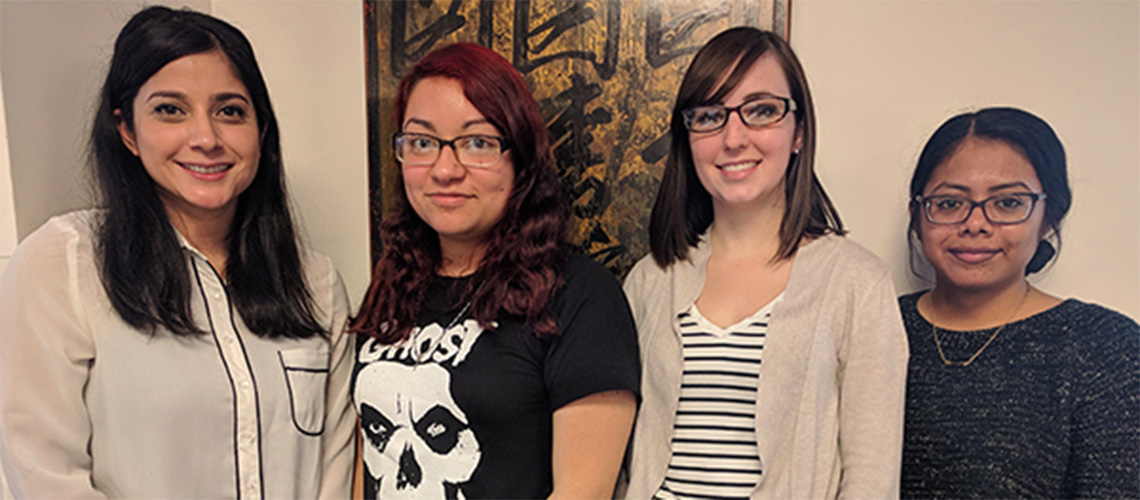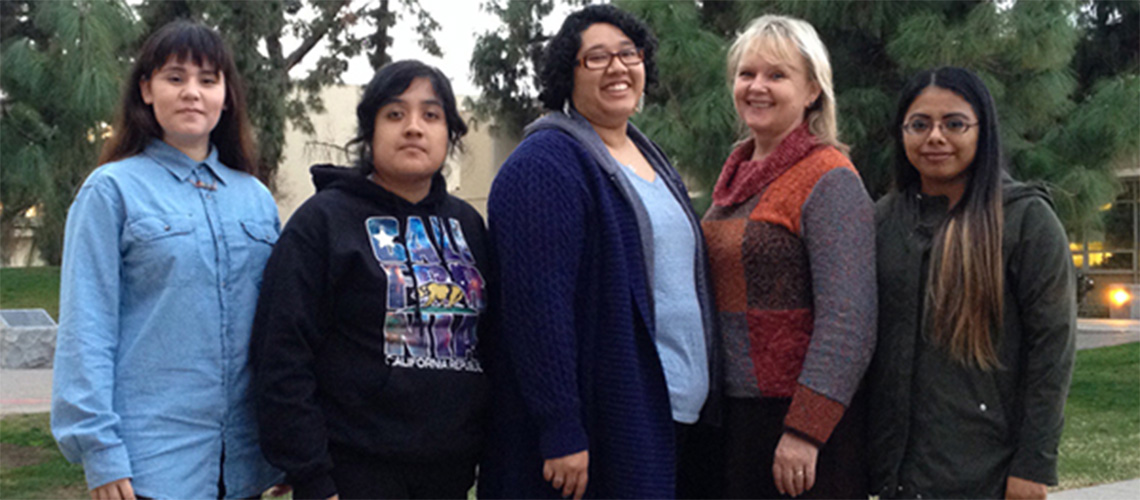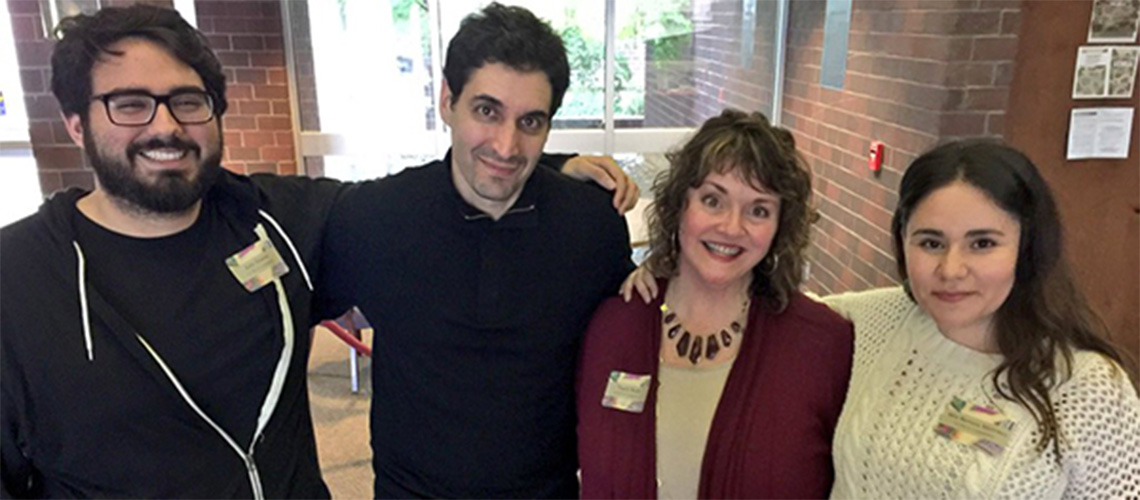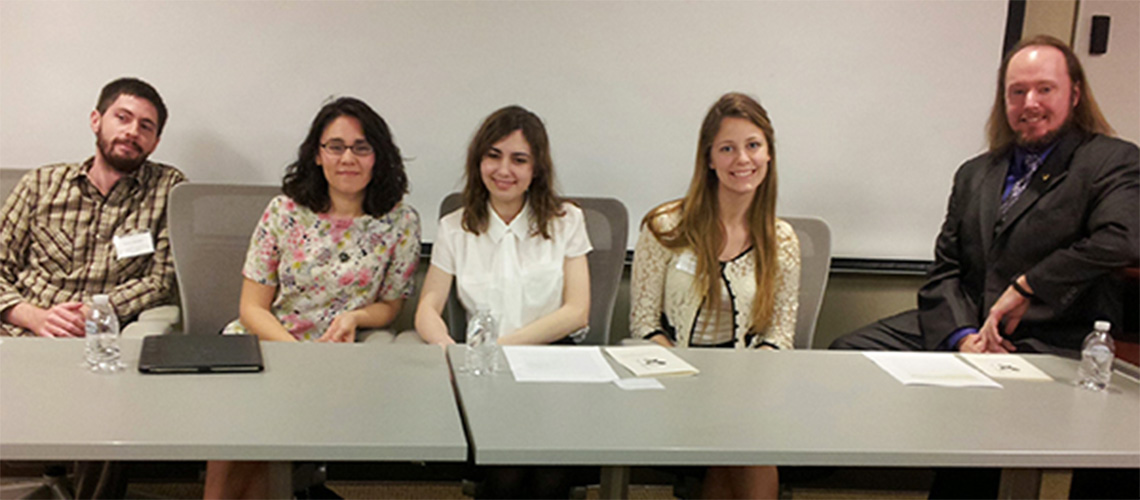 Undergraduate Conference on Multiethnic Literatures of the Americas
California State University, Fresno
14th annual conference: Friday, March 3 and Saturday, March 4, 2023
Location: Online (Zoom)

Download 2023 conference program (PDF)
Registration links: Opening remarks (Fri 8 AM) • Session 1 (Fri 9 AM) • Session 2 (Fri 11 AM) • Nishime keynote (Fri 2 PM) • Session 3 (Fri 4 PM) • Hashmi keynote (Fri 7 PM) • Hashmi craft talk (Sat Noon)
---
Featured Speakers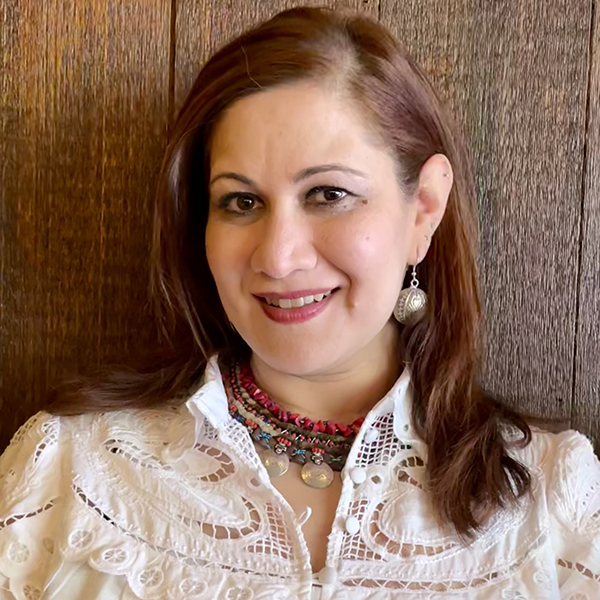 Evening Keynote: Shadab Zeest Hashmi
Shadab Zeest Hashmi is the winner of the San Diego Book Award, Sable's Hybrid Book Prize, the Nazim Hikmet Poetry Prize, and has been nominated for the Pushcart multiple times. Her books include two poetry collections Kohl and Chalk and Baker of Tarifa, a hybrid memoir Comb, and a volume of prose and poetry titled Ghazal Cosmopolitan which has been praised by Marilyn Hacker as "a marvelous interweaving of poetry, scholarship, literary criticism and memoir."
Zeest Hashmi's poetry has been translated into Spanish, Turkish, Bosnian and Urdu, and has appeared in journals and anthologies worldwide, most recently in McSweeney's In the shape of a Human Body I am Visiting the Earth and The Best Asian Poetry 2021. She has taught in the MFA program at San Diego State University as a writer-in-residence and her work has been included in the Language Arts curriculum for grades 7-12 (Asian American and Pacific Islander Women Poets) as well as college courses in Creative Writing and the Humanities.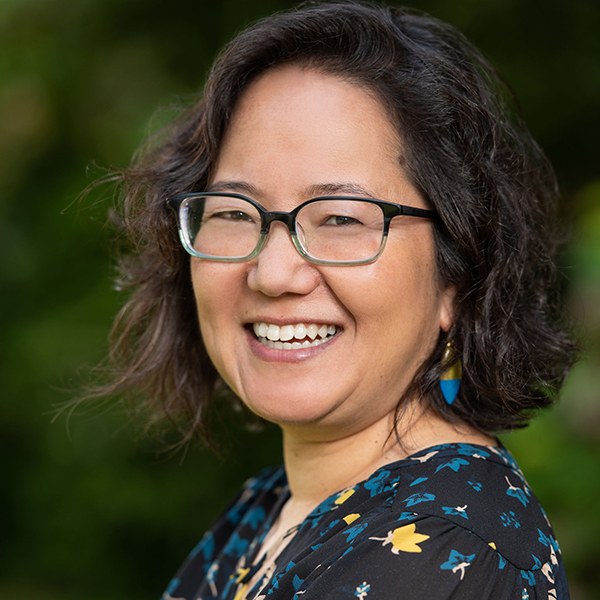 Afternoon Keynote: Dr. LeiLani Nishime
Dr. LeiLani Nishime is a Professor of Communication at the University of Washington. She is also affiliated with the departments of Cinema and Media Studies and Gender, Women, and Sexuality Studies. She received her Ph.D. in English literature from the University of Michigan and began her career in the American Multicultural Studies department at Sonoma State University. Her research interests are mixed race Asian Americans, race and the environment, science fiction, technology, and gender. She is also the Grants Manager for the Seattle Asian American Film Festival.
She is the author of Undercover Asian: Multiracial Asian Americans in Visual Culture, and the co-editor of East Main Street, Global Asian American Media, and Racial Ecologies. She has published over 25 articles and book chapters in journals such as the Journal of Cinema and Media Studies, Critical Studies in Media Communication, and the Journal of Asian American Studies.
2022 Organizing Committee
Luis Granados Torres
Jasmine Kaur
Joseph LeForge
Alvaro Lozano
Ashley Rivera-Garcia
Faculty Advisers
Dr. Melanie Hernandez
Prof. Melanie Kachadoorian
Dr. Samina Najmi
Dr. René Rodríguez-Astacio
Prof. Hector Tapía III
Contact
UCMLA
Fresno State, Dept of English
5245 N. Backer Ave., PB98
Fresno, CA 93740-8001
559.278.2553
Peters Business Building
Room 382