Young Writers' Conference
Hosted by the Department of English and the Creative Writing Program at California State University, Fresno.
This year's event:
Wednesday, April 27, 2022
8:15 a.m. to 2 p.m.
In-person: Satellite Student Union
Online: Zoom (webinar access)
Manuscript deadline:
Tuesday, March 1, 2022
Registration deadline:
Friday, April 8, 2022
Important links:
Keynote Speaker: Author Kristen Radtke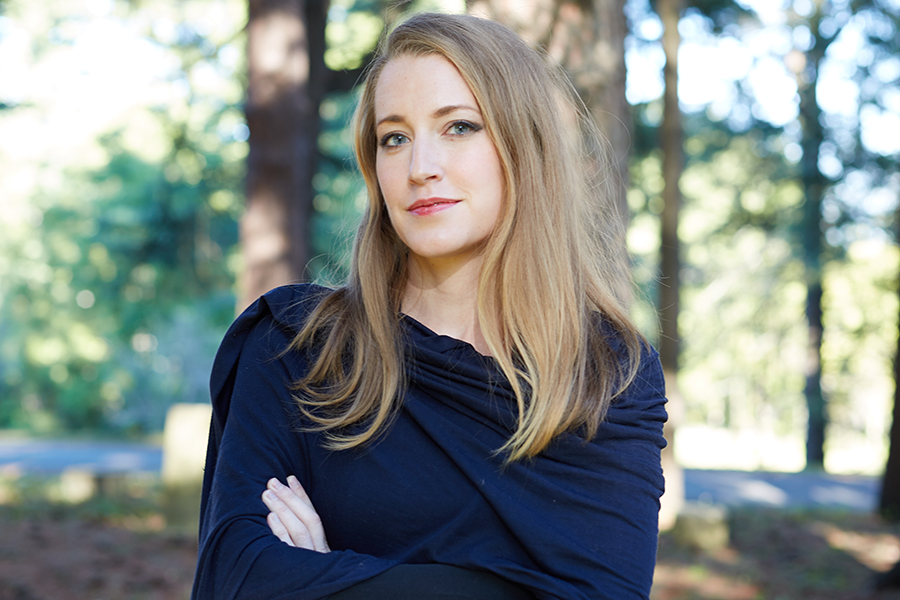 Kristen Radtke is the author of the graphic memoirs Seek You: A Journey Through American Loneliness (2021) and Imagine Wanting Only This (2017). She is the art director of The Verge.
The recipient of a Whiting Creative Nonfiction grant, her work has appeared in The New York Times, The New York Times Magazine, Harper's, Marie Claire, The Atlantic, Elle, Vanity Fair, Vogue, NPR, and elsewhere.
Previous Conferences
Past Conference Journals
The conference's youth journal, Spectrum, celebrates the best creative writing submitted by area schools.
Past Keynote Speakers
If you have information on past keynote speakers, please contact our admin staff.
Nic Stone (2021)
Naomi Shihab Nye (2020)
Maceo Montoya (2019)
Mai Der Vang (2018)
Kristin FitzPatrick (2017)
Aimee Nezhukumatathil (2016)
Elena Passarello (2015)
Steve Yarbrough (2014)
Gary Jackson (2013)
Liza Wieland (2012)
Alex Espinoza (2011)
Tim Z. Hernandez (2010)
Steven Church (2009)
Mona Simpson (2008)
Brian Turner
David Mas Masumoto (2006)
David Dominguez (2004)
John Hales (2003)
David Borofka (2002)
Daniel Chacón
Juan Felipe Herrera and Margarita Luna Robles (1995)
Liza Wieland (1994)
C. G. Hanzlicek (1992)
Corrinne Clegg Hales (1991)
Steve Yarbrough (1990)
Sherley Anne Williams (1989)
Gary Soto (1988)
Zilpha Keatley Snyder (1986)
S.E. Hinton
James D. Houston
Leonard Wibberley
Peter Beagle
To donate, contact the conference coordinator