This Year's Conference
2021 Keynote Speaker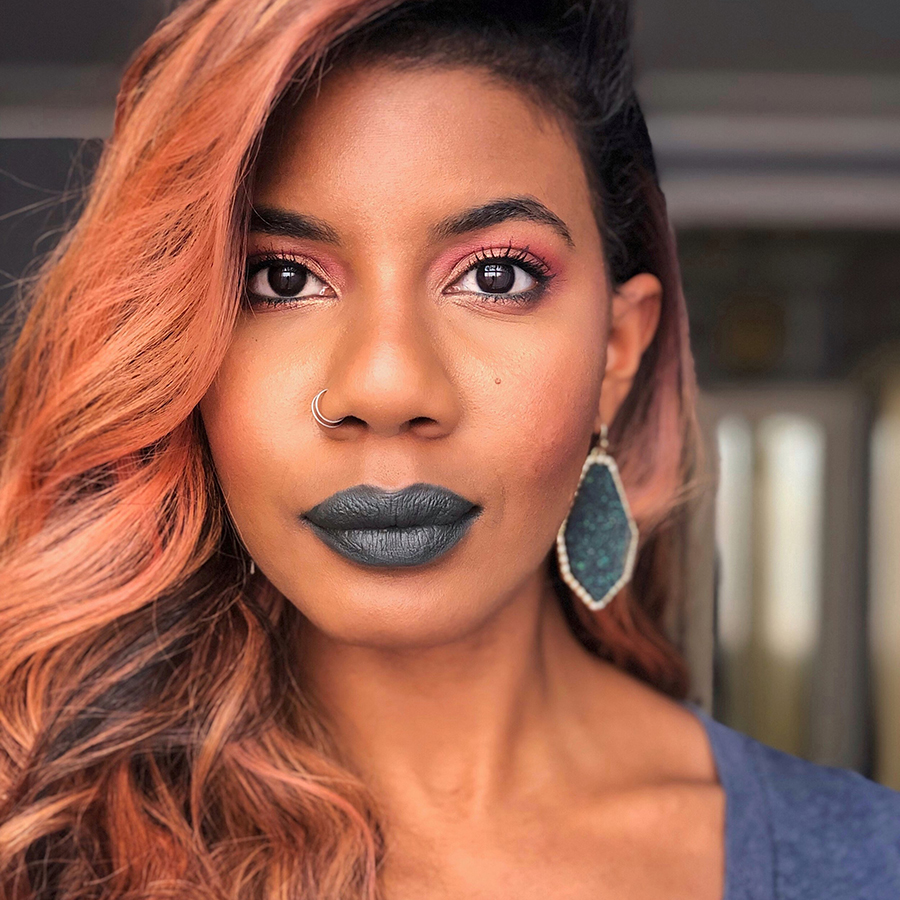 A native of Atlanta, Georgia, author Nic Stone is a graduate of Spelman College. Her debut novel for young adults, Dear Martin, and her debut middle-grade novel, Clean Getaway, were New York Times best-sellers. Her current YA novel, Dear Justyce, is a sequel to Dear Martin, delving further into the injustices that exist within the U.S. judicial system for incarcerated teens.
Stone is also the author of Odd One Out, a novel about discovering oneself and who it is okay to love, which was on National Public Radio's Best Book of the Year list and a Rainbow Book List Top Ten selection; and Jackpot, a love story that takes a searing look at economic inequality. She lives in Atlanta with her family.
The only thing Stone loves more than an adventure is a good story about one. She has worked extensively in teen mentoring, and she lived in Israel for several years before returning to the U.S. to write full-time. Growing up with a wide range of cultures, religions, and backgrounds, she strives to bring these diverse voices and stories to her work.
2021 Conference
Wednesday, April 14, 2021
8:30 a.m. to 2 p.m.
All virtual, via Zoom
Registration Deadline
March 29, 2021
Manuscript Deadline
Feb. 18, 2021