Student Information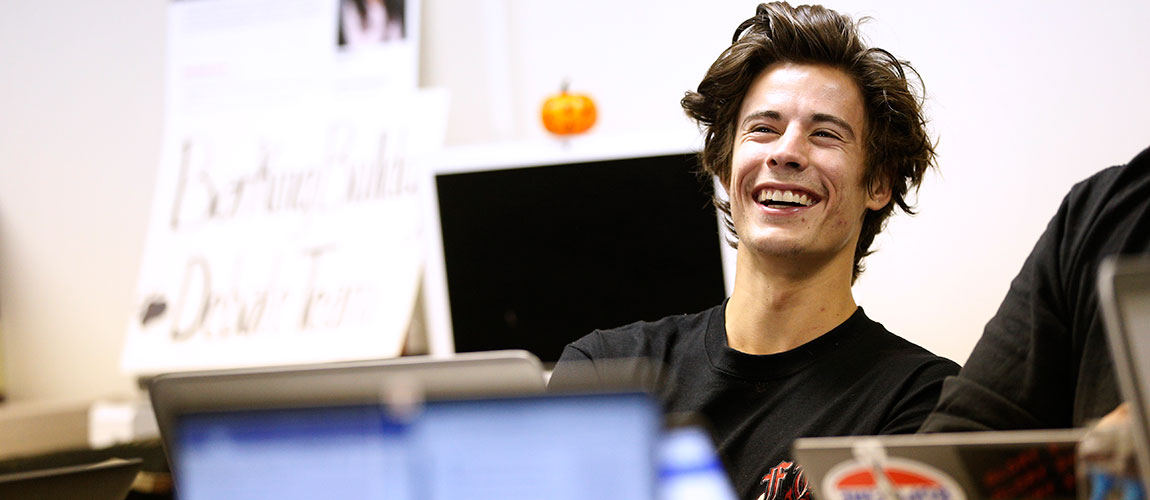 Drop Instructions
Instructions to Students for dropping a class for a Serious and Compelling reason.
Online Resource
The following web page is an excellent resource for Philosophy Majors.
The Julianna Bissett Scholarship Fund
The Julianna Bissett Scholarship Fund was established to reward and support outstanding work in the field of philosophy by students at California State University, Fresno. Awards are to be made annually to philosophy majors enrolled at the University.
Value
The value of these scholarships varies from year to year, based on the available resources from the scholarship fund and the number of awards made. The number of awards may also vary at the discretion of the Philosophy Department.
Eligibility
These awards are made based on a number of factors, including overall grade point average and grade point average in philosophy courses taken at CSUF.
These awards are restricted to philosophy majors who have registered with the University's scholarship office. To register, students must fill out an application online at and we strongly encourage all philosophy majors to complete this form. If you are interested in declaring a major in philosophy, please contact an undergraduate adviser.