NCWCA Conference 2015
Fresno, California
Workshop: Friday, March 6th Conference: Saturday, March 7th
Thanks for making this a great conference filled with interesting ideas and conversations!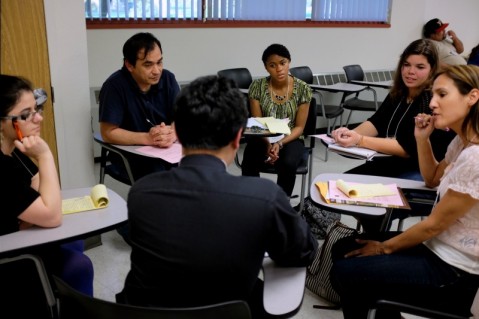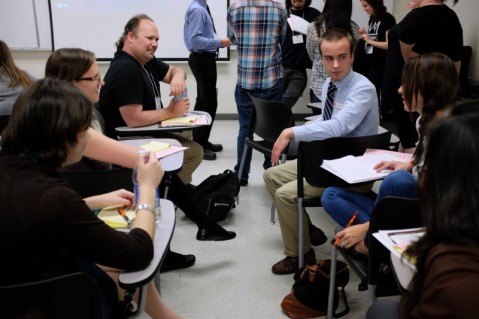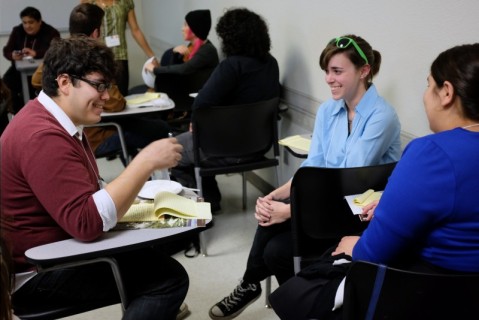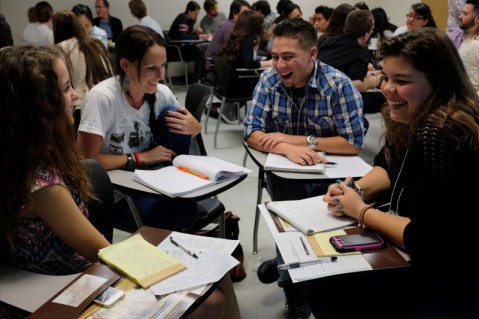 Thanks to Mike Chen for taking photos. You can download some here if you make an account.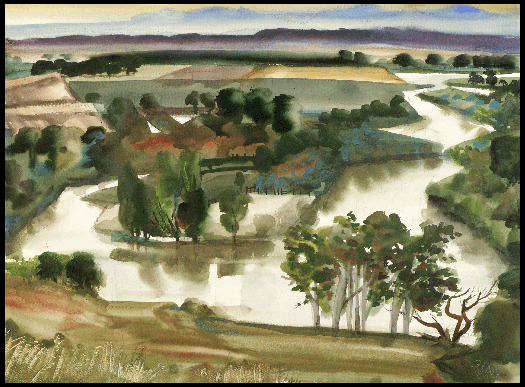 Keynote Speaker
Peter Elbow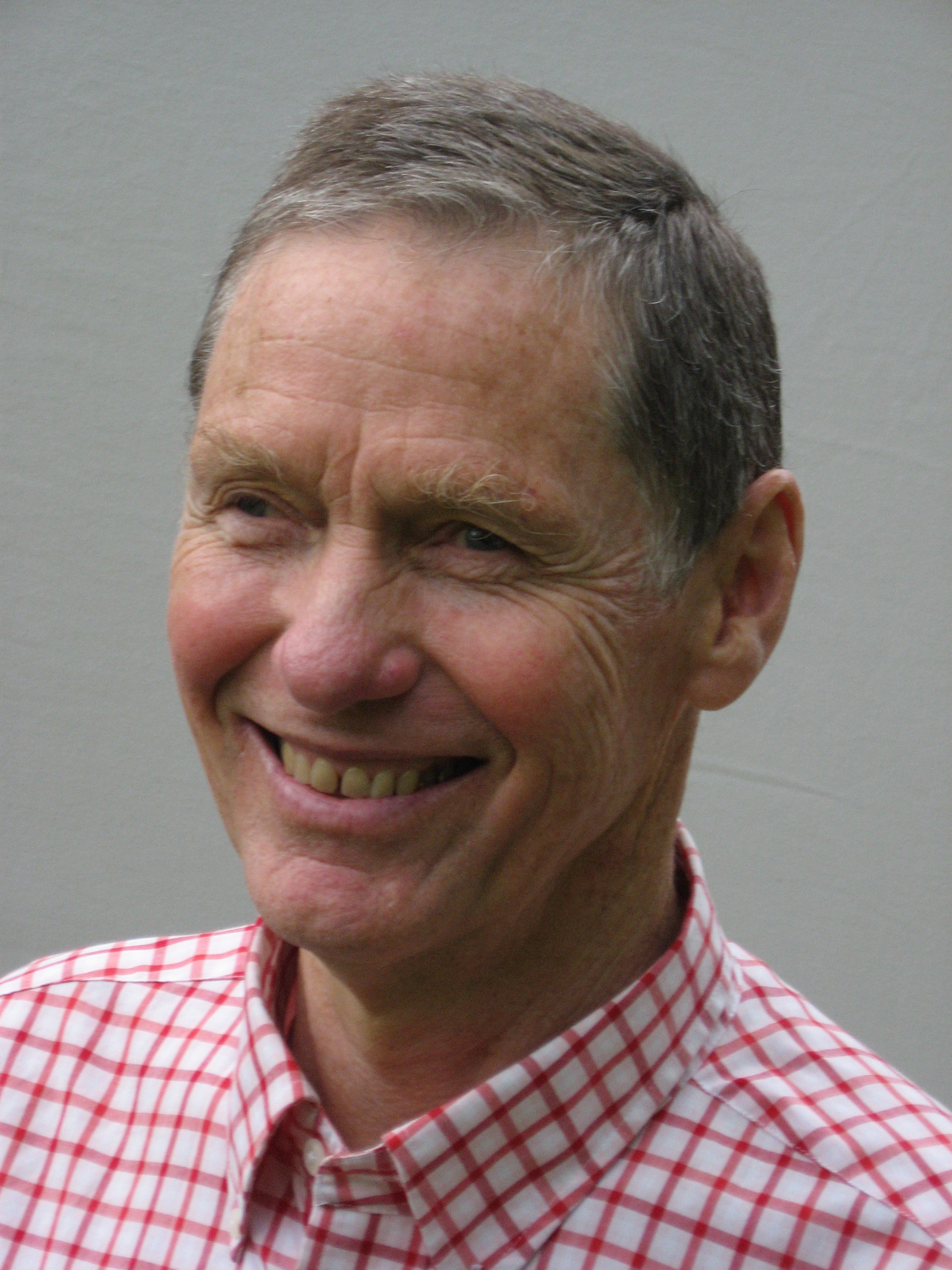 Professor of English, Emeritus
University of Massachusetts at Amherst
"The untutored tongue" is a concept Peter Elbow developed in his latest book, Vernacular Eloquence. In it he shows ways to help students call on everyday unplanned speech to create good writing. He says that of course we can't transcribe unplanned speech as it comes out of our mouths and call it good writing. But the weakness in much careful writing, he argues, can be overcome by calling on linguistic and rhetorical qualities that are found in most people's unplanned speech.
First, he argues that writing can be effective for many readers—even fairly conservative readers—if it has noticeably spoken or oral qualities. This is an argument for loosening some of the strict usage rules for serious writing—and in particular for academic writing. But he goes further. He argues that even when we want to produce writing that conforms to the strictest conventions for correctness, we can improve our writing by calling on features in unplanned speech.
---
Peter Elbow is Professor of English Emeritus at the University of Massachusetts at Amherst and former director of its Writing Program. He is a renown scholar, ground-breaking practitioner, theorist, and author of nine books, including Writing Without Teachers, Writing With Power, Embracing Contraries, and, most recently Vernacular Eloquence: What Speech Can Bring to Writing.

He's published numerous essays on writing, teaching, and evaluation. He served on the Executive Committee of the Modern Language Association and the Executive Committee of the Conference on College Composition and Communication.
Peter Elbow's books will be available for purchase during the registration on Saturday, 7:30-8:30 am. No credit cards will be accepted; please bring exact change or pay by check made to Kennel Bookstore. Here are the prices:
Vernacular Eloquence $19
Everyone Can Write $34
Writing With Power $19
Writing Without Teachers $19