Pre-Conference Workshop
Training Tutors to Work With Assignments Across the Curriculum
Workshop Leader: Dan Melzer March 6th, 2015

Library Room 2206 1:00-4:00 pm
The focus of this workshop is approaches writing center coordinators can take to educate tutors in helping students with the variety of genres of writing assignments from across disciplines they will face in college.
Participants will leave the workshop with:
A better sense of what kinds of genres are assigned in college writing and how those genres differ across disciplines
Readings, activities, and tools that Writing Center coordinators can use in tutor training activities to help tutors become better equipped to tutor writing across disciplines
Tutoring strategies that Writing Center coordinators can share with their tutors that the research shows are best practices in helping students write across disciplinary genres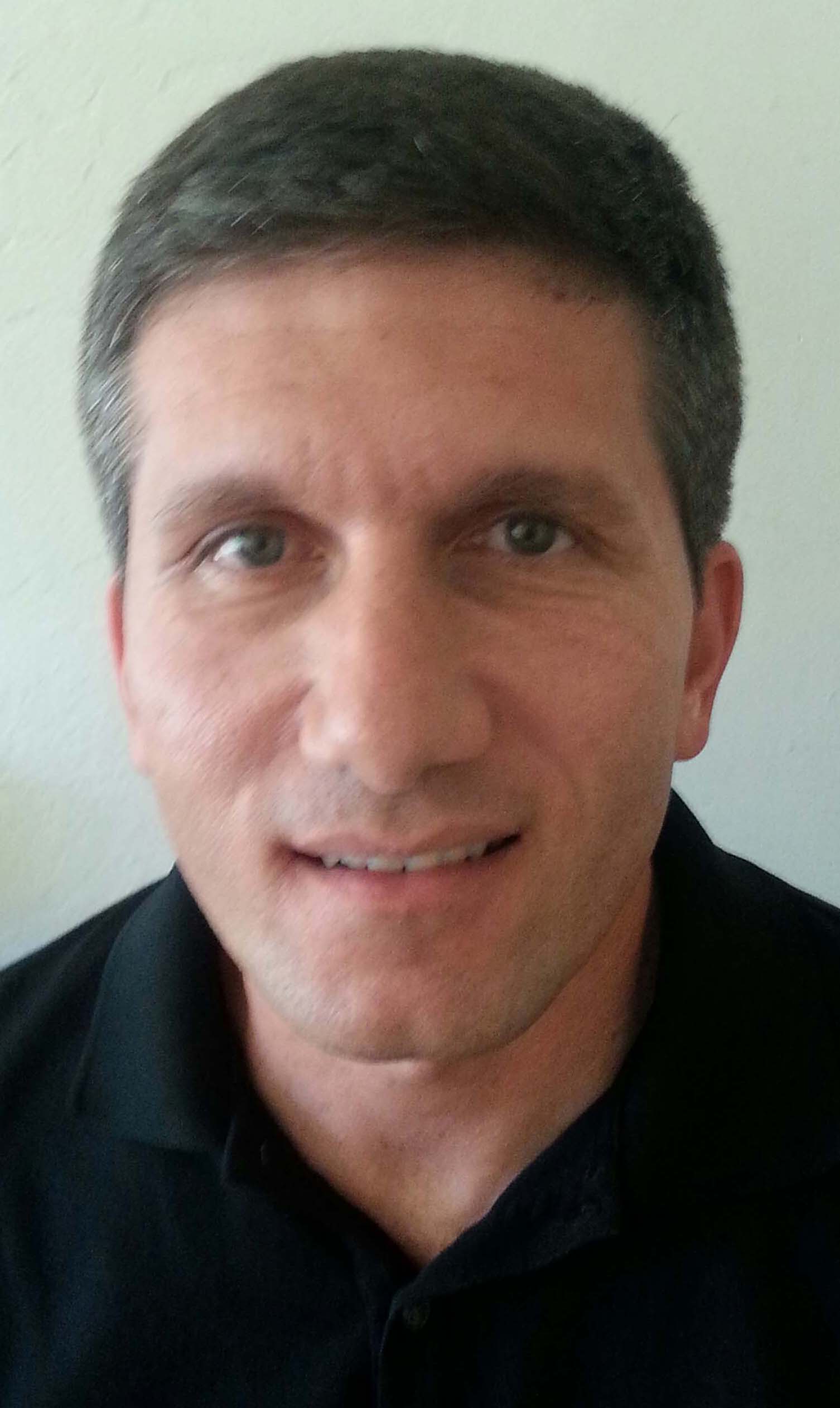 Dan Melzer is Professor and University Reading and Writing Coordinator at California State University, Sacramento. His articles have appeared in College Composition and Communication, WPA Journal, Kairos, and the WAC Journal. He's published two textbooks, Exploring College Writing and Everything's a Text (with Deborah Coxwell Teague), and, most recently, he published Assignments across the Curriculum: A National Study of College Writing in which he looked at over 2,000 undergraduate writing assignments from across the nation.

---
Parking
On Friday , parking on campus is restricted. Here is the parking code you need to use at one of the parking kiosks (see campus map) to obtain a parking sticker: 264502. It must be displayed on your windshield. For more info: http://www.fresnostate.edu/adminserv/police/traffic/permits/visitor.html
You may also consider walking from the University Square Hotel since the distance to the Library is only 1/2 mile.