Department of Theatre and Dance
University Theatre
2023-2024 Mainstage Season
Welcome to Fresno State's University Theatre, where we proudly present our captivating and thought-provoking 2023-2024 Mainstage season. Prepare to be enthralled by an eclectic lineup of powerful performances that will immerse you in the diverse and compelling world of contemporary theater. This season, we are thrilled to showcase an array of productions, including the emotionally charged drama "American Son," the heartwarming and humorous "At the Wedding," the intellectually stimulating "Seminar," and the mesmerizing artistry of "The Contemporary Dance Ensemble." Additionally, we invite you to explore the gripping exploration of social issues in "Sanctuary City" and experience the raw and rebellious energy of "Spring Awakening." Join us as we embark on a journey through the rich tapestry of human emotions, captivating storytelling, and unforgettable performances. The stage is set, and the spotlight awaits you at Fresno State's University Theatre.
TICKETS:

Purchase a Season Subscription Purchase Individual Performance Tickets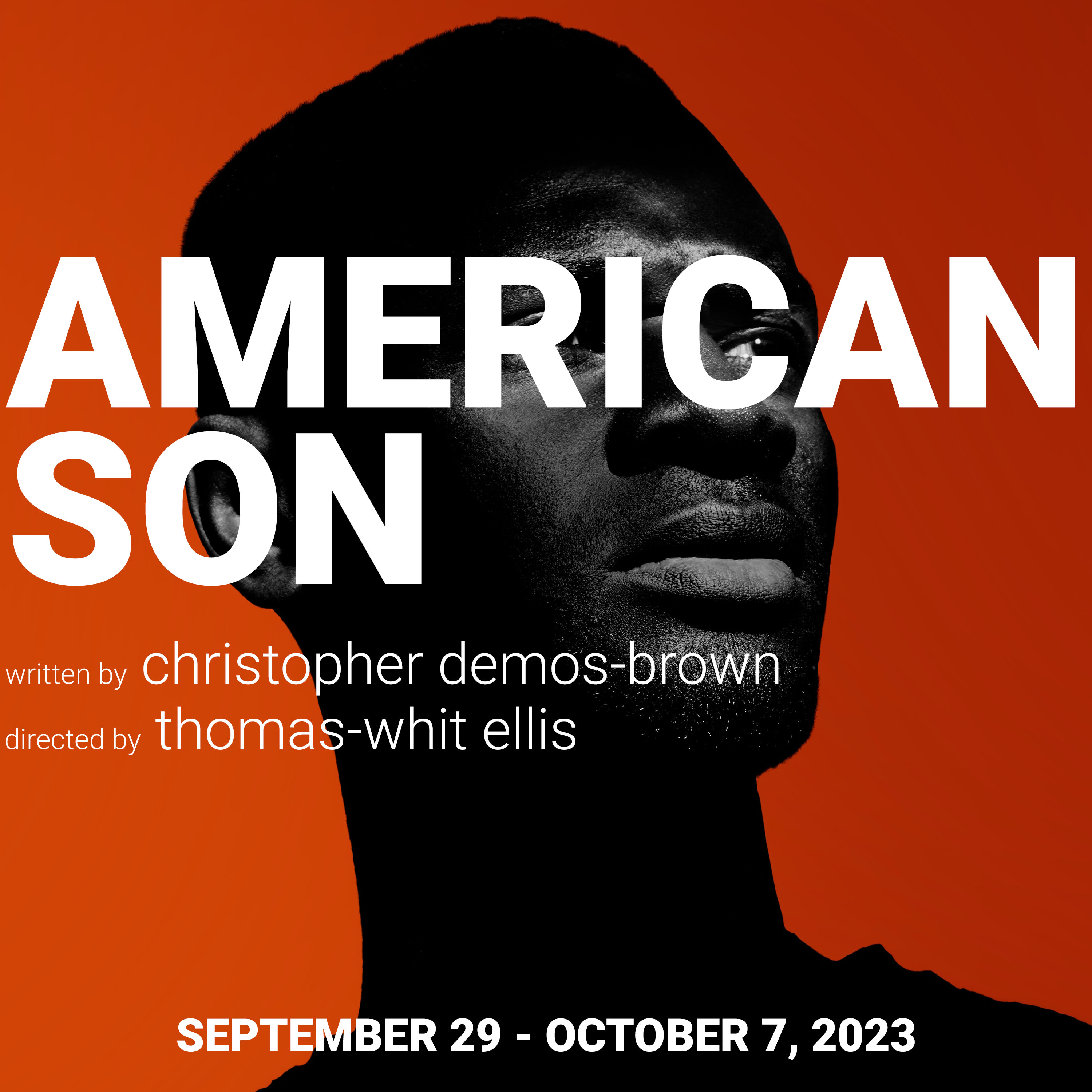 American Son
By Christopher Demos-Brown
Directed by Thomas-Whit Ellis
Sept. 29 - Oct. 7, 2023
An estranged bi-racial couple must confront their feelings about race and bias after their son is detained by the local police following a traffic stop incident. Their disparate histories and backgrounds inform their assumptions as they try to discover what happened to their son.
A Fresno Premiere!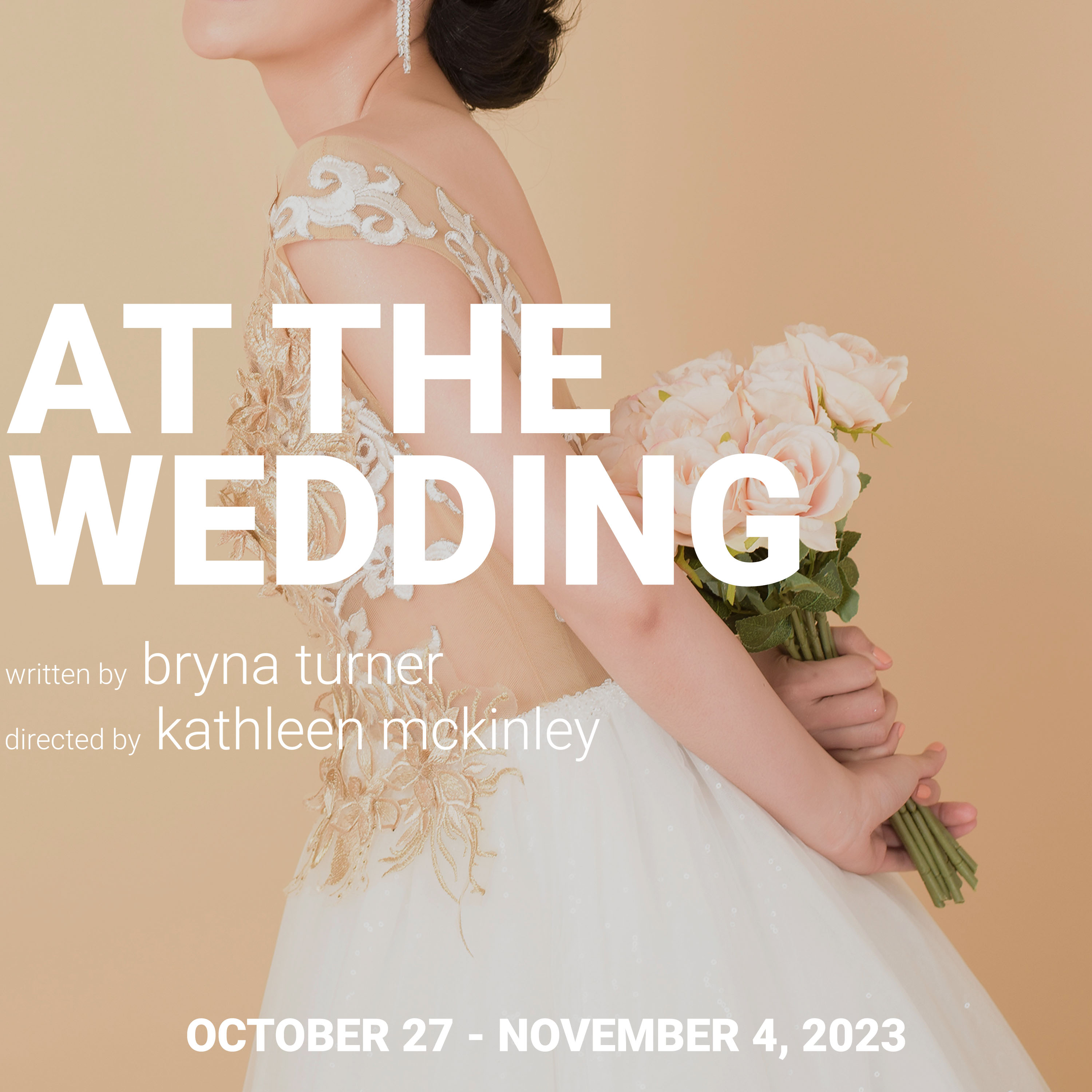 At the Wedding
By Bryna Turner
Directed by Kathleen McKinley
Oct. 27 - Nov. 4, 2023
A story of loss, love and redemption, Turner's new comedy follows the world's loneliest (and wittiest) single woman, Carlo, as she crashes her ex-girlfriend's wedding to a man. Through a series of flirtations, conversations, and collisions with past lovers, old enemies, new friends, and perfect strangers, Carlo strives to understand whether or not heartbreak is a permanent human condition.
A Fresno Premiere!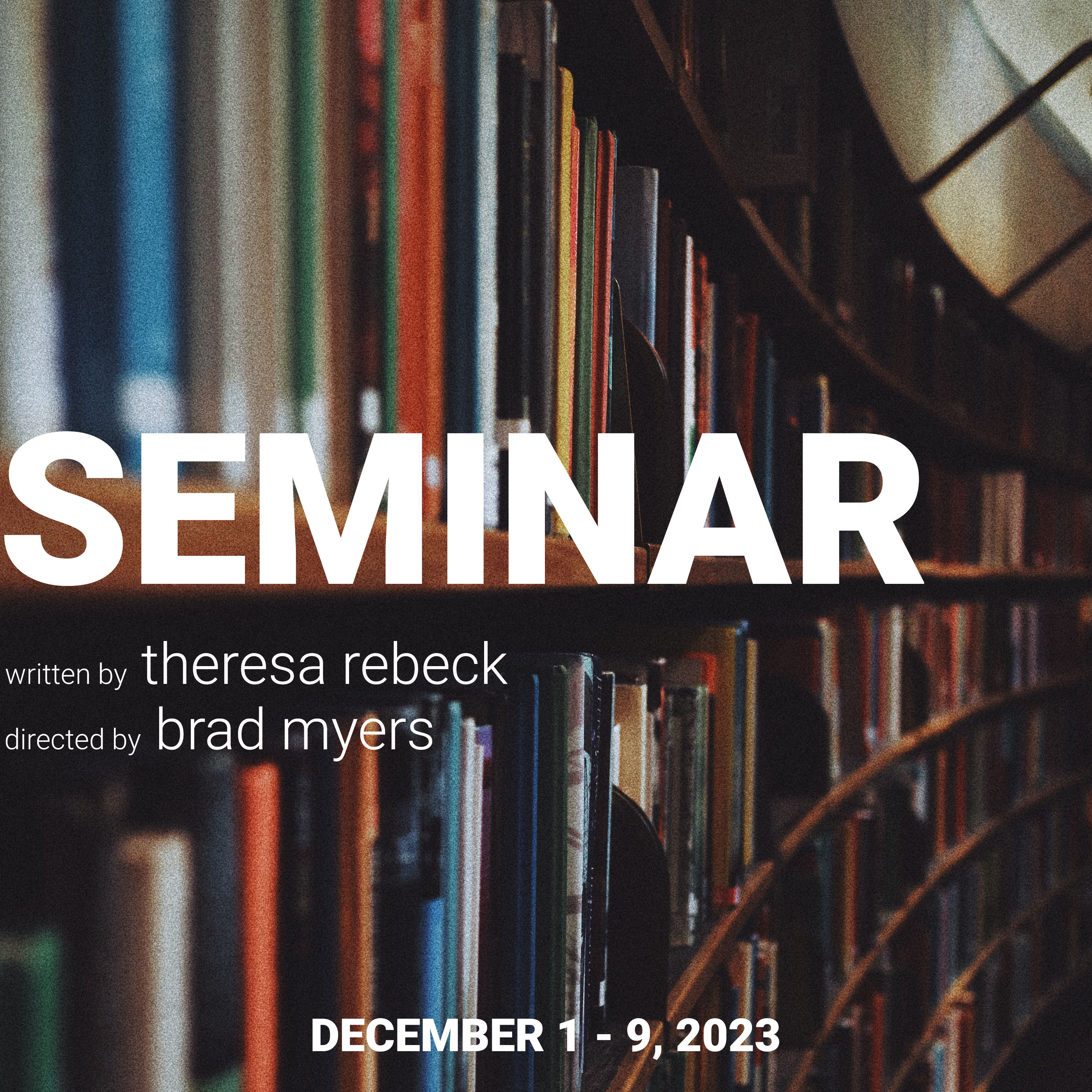 Seminar
By Theresa Rebeck
Directed by Brad Myers
Dec. 1 - 9, 2023
In "Seminar," a provocative comedy from Pulitzer Prize nominee Theresa Rebeck, four aspiring young novelists sign up for private writing classes with Leonard, an international literary figure. Under his recklessly brilliant and unorthodox instruction, some thrive, and others flounder, alliances are made and broken, sex is used as a weapon, and hearts are unmoored. The wordplay is not the only thing that turns vicious as innocence collides with experience in this biting Broadway comedy.
A Fresno Premiere!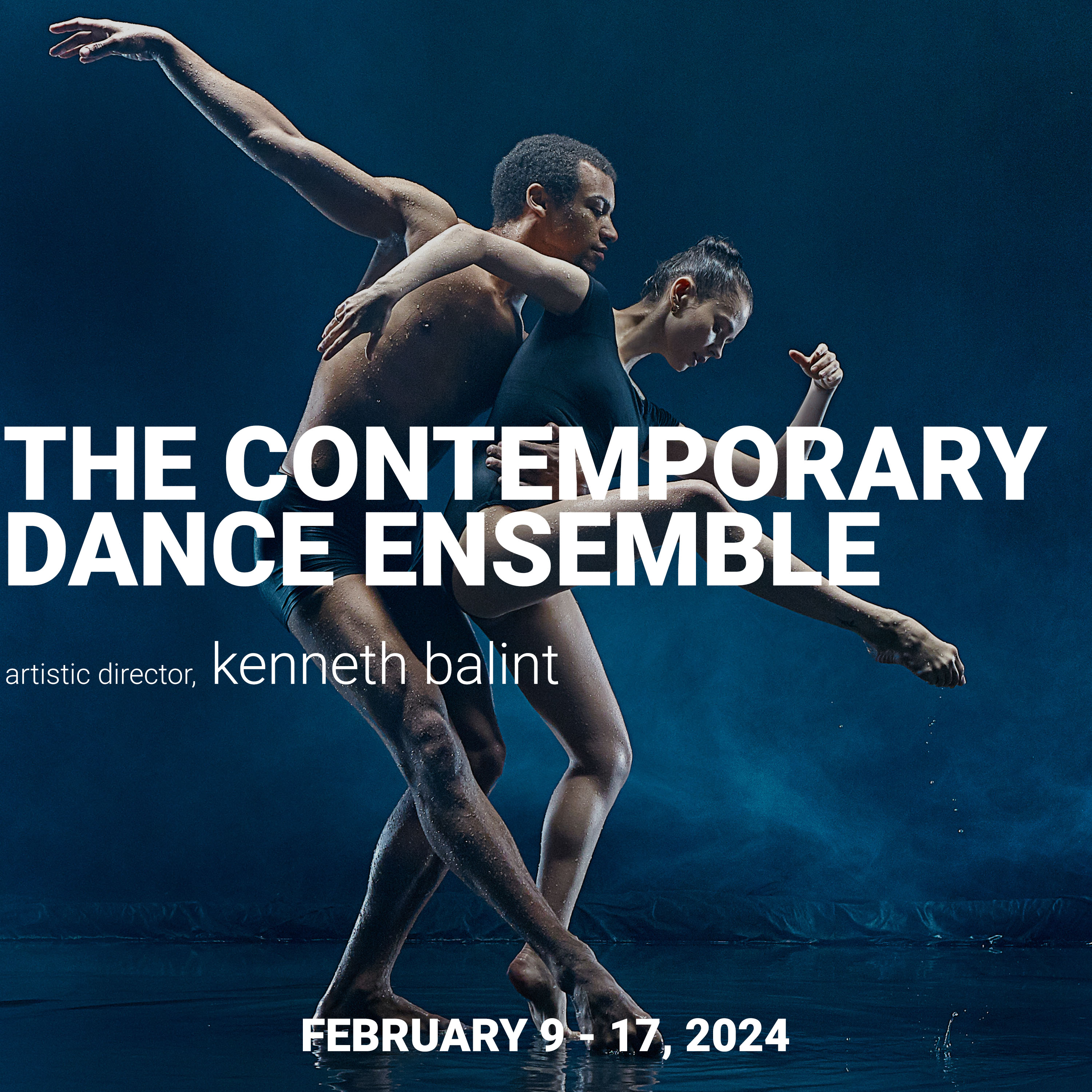 Contemporary Dance Ensemble
Artistic Director, Kenneth Balint
Feb. 17 - 25, 2023
This annual contemporary dance concert highlights contemporary classics, creative innovation, and collaborations between students and faculty.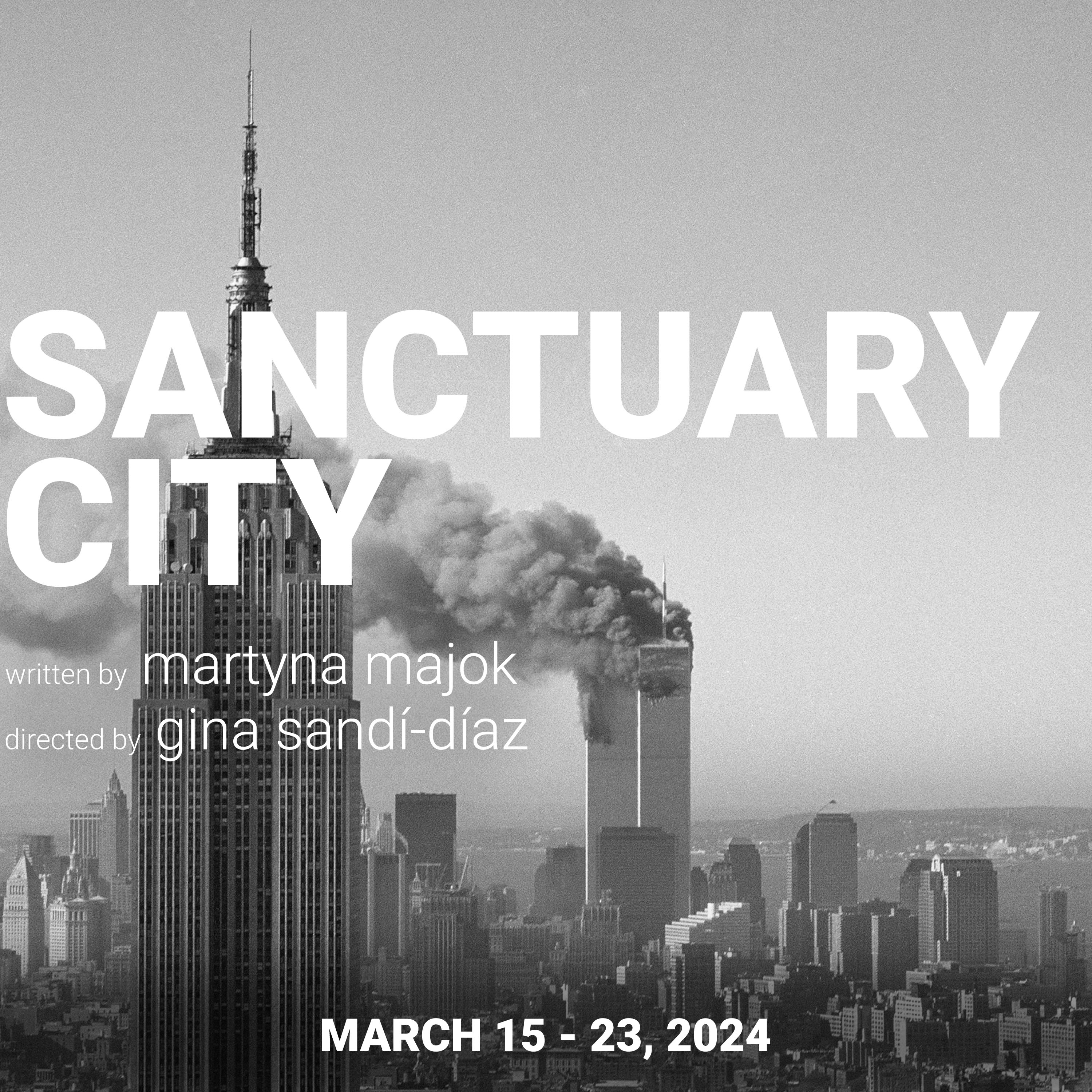 Sanctuary City
By Martyna Majok
Directed by Gina Sandi-Diaz
March 15 - March 23, 2023
In post-9/11 Newark, NJ, two teenagers brought to America as children become each other's sanctuary from harsh circumstances. When G becomes naturalized, she and B hatch a plan to marry so that he may legally remain in the country and pursue the future he imagines for his life. But as time hurtles on and complications mount, the young friends find that this act challenges and fractures the closest relationship either has ever had.
A Fresno Premiere!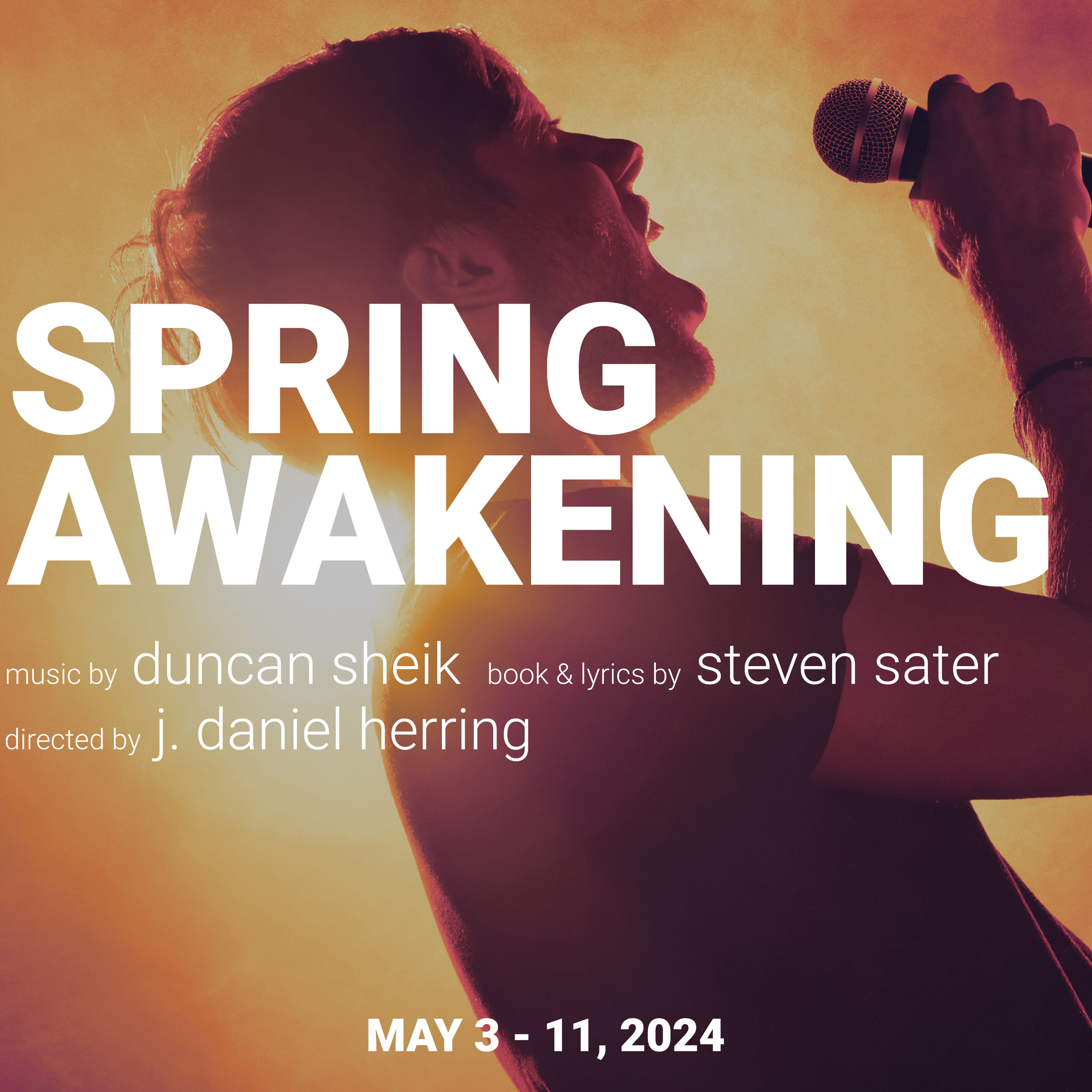 Spring Awakening
Music by Duncan Sheik
Book and Lyrics by Steven Sater
Directed by J. Daniel Herring
May 3 - 11, 2023
The winner of eight Tony Awards, including Best Musical, told by Duncan Sheik and Steven Sater through what Entertainment Weekly called "the most gorgeous Broadway score this decade." "Spring Awakening" explores the journey from adolescence to adulthood with a poignancy and passion that is illuminating and unforgettable. The landmark musical is an electrifying fusion of morality, sexuality and rock and roll that is exhilarating audiences across the nation like no other musical in years.
Box Office and Theatres
Hours and Location
Monday - Friday, Noon to 4 p.m. (During the regular academic year)
North Entrance of the Speech Arts Building
Contact
Phone: 559.278.2216
Fax: 559.278.7215
Email
Address
Speech Arts Building
5201 North Maple Avenue
M/S SA46
Fresno CA 93740-8027