Department of Theatre and Dance
Experimental Theatre Company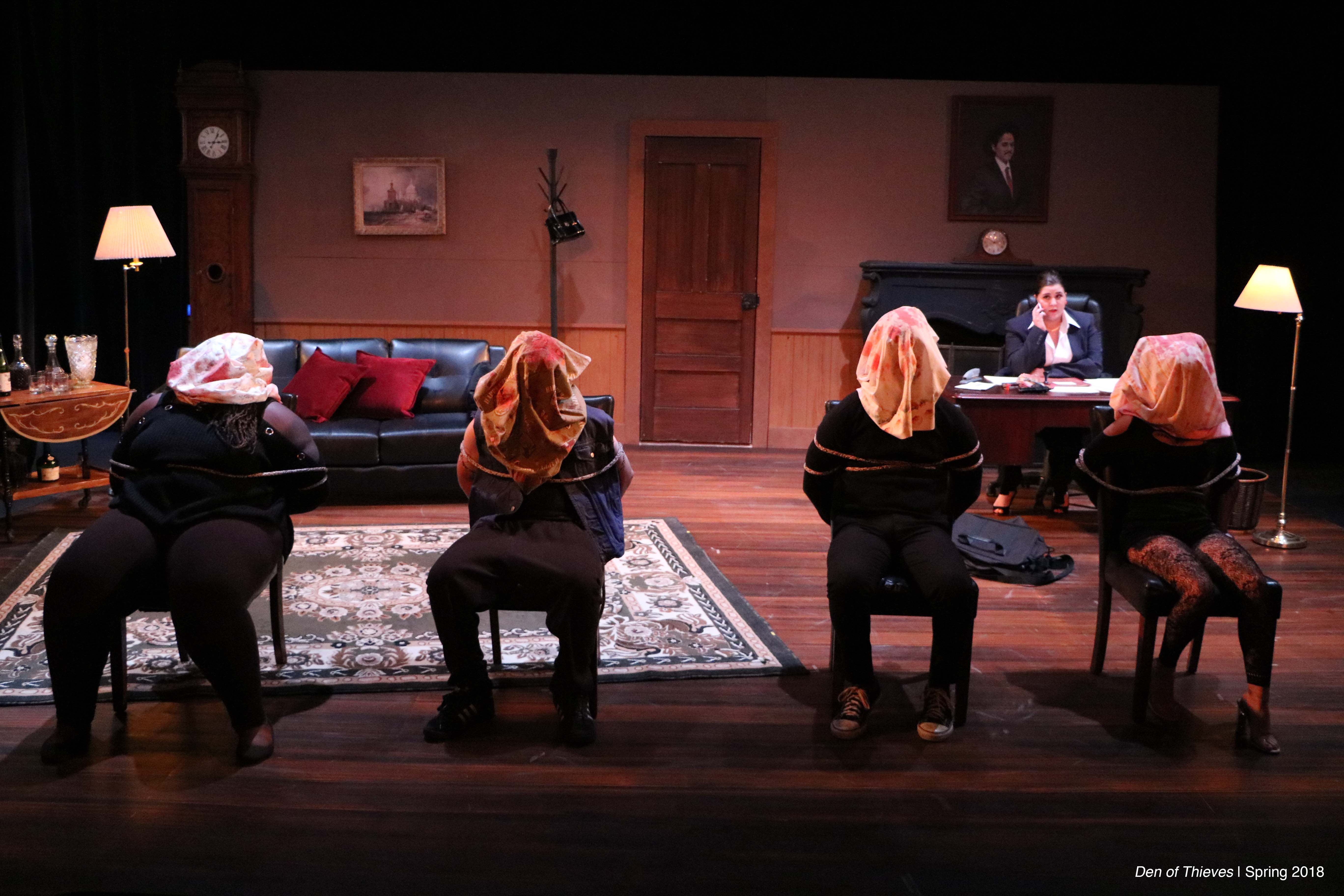 ETC is a student-generated group laboratory experience in the selection, rehearsal, and production of a theatre production for public performance. ETC strives to provide dedicated students from all artistic sectors of the university community with an atmosphere that fosters artistically challenging collaborative work.
ETC is governed by a student board (elected by fellow theatre majors) and a faculty advisor. Recent productions have included Dog Sees God: Confessions of a Teenage Blockhead, Den of Thieves, And Then There Were None, Vanities, Mr. Marmalade, 4000 miles, Flowers for Algernon, Undergrad, The Lieutenant of Inishmore, The Book of Liz, and Sunday on the Rocks.
Fall 2022
Please check back in late August for information regarding the Fall 2022 production.
Tickets
General admission: $5
Purchase Online OR
At the Box Office (Speech Arts Building), cash only M-F 12:00 p.m. - 4:00 p.m. .
The production is intended only for mature audiences. Children under 12 are not permitted.

Have more questions?
Call: 559.278.2216
Email: universitytheatre@csufresno.edu