Department of Theatre and Dance
Theatre for Young Audiences
About the program:
Each spring, Fresno State students enroll in a course to bring children's theatre productions to elementary and middle schools throughout the San Joaquin Valley. This touring company of student actors has been a tradition at Fresno State for over 50 years, and have toured more than 40 schools and over 16,000 children in a single season.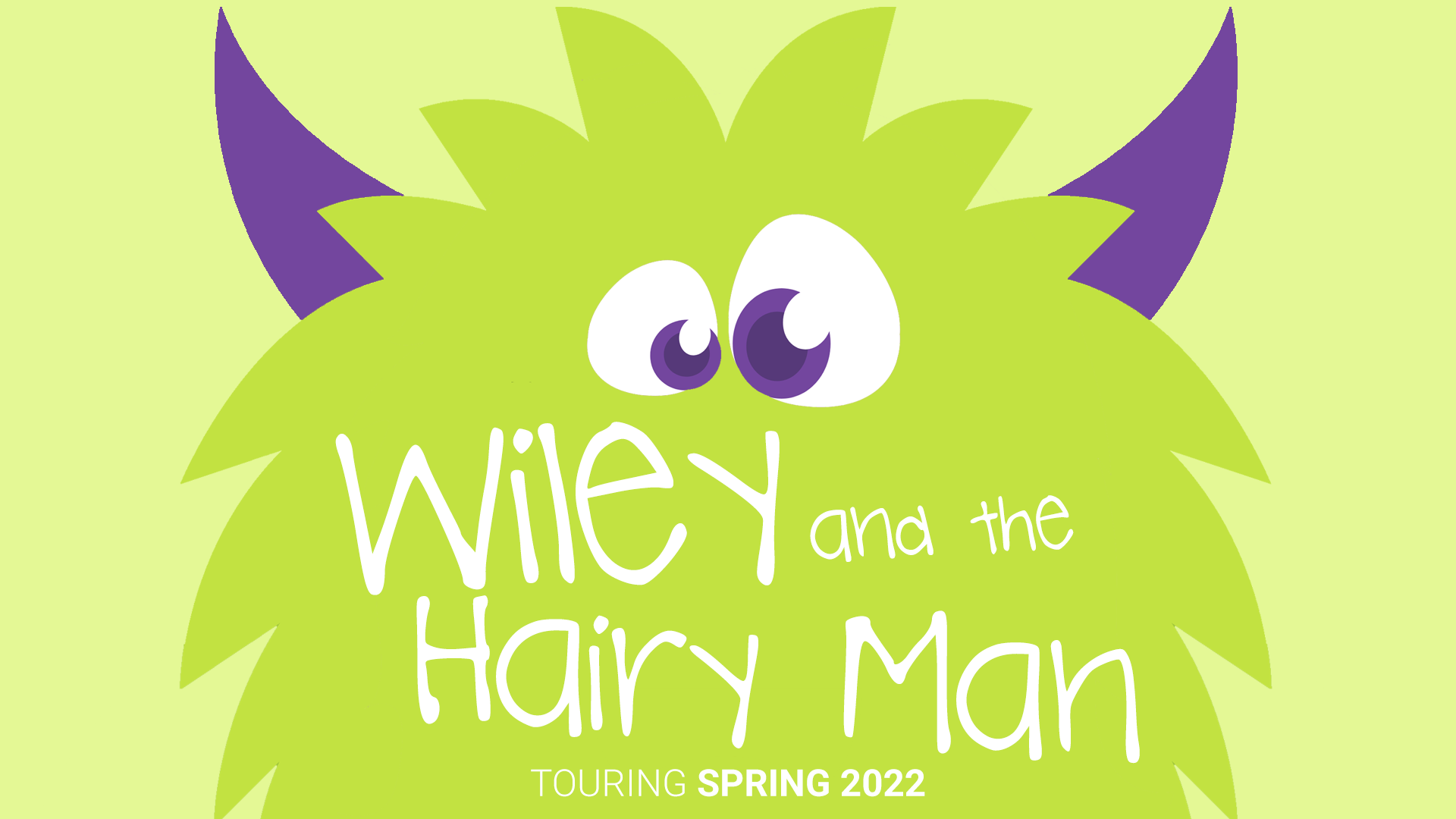 Wiley and The Hairy Man
Written by Suzan Zeder | Directed by J. Daniel Herring
About The Play
This play is a spine-tingling tale of a boy and his worst fears in the swamp—eventually overcome by Wiley himself. Set deep within the mysterious Tombigbee Swamp, Wiley and the Hairy Man centers around a young fatherless boy, his conjure-woman mother, his faithful dog, and the Hairy Man who haunts Wiley's days and dreams. Through rhythm and rhyme, a chorus creates the mystery of the swamp. The magic of this play is not fairy dust, it is soil—the magic of survival, the magic of the earth, and the mud of the swamp. In an exciting duel of wits, Wiley learns to rely upon his own resources and conquers two villains: the Hairy Man and his own fear.
---
Dates

Our performances are available Tuesday and Thursday mornings starting March 15th with our final performances on May 10th. Not available March 31st, April 12th, April 14th, and April 28th
How to bring Theatre for Young Audiences to your school

Please fill out the Theatre for Young Audiences Tour Request Form to begin the process of having our Spring 2022 tour visit your campus.
COVID-19 Safety Protocols


All performers are Fresno State students and will be fully vaccinated against COVID-19. Performers will wear masks during the duration of their visit- excluding when they are performing on-stage.
On-Campus (Fresno State) Performances
We are pleased to offer two on campus performances of "Wiley and the Hairy Man." Perfromance dates are Thursday, April 28th and Friday, April 29th at 10 a.m. on both days. The capacity for Each performance is 145. Reservations can be made by filling our Theatre for Young Audiences On-Campus Performance Request Form.
Performance Costs
Tour Cost:
$300.00 for 1 performance.
$200 for each additional performance on the same day.
Maximum audience size for a performance is 300 people. If the maximum number is exceeded, the school will be billed for additional performances.

On-capmus Performance Cost:
$3 per attending student.
$5 per attending adult.
Adopt-A-School Program (Financial Assistance)

The Adopt-A-School Program offers $300 and $150 awards to bring this year's touring production to your school. A $300 award funds one performance for up to 300 students. A $150 award will require matching funds of $150 from your school for one performance for up to 300 students.
The Adopt-A-School Theatre Arts Committee will award performances based on free and reduced lunch percentages as well as on a first-come, first-served basis.
Funding is limited. Award recipients will be notified at the start of the Spring 2022 semester.