Department of Theatre and Dance
University Dance Theatre
University Dance Theatre (Dance 115) strives to provide talented students from all sectors of the California State University Fresno community with a personally supportive and intellectually challenging dance-based environment as it creates, produces, rehearses, and performs four public dance performances near the end of each semester at the Lab School Theatre (LS 101).
Each student participates as a dancer, as well as in production. Additionally, each student has the opportunity to choreograph for the dance concert. The talented artists of this student production work together in creating all the content within the concert from choreography and costumes, to lighting design and sound. Within this collaborative atmosphere, students can express their distinct personalities through artistic expression.
This performing group has never failed in their ability to captivate audiences. Every semester has brought new and different ideas of what is dance and how it relates to the world around us. It is a course that engages a high level of collaboration, dialogue and discovery. Year after year the group continues to bring a rich dance tradition of creativity and community to California State University, Fresno.
For further information on University Dance Theatre or the Dance program contact Kenneth Balint at kbalint@csufresno.edu.
Fall 2023

"Metamorphosis"
A Student Choreographed Dance Concert, under the artistic direction of Kathy Luo
November 16 at 8:00 p.m.
November 17 at 8:00 p.m.
November 18 at 2:00 p.m. and 8:00 p.m.

Purchase Tickets
Tickets
General admission: $5
Purchase online OR
At the door, cash only.
Children under 12 are not permitted.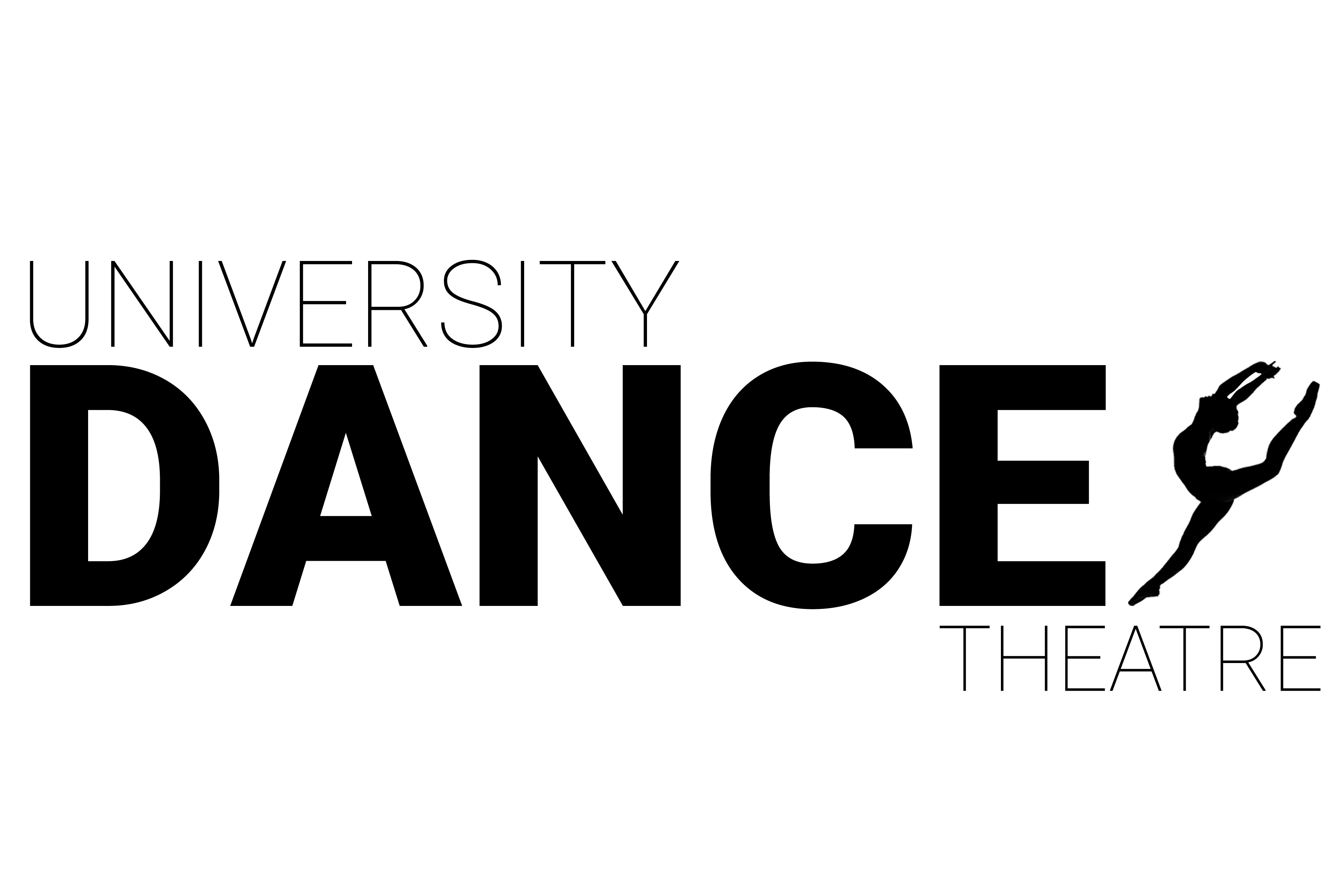 Have more questions?
Call: 559.278.2216
Email: universitytheatre@csufresno.edu