Department of Linguistics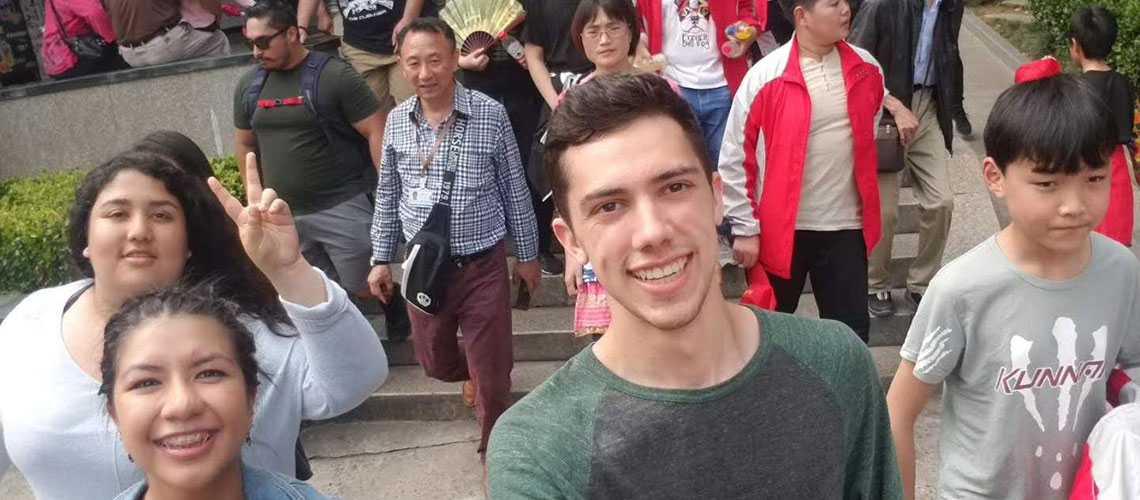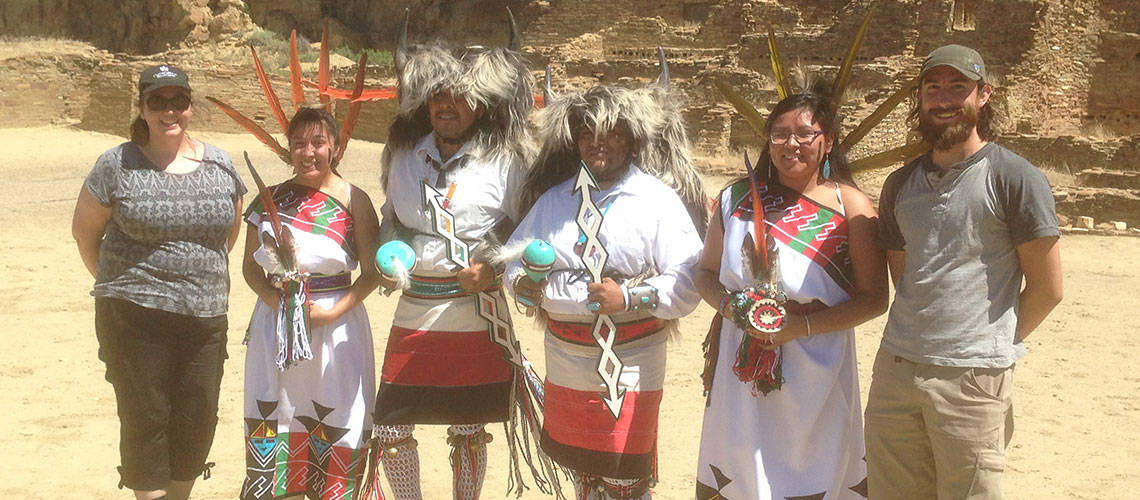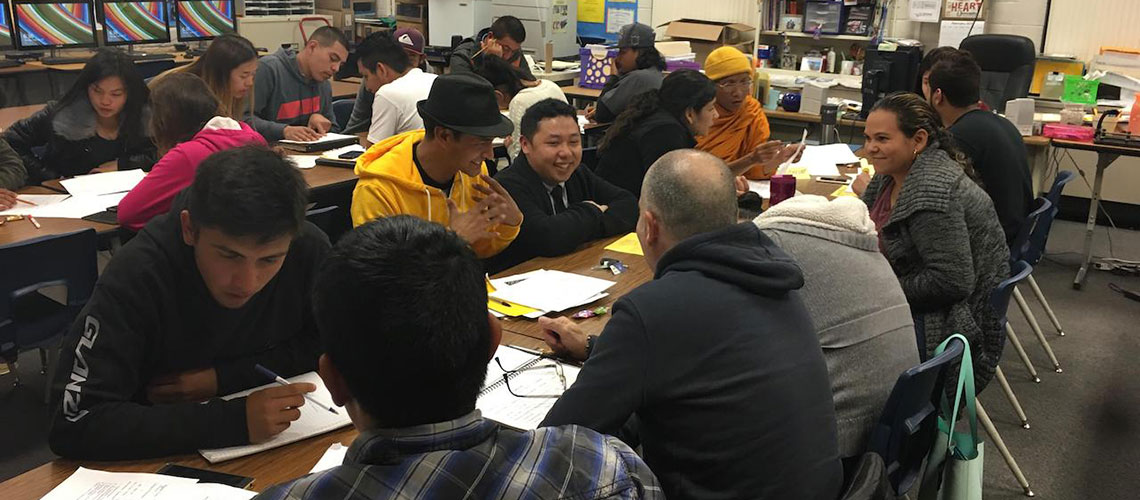 Linguistics is the study of the human capacity for language.
Language is a defining characteristic of the human species; without language, there would be no civilization, no culture, no scientific or technological development, none of the achievements and capabilities distinctive to the human species.
Therefore,
the study of the nature of language is fundamental to the understanding of what it means to be human.
Students and faculty in linguistics investigate the nature of human language, its structure, diversity, universality, acquisition by children and adults, historical change, and its use in society. They study how language is processed in the human mind/brain, and how it relates to other human cognitive faculties. And they study and develop applications of linguistics to teaching, technology, and many other fields.
Our degrees and programs develop intellectual skills that are essential to professional careers or advanced degrees.