Department of Linguistics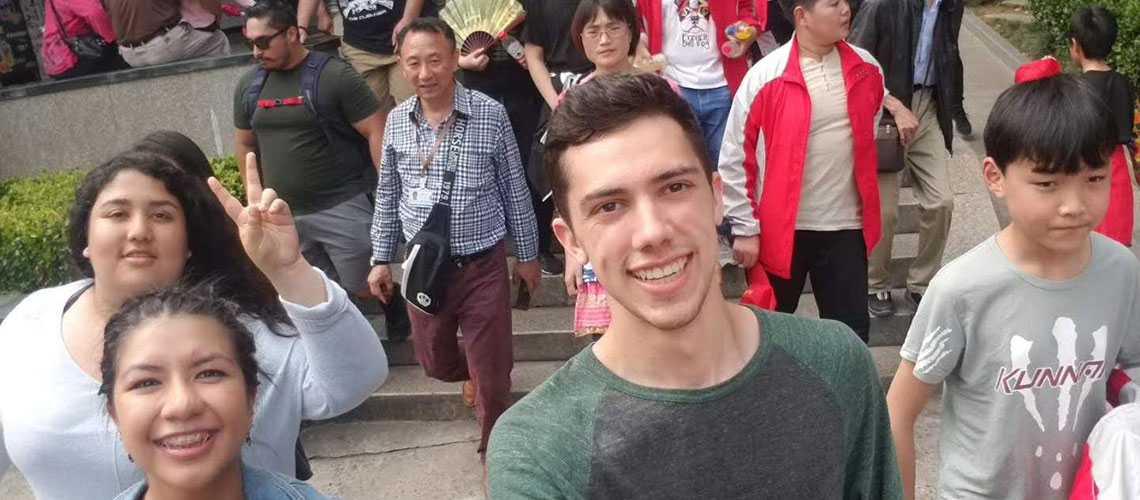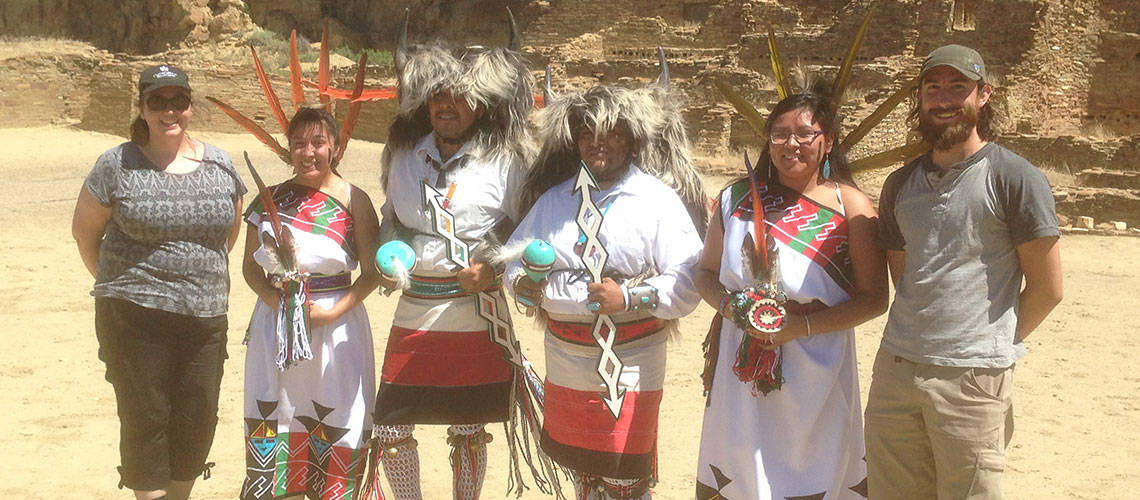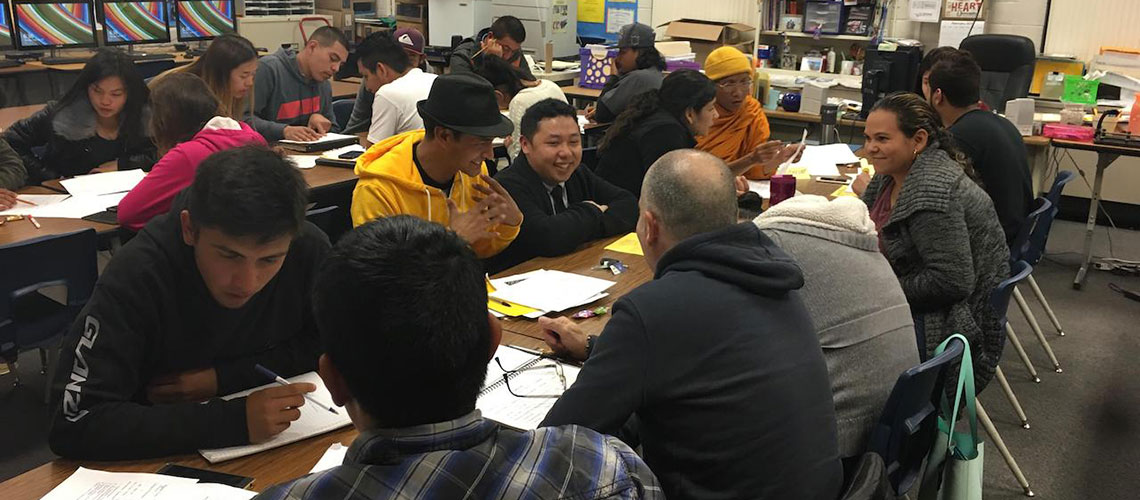 Linguistics is the study of the human capacity for language.

Language is a defining characteristic of the human species; without language, there would be no civilization, no culture, no scientific or technological development, none of the achievements and capabilities distinctive to the human species.
Therefore,
the study of the nature of language is fundamental to the understanding of what it means to be human.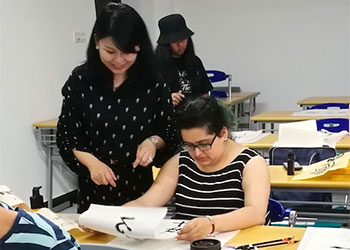 Faculty
Our faculty will guide you in developing applications of linguistics to teaching and technology while developing intellectual skills essential to your professional career.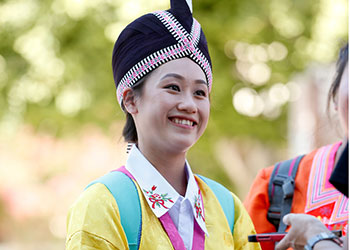 Degrees and Programs
Investigate the nature of human language, its structure and diversity, and learn how language is processed in the human mind and how it relates to other human cognitive faculties.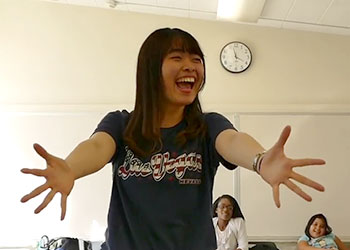 The Hub
The Hub for Language Teaching and Learning fosters language learning and language teaching opportunities and promoting the use of best practices by language teachers.