Department of Linguistics
Indigenous Languages Group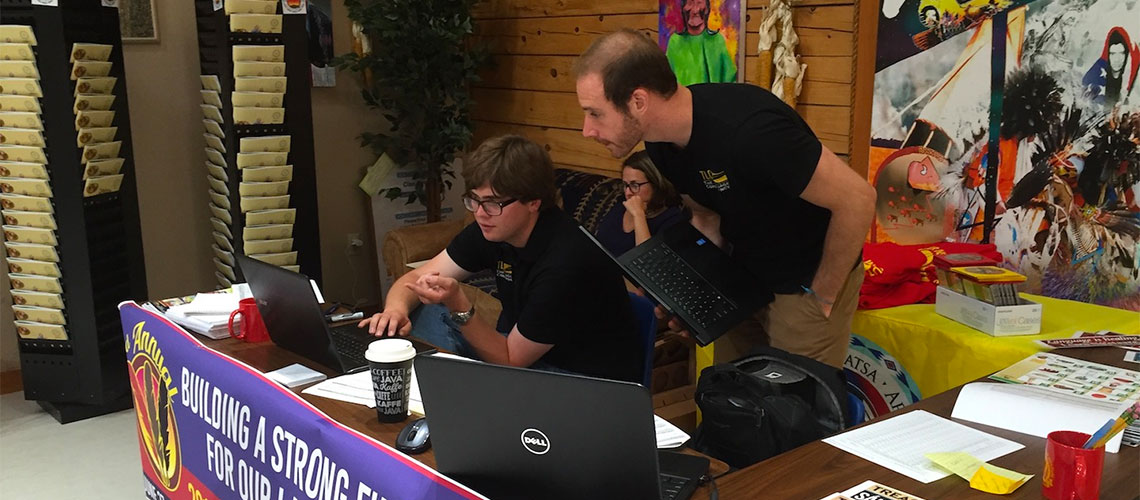 The Indigenous Languages Group (ILG) at California State University, Fresno, is a group of faculty in the department of linguistics working in the areas of documentation and revitalization of indigenous languages of the Americas. Current faculty include:
Niken Adisasmito-Smith
John Boyle
Charles Ettner
We are very lucky to work with a number of people who have allowed us to work with them on their amazing languages, all of which are endangered languages to varying degrees. Please see individual languages on this page for details. We are interested in your language, if you are interested in allowing us to work with you.
Endangered Indigenous Languages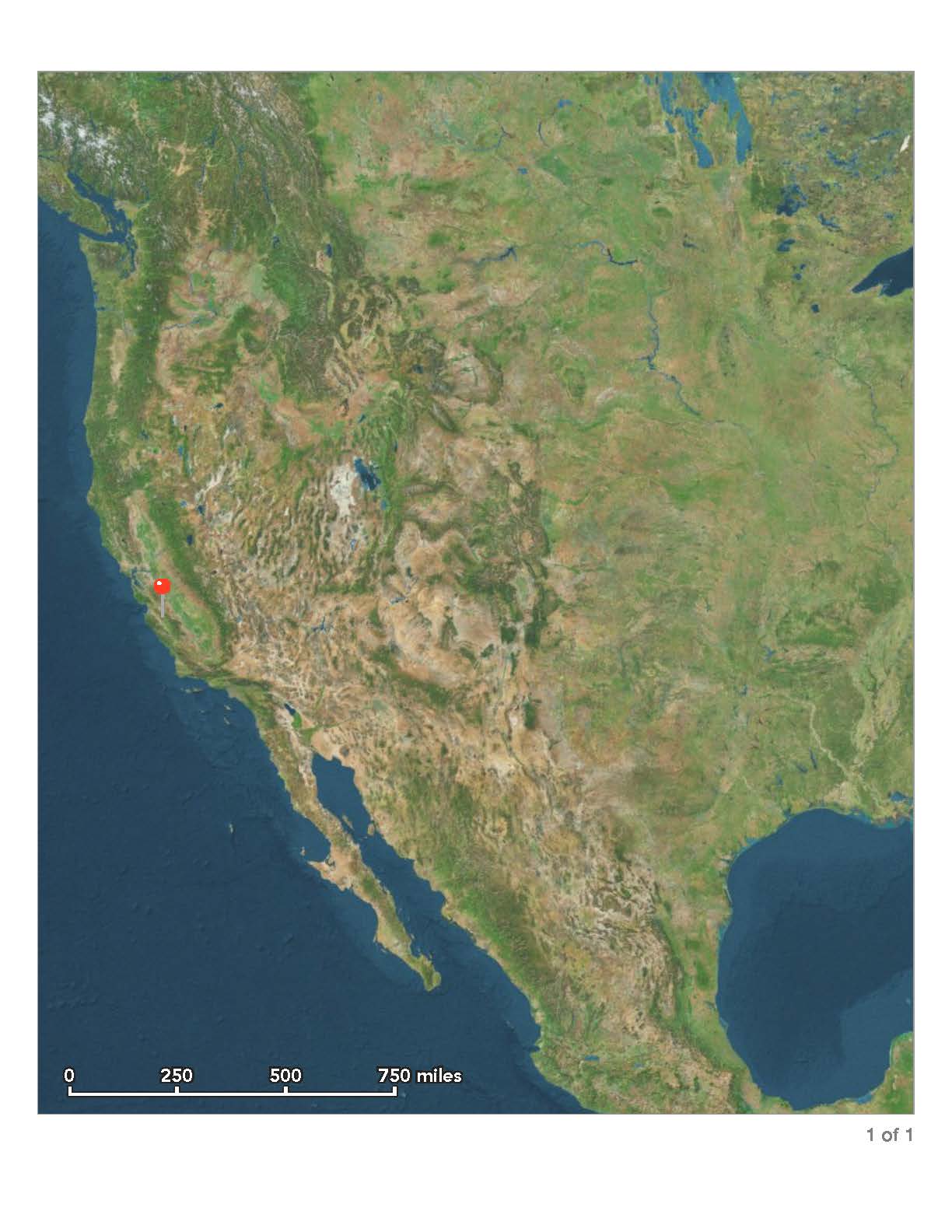 Chalon is a Costanoan language that was spoken east of Soledad, in today's San Benito County, encompassing Pinnacles National Monument in Central California. ILG member Charles Ettner has worked with the Chalon people seeking to develop resources to help document and revitalize the language. Fresno State graduate student Nicole Dersimonian wrote her MA thesis on Chalon phonology and graduate student Amanda Mewbourne is currently compiling a dictionary for the tribe based on work by David Shaul.
Nicole Agredano is active in the preservation of the Choinimni dialect of Yokuts. She has worked closely with the late John Davis, who was a native speaker of Choinimni and tribal elder. She currently works with the Chukchansi documentation and revitalization group with data collection for the dictionary and grammar for both Chukchansi and Choinimni.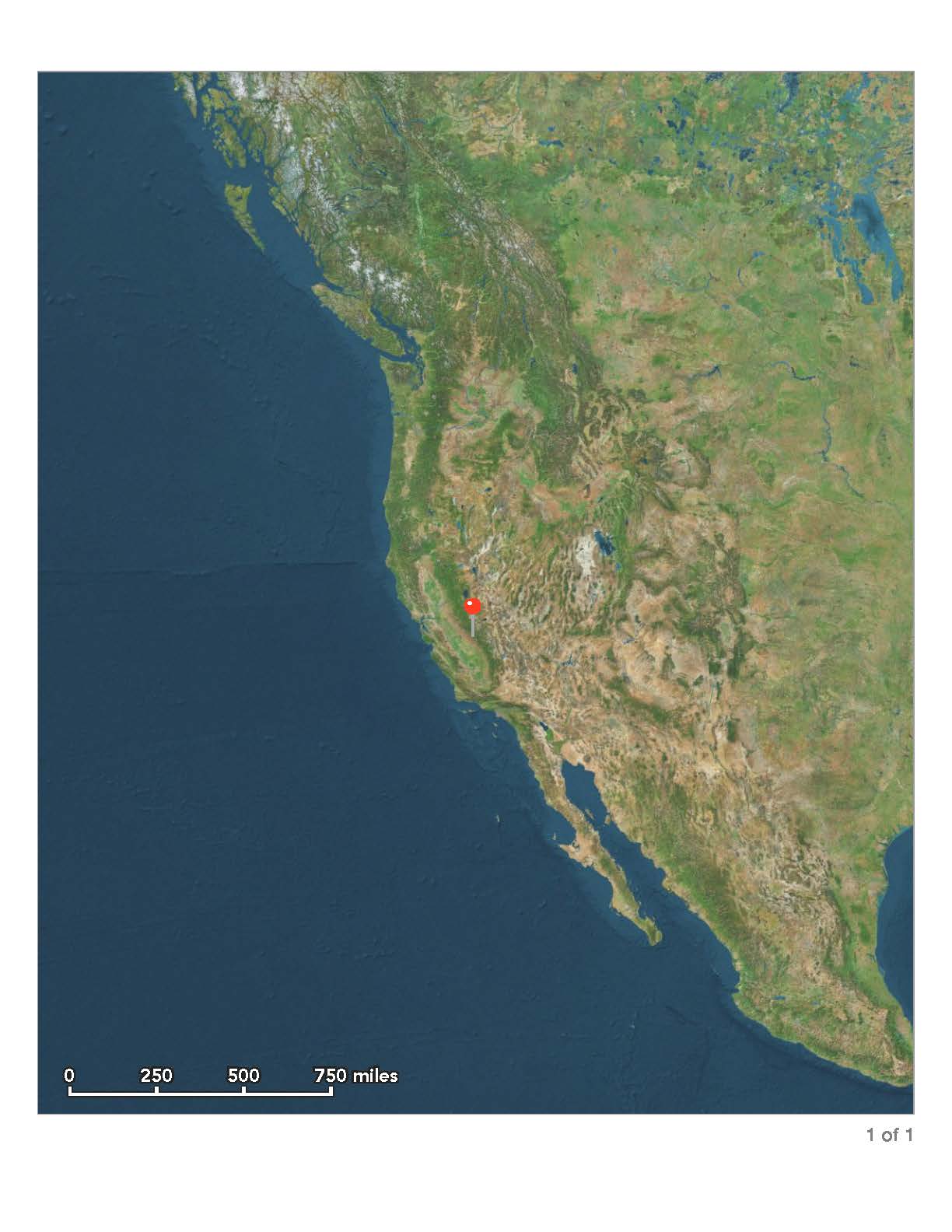 Jane and Holly Wyatt have been teaching their native Chukchansi Yokuts for over a decade, with help from many members of the Picayune Rancheria. In June of 2009 they founded the Chukchansi Yokuts Revitalization Project with other tribal members Kim and Sam Lawhon and ILG members Niken Adisasmito-Smith, John Boyle, Brian Agbayani, Chris Golston, and Charles Ettner. The project got a huge boost with a $1,000,000 grant from the Picayune Rancheria in early 2012 and with the addition of Shonna Alexander and Nicole Agredano to the project.
The results of this project include a community bilingual Chukchansi-English dictionary (click for the most up-to-date version), language class materials for children and adults, and a collection of Chukchansi myths. These materials continue to undergo revision and expansion. Currently under development are a community grammar and a number of Chukchansi language apps for iTunes. We are building these apps with help from Darrick Baxter of Ogoki Learning Systems Inc.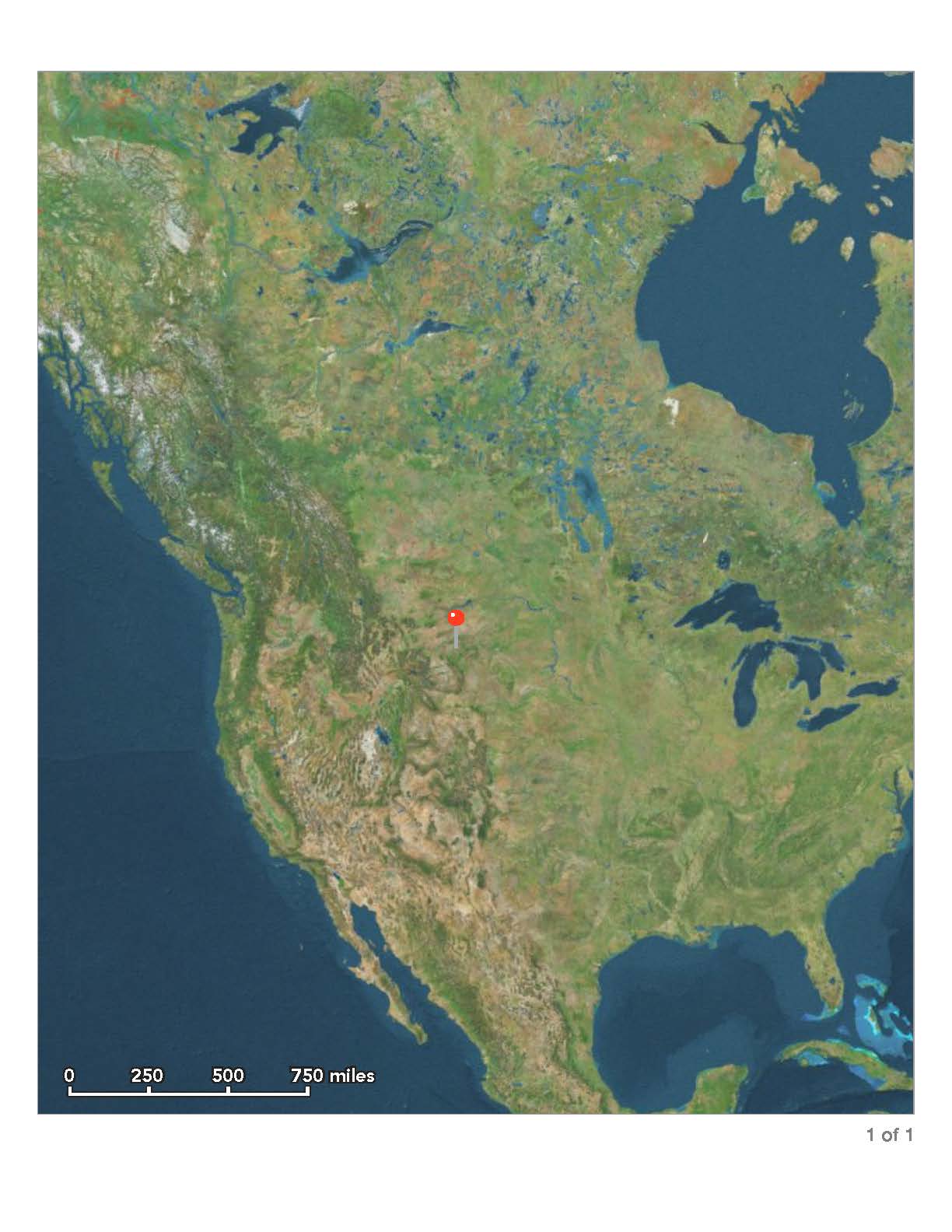 ILG's John Boyle is on the Board of Directors for The Language Conservancy, where he specializes in Crow and Hidatsa language programs and works on the TLC's Crow Curriculum Development Project. John, ILG's Chris Golston, and Fresno State student John Simonian are working with TLC in summer 2015 during the Crow Summer Institute at Little Big Horn College in Crow Agency.
Here is an interview with John Boyle about the Crow Summer Institute (National Public Radio, July 31, 2016):
Crow Immersion Camp Hopes to Revive a Threatened Native American Language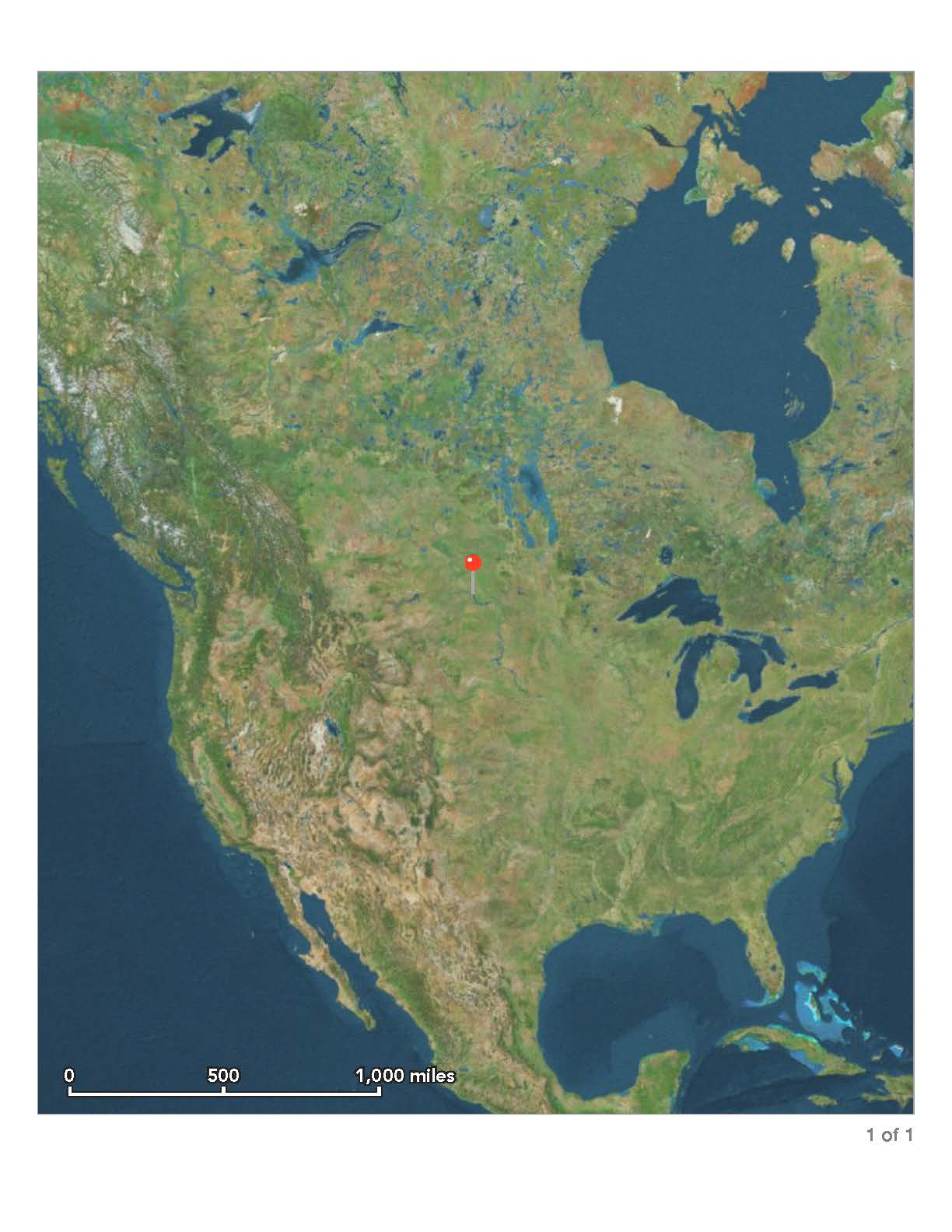 ILG's John Boyle is on the Board of Directors for The Language Conservancy, where he specializes in Crow and Hidatsa language programs. John and ILG's Brian Agbayani are working on Hidatsa with The Language Conservancy in summer 2015 before the Mandan-Hidatsa-Arikara Summer Institute at Fort Berthold Community College in New Town, North Dakota.
Rosa Constentina Leon is a native speaker of Ixpantapec Nieves Mixtec, an understudied Otomanguean language spoken in Oaxaca, Mexico. From 2016 to 2018 we worked with Rosa in both our undergraduate and graduate Field Methods classes. Over this time, we have elicited extensive word lists as well as short narratives.
Topics we have focused on include tone, echo vowels, moraic, and syllable structure at the phonetic and phonological level, as well as copula constructions, individual vs. stage level predicates, wh-movement and island effects, and the interaction of the animacy hierarchy and definiteness at the morphological and syntactic level.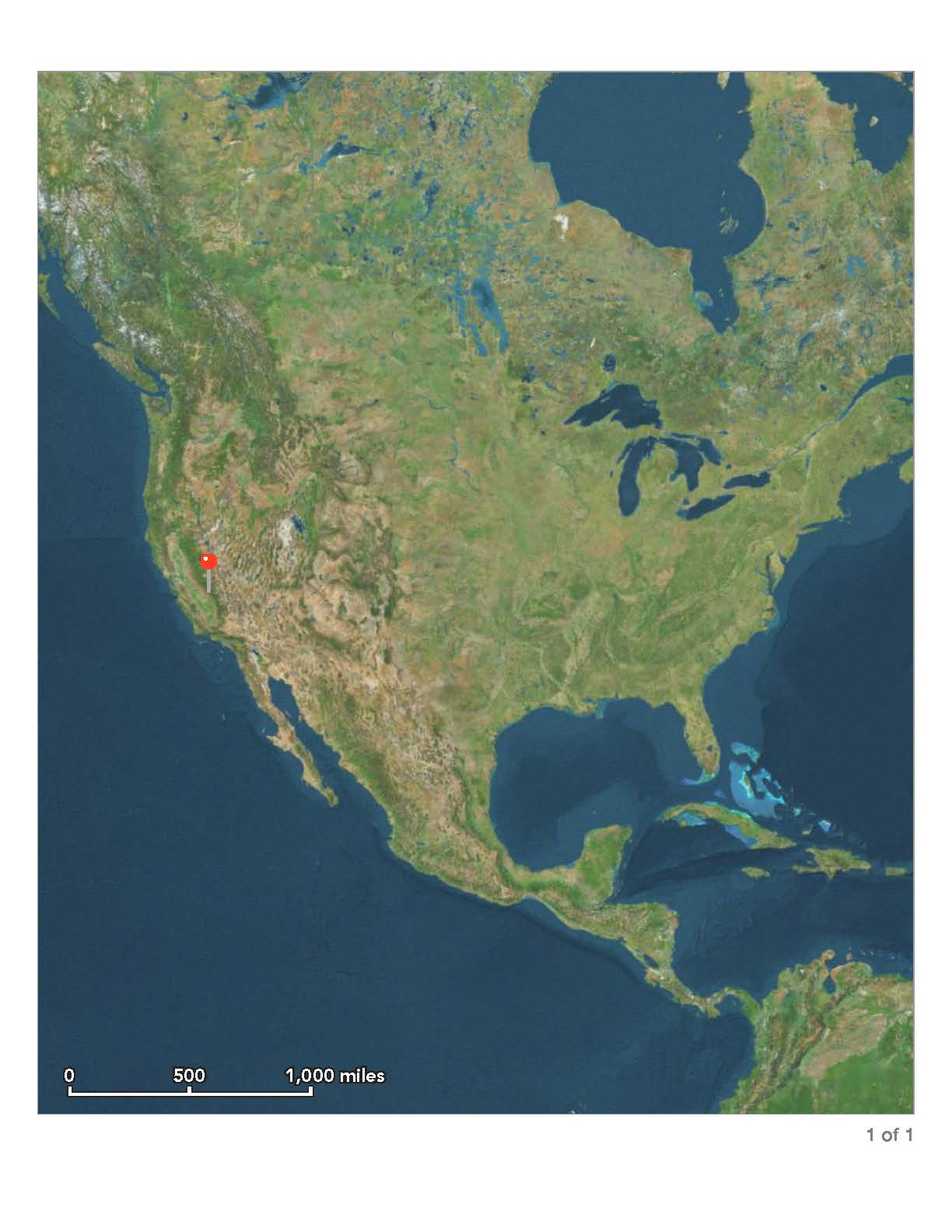 Carly Tex, a linguist from the University of Arizona, has been helping her Northfork Mono elders document, revitalize, and teach Mono, a Uto-Aztecan language spoken on both sides of the Sierra Nevadas of Central California (the map above shows Eastern Mono) The Northfork Mono are developing a dictionary, and both they and the Big Sandy Rancheria provide language classes. Fresno State graduate student Greg Defehr began work on Mono with elders in July 2013 and continues that work in his PhD program at UCLA.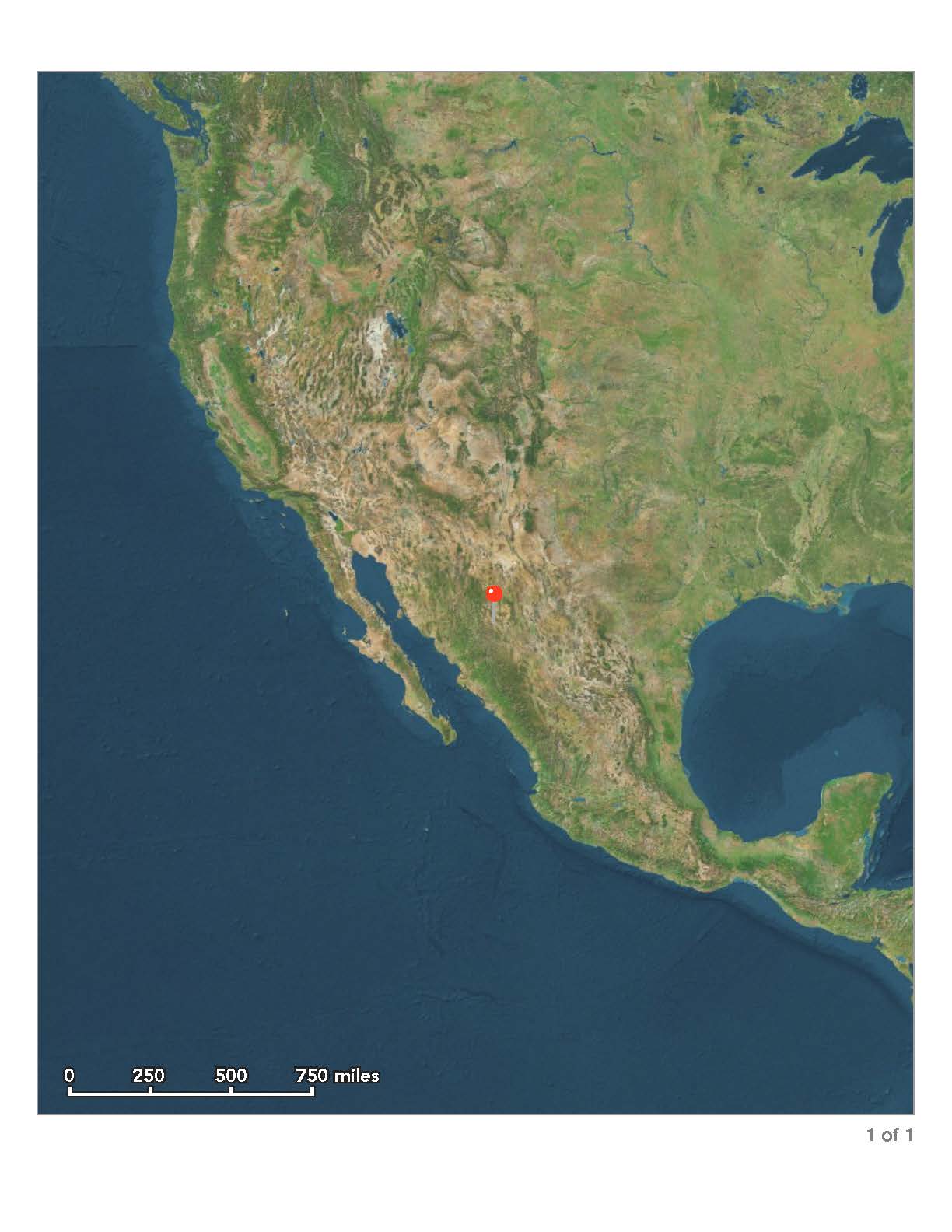 Mario Reyes began working with ILG's John Boyle in Spring of 2015, as the language consultant for our graduate course in Field Methods. Graduate student Amanda Mewbourne is now working with Mario on a joint project about Nahuatl phonology.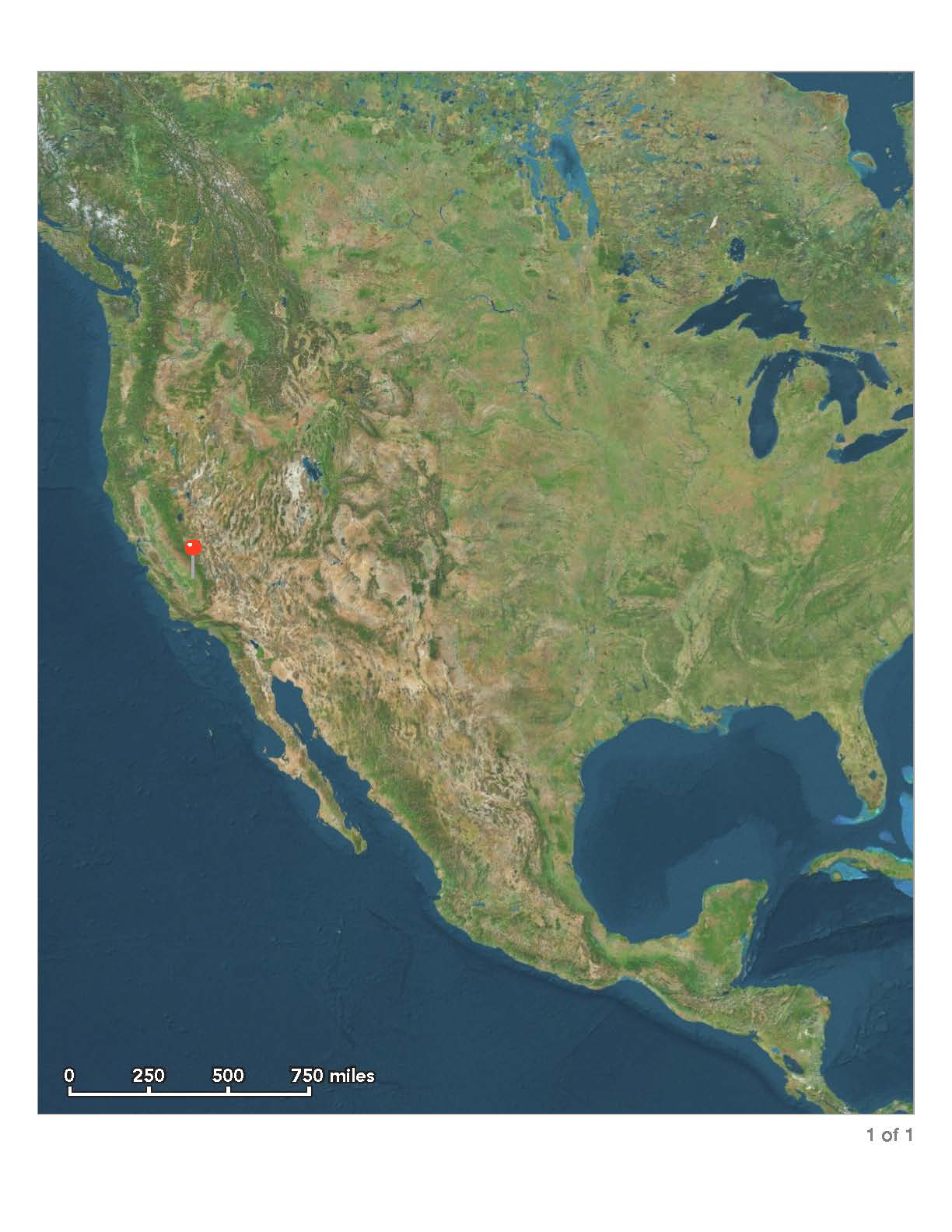 Marie Wilcox is a native speaker of Wikchamni (Wukchumni) Yokuts, spoken near Visalia, California, Marie began work on a dictionary for the language some years ago with linguist Bill Weigel. She now works on the dictionary with her daugher Jennifer Malone and her grandson Donovan Treglown. ILG members Niken Adisasmito-Smith and Chris Golston have been assisting the Wilcox family since early 2013.
The ILG and the Wikchamni community have benefitted greatly from the help of Geoff Gamble and his 1978 Wikchamni Grammar. Geoff has generously allowed Fresno State MA student Heather McGrew access to his Wikchamni Lexicon, to help in writing her 2015 thesis on Wikchamni epenthesis (or the lack thereof).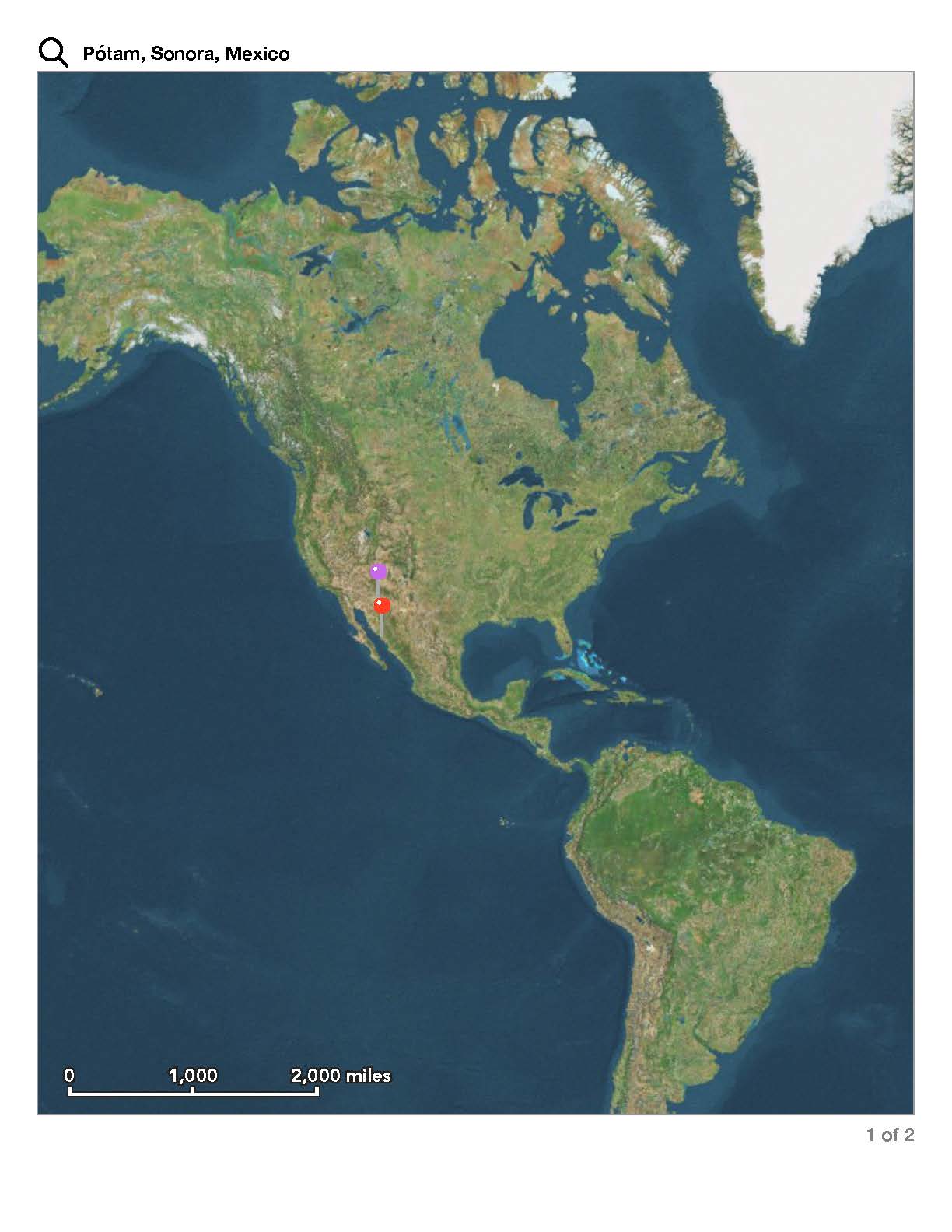 Guadalupe Valenzuela is a speaker of Yaqui (Hiaki), a Uto-Aztecan language with speakers concentrated in Sonora, Mexico and in southern Arizona. She teaches Yaqui language in Fresno and at the Owens Valley Development Center in Porterville, California.
Through Guadalupe Valenzuela's assistance in the Spring 2014 undergraduate field linguistics course at California State University, Fresno, ILG's Brian Agbayani and students of linguistics have collected word lists, extensive notes on sentence structure, and recordings of word lists and Yaqui folktales. These materials are being provided to the Yaqui language learning community to assist with their materials development for Yaqui language education.