Giving to Armenian Studies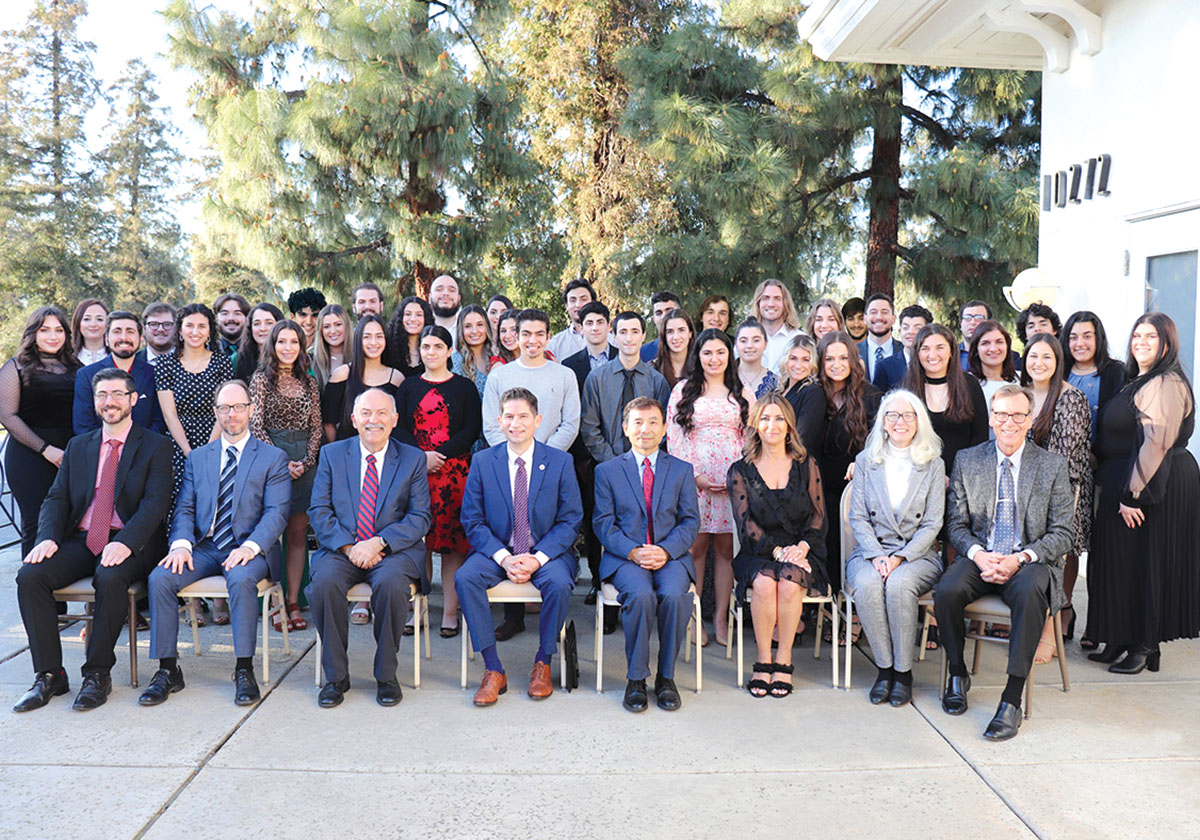 The Armenian Studies 34th Annual Banquet was held March 20, 2022. The Program celebrated its 45th anniversary.
How to Give Online
Click on this Give Now link to go to the University's secure, online donation form.
1) Click on "View All Giving Opportunities,"
2) Scroll to the bottom of the page and check "Other" and then continue
3) In the Box "Please specify where to direct your gift" fill in with "Armenian Studies Program."
4) Fill in the donation amount and click "Next Step"
5) Complete the donation.
Ways to Give
Please call our office at
559.278.8341
Please mail check payable to Fresno State Foundation to:


College of Arts and Humanities
Development Office
2380 E. Keats Avenue
M/S MB99
Fresno CA 93740-8024
Other Ways to Support Fresno State
The Armenian Studies Program
The Armenian Studies Program engages students in the interdisciplinary study of the one of the world's oldest civilizations, by exploring the language, art, literature, and history of the Armenian people and connecting this knowledge to the world today.
The Armenian Studies Program at Fresno State, today the largest undergraduate Program in the United States, was the first such program in the California State University system.
The Armenian Studies Programs administers 37 scholarship funds that provide financial assistance for students enrolled in Armenian and Armenian Studies courses. Tuition has continued to increase and so the need for scholarships has also increased to assist deserving students.
In 2021-2022, the Armenian Studies Program awarded $85,000 in scholarships to 52 students. The Program also offers a Minor in Armenian Studies, which provides in-depth experience into the field.
The Armenian Studies Program sponsors an Annual Lecture Series that brings speakers, films, and programs to the general public. This series has been an important means for community engagement with the University.
The Armenian Studies Program goal for this year's Annual Fund Drive is $50,000.
The generosity of our donors ensures that we provide the best experience possible for our students, as well as the community at large.
We appreciate your continued support.