Department of Art, Design and Art History
GD 41 Magazine Assignment
Assignment: Create a two page spread for Rolling Stone magazine. The layout should consist of two equally weighted elements: a picture of a celebrity and the name of the celebrity.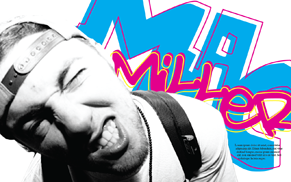 Kerianne Pacifico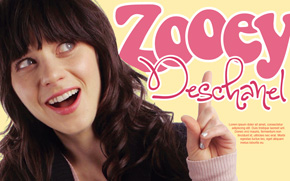 Viksakha Lim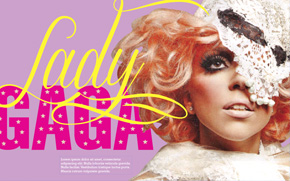 Connie Gong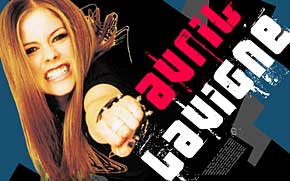 Alexandra Novokhatskaya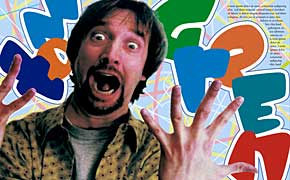 Ryan David Koziel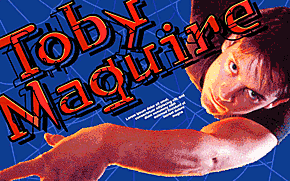 Perry Hamilton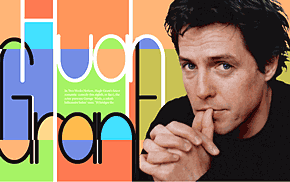 Chiajung Hsieh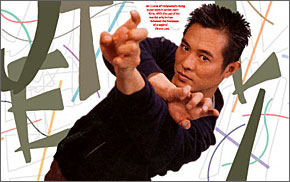 Yang Moua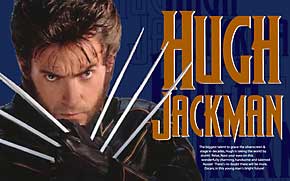 Chann Hong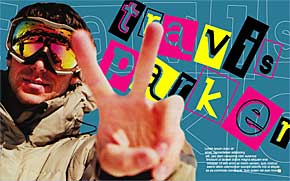 Brandon Strong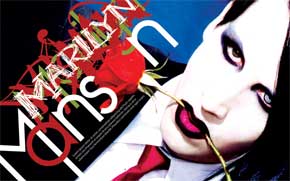 GD 41 Assignments
Course Descriptions and Degree Requirements
Go to the General Catalog website.
Current Course Offerings