Department of Linguistics
News and Events
Washington Monthly, a Washington, D.C.-based magazine, announced today that Fresno State ranked No. 26 out of 389 private and public universities for best serving the country in the areas of social mobility, research and civic engagement.
For the fifth straight year, Fresno State is the only California State University in the top 30, along with six Ivy League institutions, seven University of California campuses, MIT and top-ranked Stanford University.
In April of 2019, Trevor Driscoll was recognized at Arts in Motion as a Masters Student of Distinction from the Department of Linguistics.
Wanting to continue his education, he applied to the University of Massachusetts Amherst and Massachusetts Institute of Technology (MIT). He was accepted to both programs — two of the top schools for Linguistics in the world according to Top Universities.
He will be attending MIT, pursuing his interest in theoretical phonology.
"I respond to 911 emergency calls in a very busy system," said Travis McSherry, a critical care transport paramedic. "I provide a wide range of medical emergency care to people such as childbirth, mental health issues, multi-system trauma, general medical, respiratory and cardiac issues."
A secret code used by an inmate to communicate with people outside of the jail was proving to be a puzzle for police.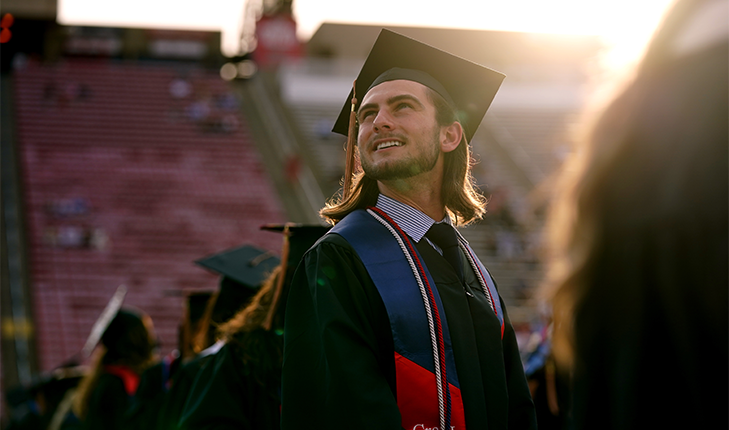 Fresno State has proven year over year that it is a key driver in social mobility, providing a high-quality education at an affordable price to create opportunities for students to move from one socioeconomic class to another.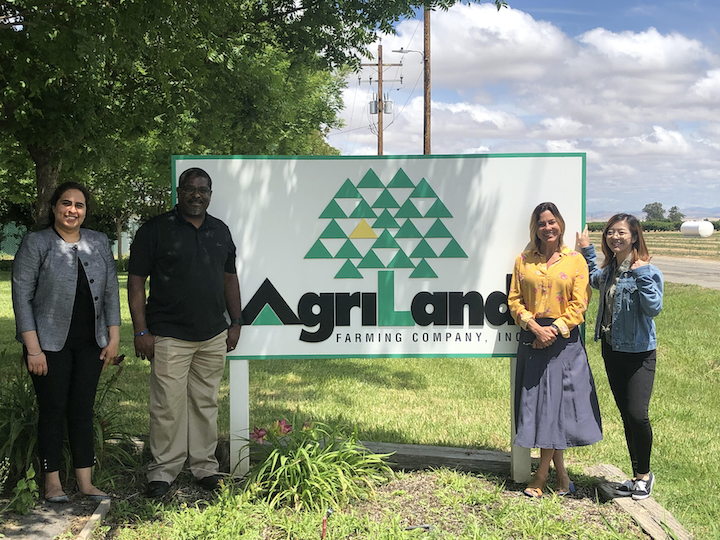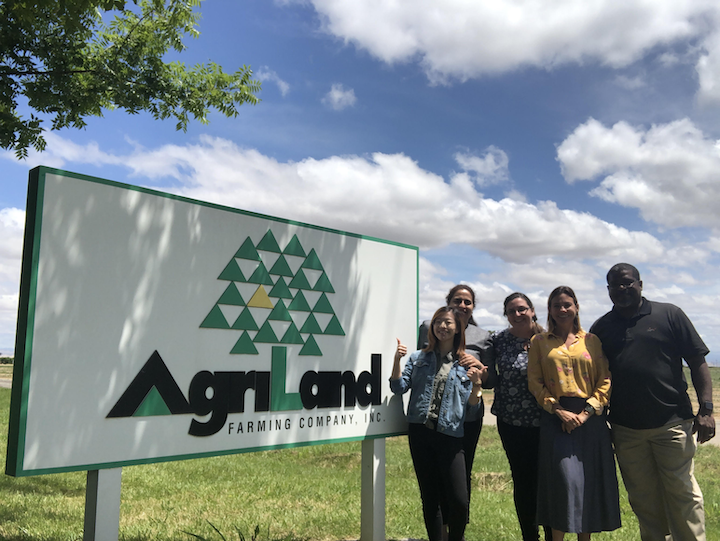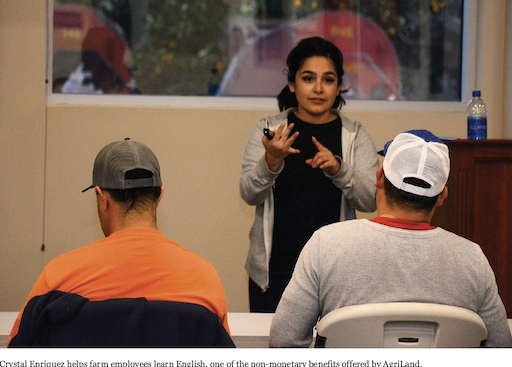 TESOL graduate program partnered with Agriland Farming Company in Chowchilla
In Spring 2019 Agriland Farming Company in Chowchilla hired one of our TESOL graduate students, Crystal Enqiquez, to teach ESL to some of their immigrant workers. They also agreed to partner with our grad students in LING 244 Curriculum Design and Assessment (taught by Dr. Jaydene Elvin, our TESOL Coordinator) so that they could develop a curriculum that specifically meet the needs of the employees at Agriland. The final curriculum was presented to both the owner and HR director at Agriland, where it was very well received.
A group picture in front of the USST Library

Teachers, students, and Chinese student buddies at USST

Welcome meeting with USST teachers and Deans

Calligraphy class

Paper cutting class

Table of dumplings

Making dumplings

Presenting dumplings

Learning about Chinese opera

Practicing Chinese Kung Fu

Group Practicing Kungfu

A thank you note from our student
2018 Study Abroad in Shanghai
Our Study Abroad program in Shanghai was a big success! Students were immersed in the Chinese language and culture in the biggest city of China, at the University of Shanghai for Science and Technology (USST). They made friends with local Chinese students, toured the best of China's traditional architecture and gardens, museums, and galleries, and witnessed the amazing development of China's modernization. Check out some pictures and testimonies here:
At U.C. Santa Barbara's Workshop on American Indigenous Languages (WAIL) conference in May, Fresno State Linguistics Department faculty and students (current and former) dominated the program, delivering 10 of the 36 talks.
From preserving indigenous languages in the College of Arts and Humanities, to drone research in the Lyles College of Engineering, to air pollution research in the College of Health and Human Services, Fresno State faculty and students are tackling some of the region's most pressing issues and developing new ideas and solutions every day.
Across the University, eight teams – consisting of about 60 students – are working on various challenges designed to Touch the Community beyond Fresno State. Each team has a faculty or staff supervisor, as well as a community benefit agency supervisor.
Dr. Gerald R. McMenamin, a professor emeritus from the Department of Linguistics at Fresno State, has written a course book that is the first of its kind.
Click here for the latest Linguistics news on the Arts and Humanities blog.