College of Arts and Humanities
John Loiacano - BA Communication 1985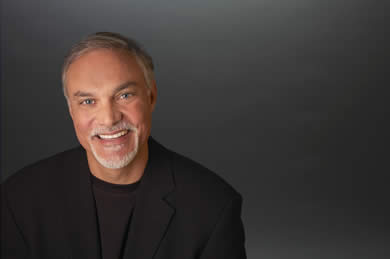 John Loiacono is the President and CEO of Movious Corp., a compliant mobile communications company. He also served as President and CEO of Jolata, a network performance monitoring company and was a partner in ATA Ventures, a Silicon Valley-based venture capital firm.
From 2006 to 2011 Loiacono was Senior Vice President of Adobe's Creative Solutions Business Unit were he was responsible for the development, delivery and marketing of Adobe's entire creative software portfolio, including flagship brands such as Adobe Creative Suite, Macromedia Studio, Adobe Photoshop, Adobe Illustrator, Adobe InDesign, Adobe Premiere Pro, Macromedia Flash and Macromedia Dreamweaver.
Prior to joining Adobe, Loiacono served as Executive Vice President of Software at Sun Microsystems and was responsible for software technologies including Solaris operating system, Java, Java Enterprise System Suites, Java developer tools and Star Office. During his 19 years at Sun, he also served as general manager of Sun's operating platform group, as well as chief marketing officer.
At Sun Microsystems, Loiacono also held positions in brand marketing and commercial sales. Loicono was instrumental in establishing the company as a pioneer in the area of enterprise network computing.
Related Links