College of Arts and Humanities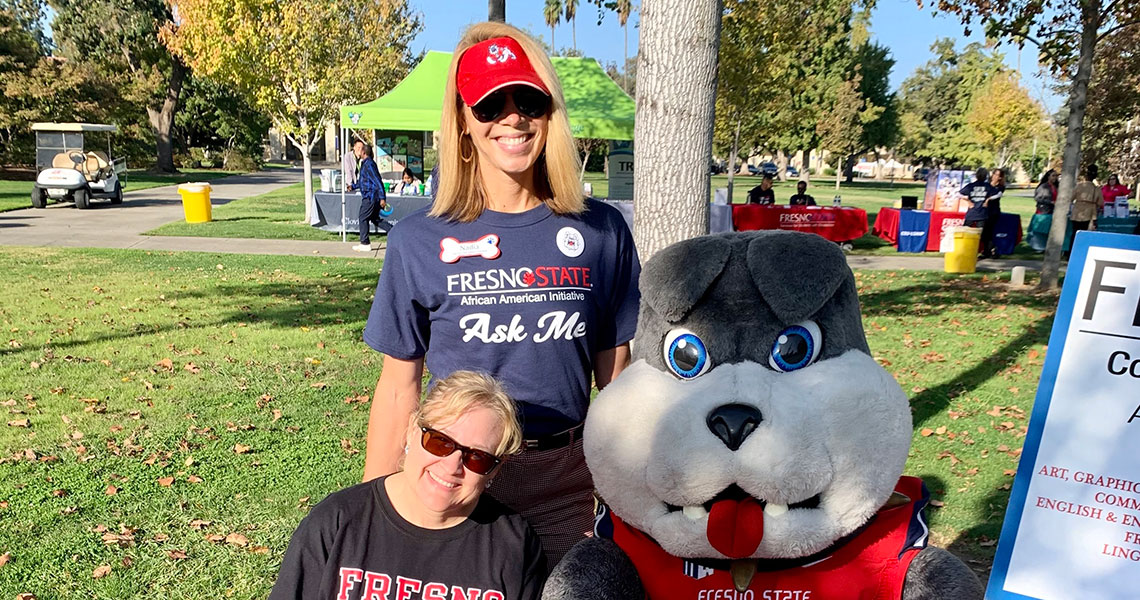 College of Arts and Humanities Advising and Support Center
Important Deadlines for FALL 2022 Semester
Friday, September 2: Last day to ADD a course without permission and by waitlist.
Friday, September 16: Last day to DROP a course without permission
Saturday, September 17: Last day to DROP WITH permission and without a "W" grade.
Drop/withdraw form signed by instructors and chairs of each department, including Financial Aid and Student Success Services. >> After this date, must have a serious or compelling reason.
Monday, September 19: Last day to ADD WITH permission
Please check your Student Portal for any REGISTRATION HOLD that may have been placed on your account for Spring 2023
Changing/Adding Majors and/or Minors
Please note that we will be able to counsel you on declaring a change in majors/adding majors/adding minors

after

census (after September 19)
---
Advising and Support Center Services
Reviewing GE pattern
Lower division Major requirements
Graduation requirements
UDWR
GPA
Class registration
Explaining policies and procedures
Leave of absence/stop out
Probation/Disqualification
Assist in the petition process (University Advising Center)
Schedule an Appointment
Once the appointment is scheduled, you will receive an appointment notification which will explain how to conduct the appointment via Zoom. If you have trouble scheduling an appointment using Bulldog Connect or have questions which can be answered via email, please email your assigned academic counselor directly.
Schedule an appointment on Bulldog Connect
Since we have temporarily suspended walk-ins, please schedule advising appointments in advance. We cannot promise times will be available as registration approaches.
Newly Admitted Students
Please note that newly admitted students who have yet to start their first semester at Fresno State must complete their attendance with Dog Days New Student Orientation prior to any academic advising can take place.
Continuing Students
We will be meeting with and advising students during regular office hours via Zoom video/audio in effort to ensure social distance. To schedule an appointment, you will need to use Bulldog Connect as we will have limited telephone access.
Counselor Selection
Please use the following alpha breakdown (by your last name) to schedule an appointment with the appropriate academic counselor. However, if you have been working with a specific academic counselor in the past, please feel free to continue to work with them individually.
Advisor Contact Info

| (A-GH) | (GI-OJ) | (OK-Z) |
| --- | --- | --- |
| Krista Hall, Academic Counselor | Nadia Dwidar, Academic Counselor | Sarah Pantoya, Academic Counselor |
Meet your College of Arts and Humanities Academic Counselors
Major Advising
Major advising is available through the academic Departments within the College of Arts and Humanities. Below are links to academic department advising pages.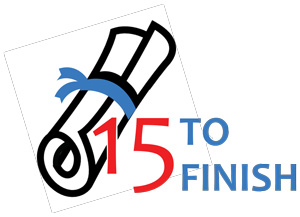 Want to graduate in four years?
You can do it! We can help!