College of Arts and Humanities
Arts and Humanities Dean's Medalists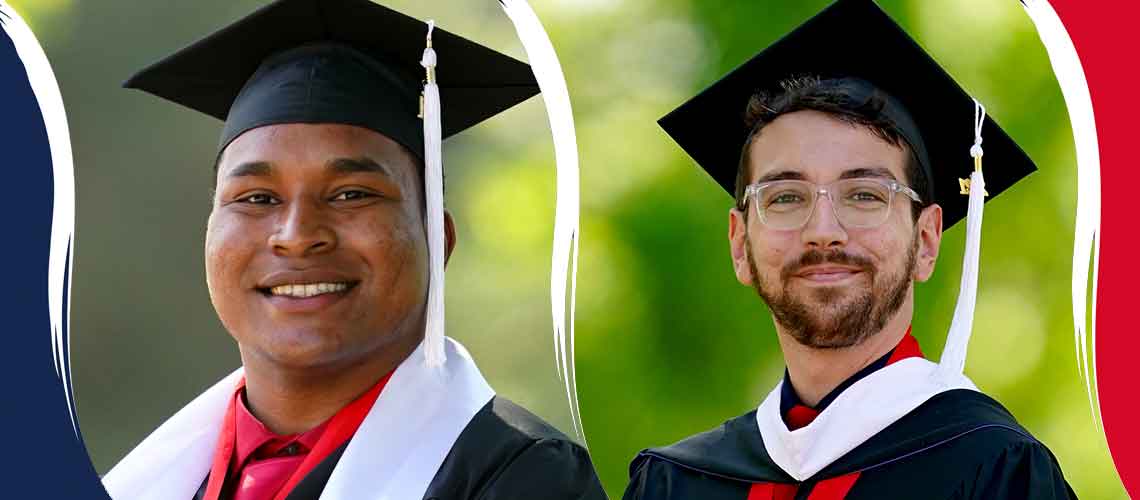 Congratulations to the 2021 Dean's Medalists!
The most prestigious award given to a graduating student in the College of Arts and Humanities is the Dean's Medal.
The Undergraduate and Graduate Dean's Medalists are recognized for their outstanding academic and/or artistic achievements and accomplishments and contributions to the campus and community. Nominees for the Dean's Medal are the most accomplished and promising students in the College.
Department nominees and Dean's Medalists are recognized during the College's annual Arts in Motion event sponsored by the College of Arts and Humanities Advisory Board. Arts in Motion celebrates student excellence by spotlighting Dean's Medalists, department nominees, student publication and student performances and exhibits.
The College's Undergraduate Dean's Medalist becomes a contender for the President's Medal that is awarded at Commencement. The President's Medal is the highest honor the University bestows on a graduate.
The College's Graduate Dean's Medalist becomes a contender for the University Graduate Medal, the highest honor the university bestows on a graduate student at Commencement.
Undergraduate Dean's Medalist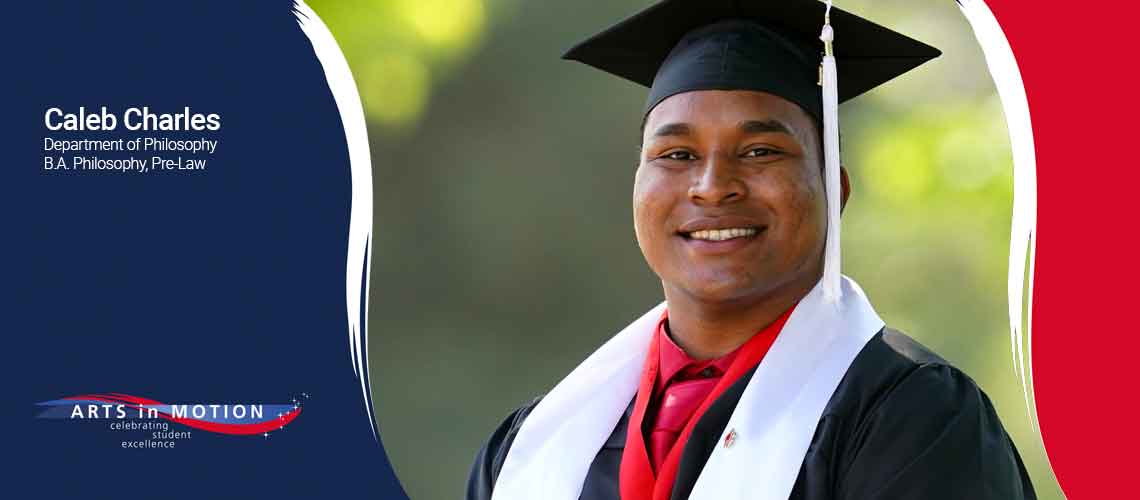 Caleb Charles |
Department of Philosophy, B.A.
Caleb Charles is graduating in Spring 2021, with a 4.0 GPA. Caleb plans to attend UC Berkeley School of Law after graduation to become a Civil Rights Attorney for the NAACP.
"From a young age, I have recognized the injustices found in society towards people of color, and this has provided the fuel for my ambition." ~ Caleb Charles
Runners-up, who serve as Standard Bearers in the University Commencement, are Teya L. Juarez, Theatre and Dance with a minor in philosophy and John H. Spankowski, Music, instrumental education option.
Graduate Dean's Medalist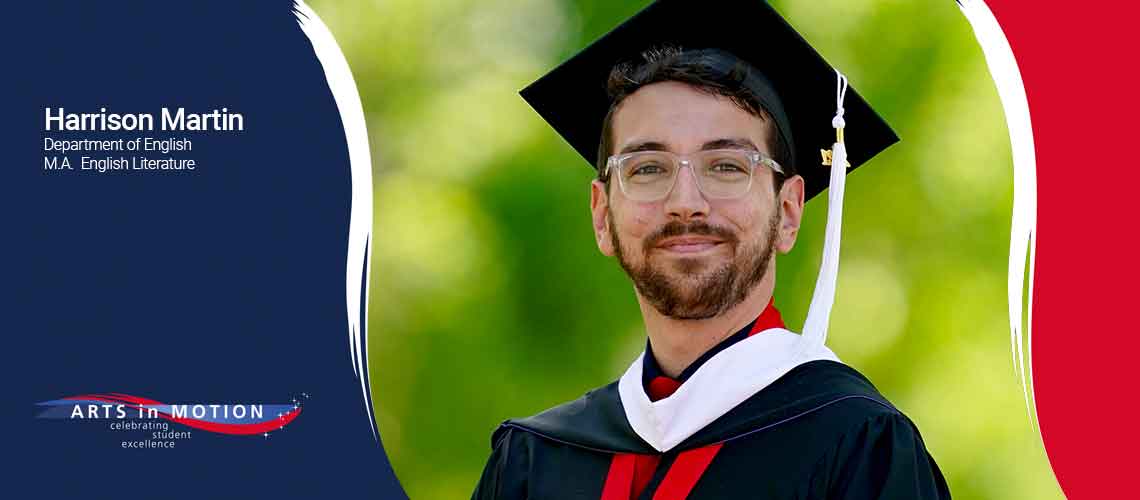 Harrison J. Martin is graduating with a Master of Arts degree in Spring 2021, with a 3.96 GPA. After graduating, Harrison plans to pursue his lifelong goal of showing the joys of interconnected humanities to young minds through teaching.
"[I]t's my lifelong goal to continue showing the joys of interconnected humanities to more future young minds in Fresno." ~ Harrison Martin