College of Arts and Humanities
Anthony Marquez
Chief of Bureau, Associated Press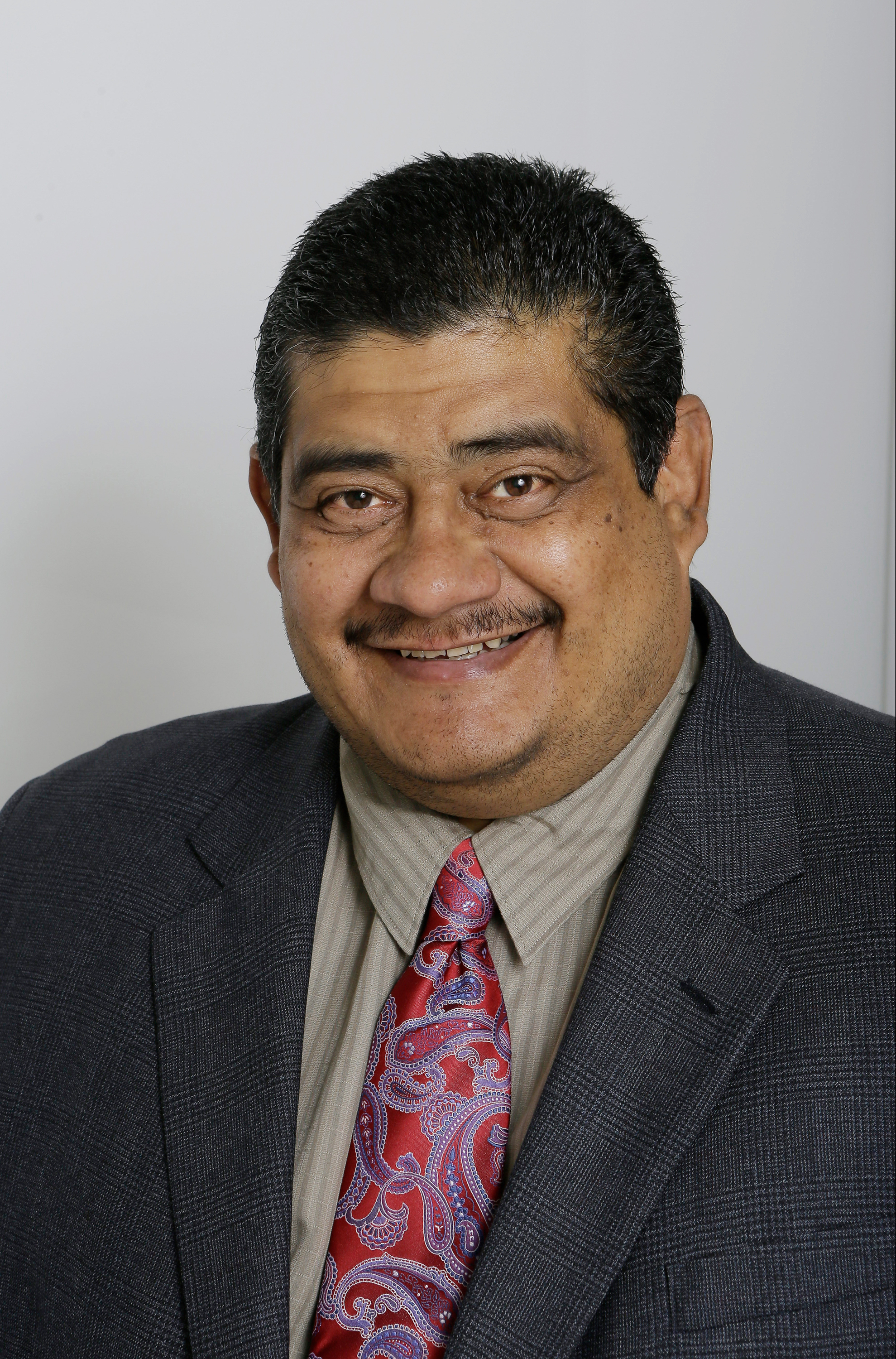 Marquez has 28 years of experience in the journalism industry as a reporter, manager and business executive.
Anthony began his journalism career at Fresno State where he worked on two campus publications—"La Voz" and "The Daily Collegian". He served as managing editor of "The Daily Collegian" before his 1985 graduation from Fresno State with a degree in journalism. He is a first generation university student.
Anthony was accepted into the Dow Jones Newspaper Fund editing program and spent the summer working as a copy editor at "The Waco Tribune-Herald" in Texas. After the internship, he attended Columbia University's Graduate School of Journalism. He graduated in 1986 with a master's degree, and took an internship at The Associated Press (AP) working at its Minneapolis bureau. After the internship, Anthony was hired as an AP reporter in the San Francisco bureau.
He spent four years with AP as a reporter, business writer and news supervisor before leaving AP to work at "The Contra Costa Times" in Walnut Creek, California. Later, he worked for five years as managing editor of "The West County Times" in Richmond, California, a daily newspaper.
In 1977, Anthony joined "The San Jose Mercury News" as Bay Area editor. He spent three years at the paper before leaving to re-join AP in San Francisco as assistant bureau chief.
In 2003, he was named chief of bureau for AP in Los Angeles. He is responsible for all business operations in Southern California and Southern Nevada.
Anthony has been involved in diversity issues and recruitment his entire career. He developed the first internship program at "The Contra Costa Times", and also served on AP's Corporate Diversity Committee.
He and his wife Maureen , a 1985 Fresno State graduate, have three children—Paul, Aaron and Francesca.