College of Arts and Humanities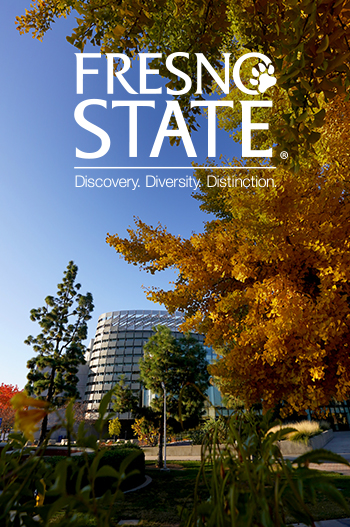 Laura Huisinga
Assistant Professor
---
Art, Design, and Art History | 559.278.2312 | Office: Conley Art 225
---
Education
Ph.D.: August 2017, Doctor of Philosophy Human-Computer Interaction. Iowa State University. Ames, IA.
MFA: May 2016, Master of Fine Arts program – Graphic Design. College of Design, Iowa State University. Ames, IA.
BFA: December 2010, Bachelor of Fine Arts - Graphic Design and Photography. Department of Art, University of Northern Iowa, Cedar Falls, IA.
Courses Taught
Fall

GD 142 UX & UI Design
GD 157 Motiongraphics
GD 159 Immersive Design

Spring

GD 142
GD 155 Interface Design
GD 180 Portfolio (Interactive Multimedia Section)

Please contact me for permission numbers if you are interested in taking any of these classes but are missing a listed requirement.