College of Arts and Humanities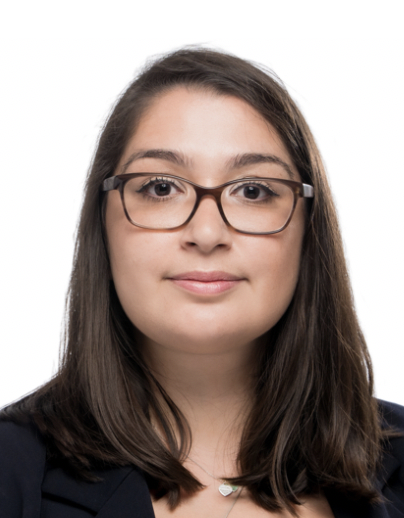 Tara Hashemi
Professor
---
Modern and Classical Languages and Literatures
---
Education
Ph.D, Second Language Acquisition and Teaching (Major program: Second Language Theory and Program Administration. Minor: Francophone Literature, University of Arizona, Tucson, AZ.
Dissertation Title: "Implementing A Literacy-Oriented Curriculum In The Basic Foreign Language Sequence: Insights From Stakeholders On Program Development, Instructional Materials, And Graduate Student Professional Learning"
Committee: Beatrice Dupuy (Chair), Chantelle Warner, Suzanne Panferov Reese.
M. A. in French (Foreign Language Pedagogy concentration), University of Arizona, Tucson, AZ.
Master Enseignement Education Médiation. Parcours E-learning. IUMF de Paris, Université Paris Sorbonne. Paris.
Erasmus in Universidad de Santiago de Compostela, Spain
Licence LLCE (Langue Littérature et Civilisation Etrangère) Anglais. Université Sorbonne-Nouvelle. Paris.
Courses Taught
French 1A - Beginning French I.
French 1B - Beginning French II.
French 2A - Intermediate French I
French 5 - Conversation/Advanced Conversation
French 103 - Advanced Grammar and Composition
French 113 - French Poetry
French 109 - French Literature, Culture, and Society from the Middle Ages to Today
French124 - French Esthetic
French 150 - Advanced Conversation
FL 131 - Trends in Foreign Language Teaching