Department of Art, Design and Art History
GD 170 Fourth Assignment
The fourth assignment is to design a font that reflects an emotional state. The second part of the assignment is to design a poster or logo for a motion picture that has a title that uses the emotional state.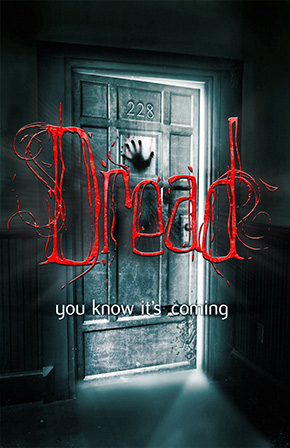 Matt Jayne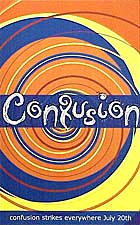 Jenny Swartzbaugh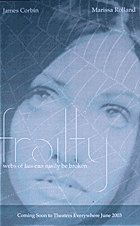 Gina Saunders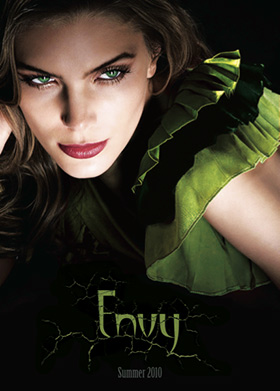 Ana Reyes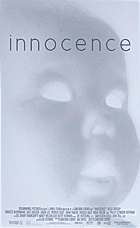 Todd Graves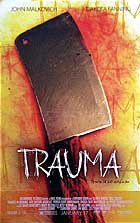 Kerry Elison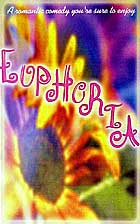 Brittney Brawley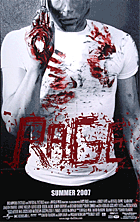 Gustavo Barb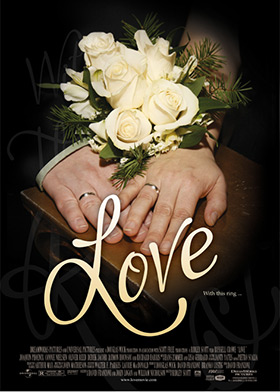 GD170 Assignments
Course Descriptions and Degree Requirements
Go to the General Catalog website.
Current Course Offerings