Department of Art, Design and Art History
GD 170 Third Assignment
The third assignment is the creation of a sans serif font. The design begins as sketches on paper and is then constructed in Fontlab Fontographer.
In addition to designing the font, students are required to design a poster that showcases their font.

Dane Phillips

David Ewing
Adriana Shmahalo
Oliver Greenbarg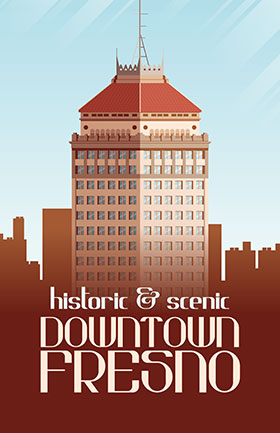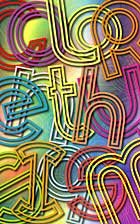 Yu-Wen Wang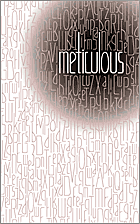 Janny Yang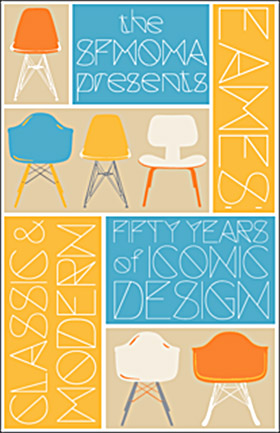 GD170 Assignments
Course Descriptions and Degree Requirements
Go to the General Catalog website.
Current Course Offerings