Department of Art, Design and Art History
GD 42 Poster Design Assignment
Problem: Design a poster illustrating how YOU as an individual process the world around you. Use some or all of the given text, and choose one word pair to focus on. Select imagery appropriate to communicate how this right brain / left brain duality exists in yourself, your habits, your interests, etc.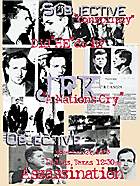 Craig Torres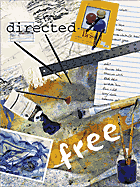 Jenny Swartxbaugh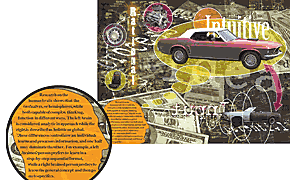 David Ewing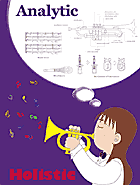 Kumiko Hirai
GD 42 Assignments
Course Descriptions and Degree Requirements
Go to the General Catalog website.
Current Course Offerings