College of Arts and Humanities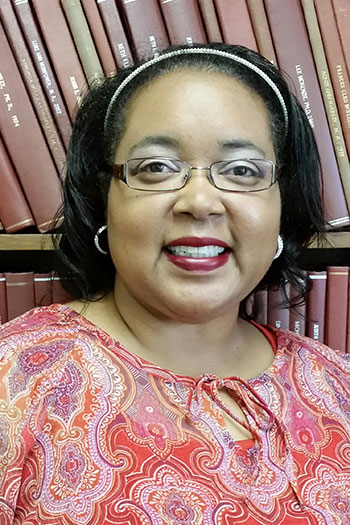 Reva E. Sias
Associate Professor
---
English | 559.278.4561 | Office: PB 431
---
Education
Ph.D. in Composition and Cultural Rhetoric, Syracuse University, 2016.
Certificate of Advanced Studies in Women's and Gender Studies, Syracuse University, 2016.
M.A. in English - Composition and Rhetoric, University of Central Oklahoma, 2002.
B.A. in Psychology, University of Oklahoma, 2000.
Courses Taught
Undergraduate Courses:
ENGL 10: Accelerated Academic Literacy
ENGL 160W: Writing Workshop
ENGL 172: Advanced Rhetoric and Writing Studies
ENGL 173: Cultural Rhetoric(s)
ENGL 175T: Topics in Rhetoric and Writing Studies: Antiracist Writing Assessment
ENGL 181: Literary Theory and Criticism
ENGL 193T: Languages and Literacies: Critical Race Theory
Early Start English.
Graduate Courses:
ENGL 270: Seminar in Teaching Writing: Theory and Practice
ENGL 278T: Antiracist Writing Assessment
ENGL 278T: Cultural Rhetoric(s)
ENGL 281: Current Writing Theory
ENGL 282: Practicum in the Teaching of Writing